[2.71 GB] Deviant Anomalies [0.3.3] [Moolahmilk] [UNCEN] [2020, ADV, 3DCG, ANIMATION, PARANORMAL, SUPERPOWERS, HAREM, MALE PROTAGONIST, BDSM, MASTURBATION, FOOT FETISH, VOYEURISM, TEASING, VIRGIN] ]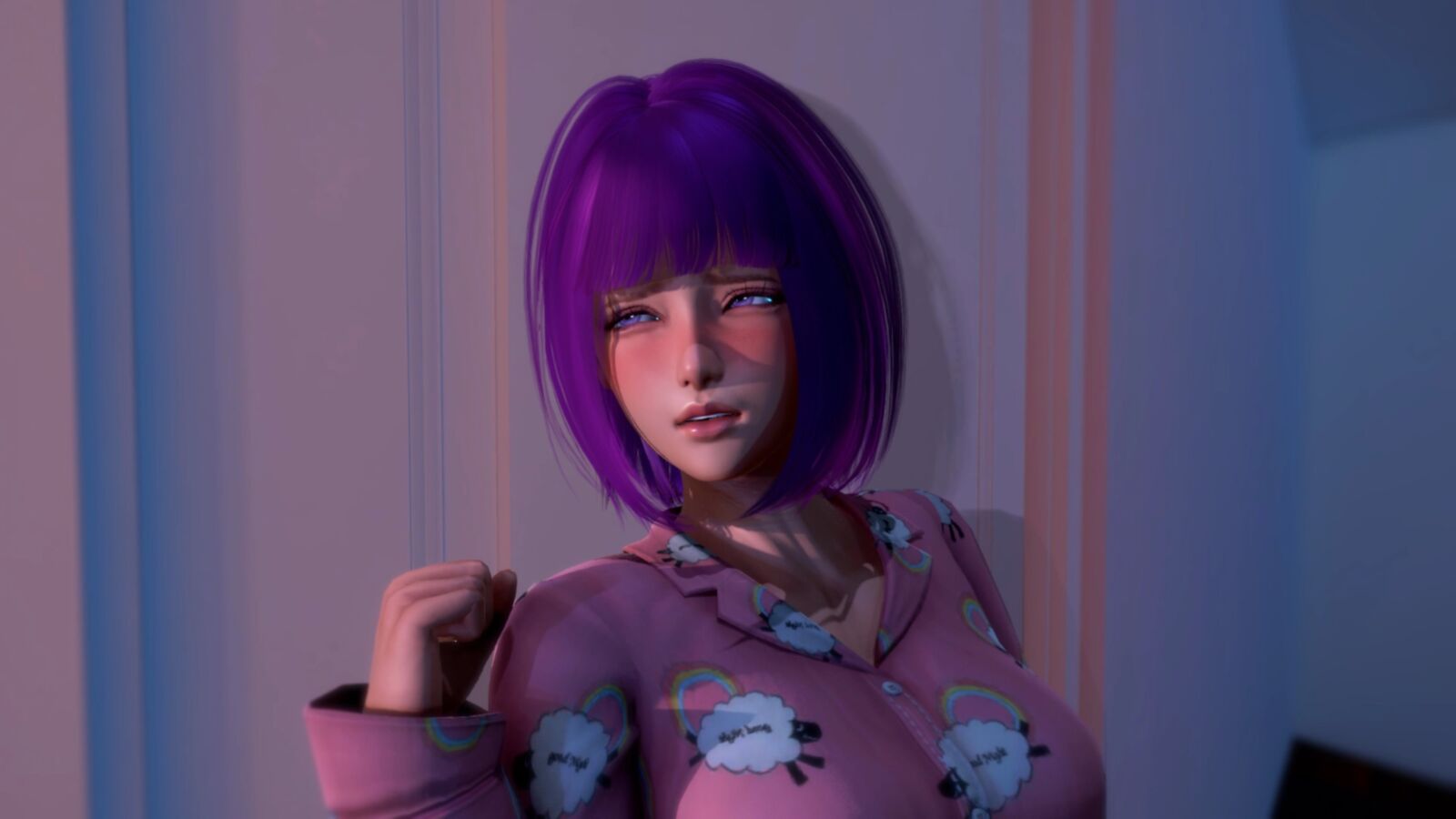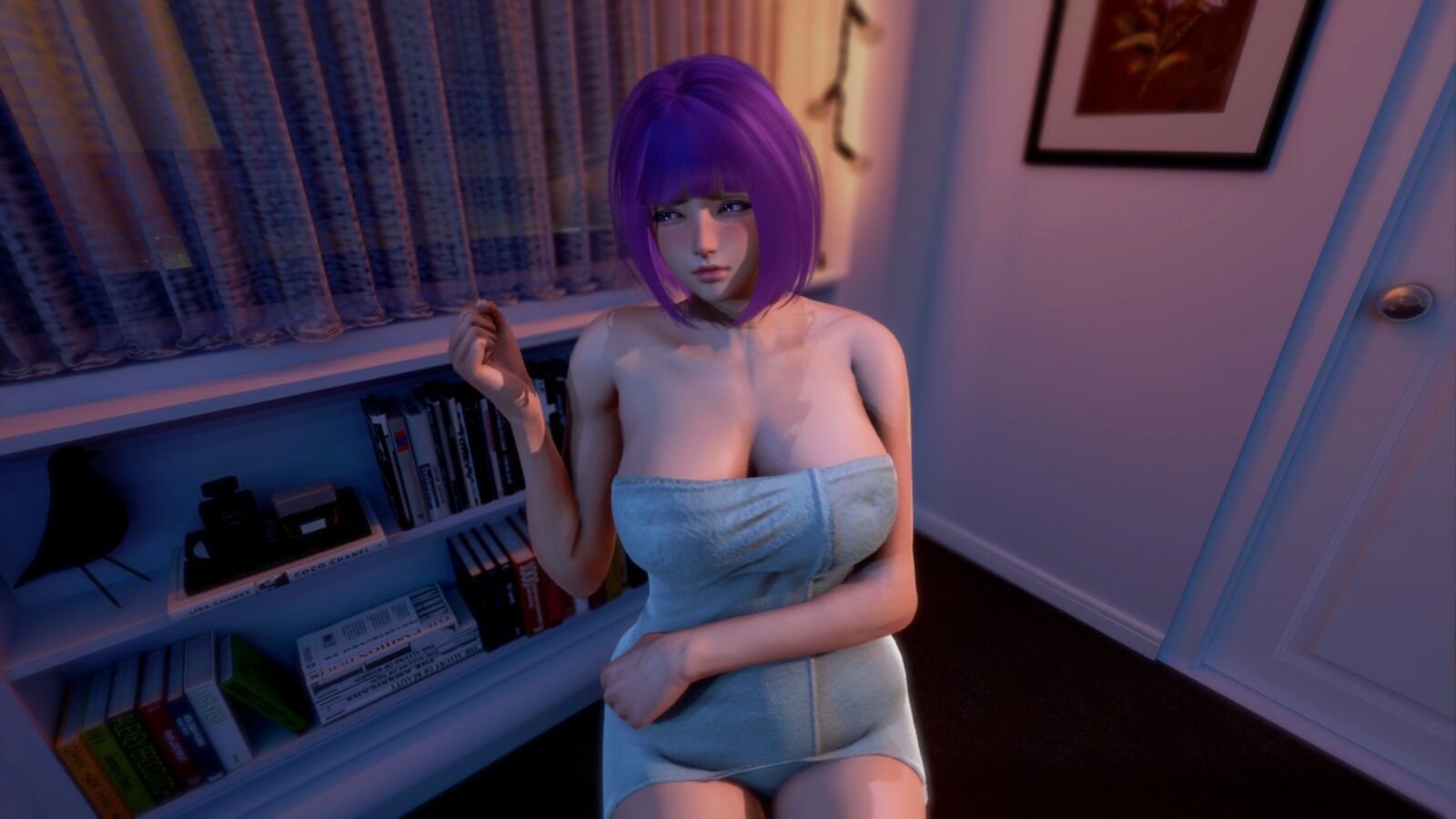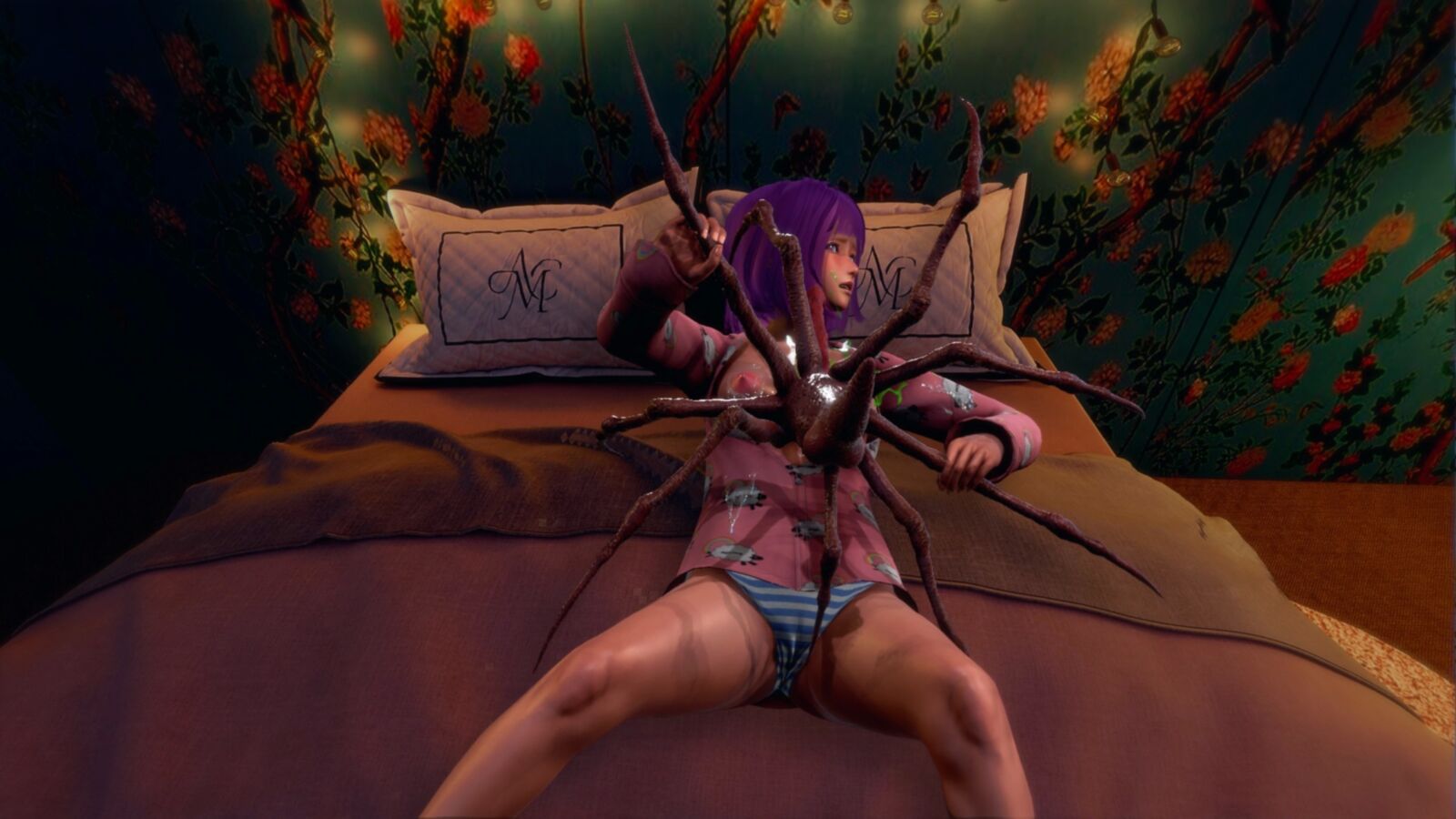 Deviant Anomalies-Year Release: 2020
Release Date: 2021/02/22
Genre: Adv, 3DCG, Animation, Paranormal, Superpowers, Harem, Male Protagonist, BDSM, Masturbation, Foot Fetish, Voyeurism, Teasing, Virgin
Censorship: None
Developer: Moolahmilk
Platform: Windows, Mac, Android
Type of publication: in development
Tabletka: Not required
Version: 0.3.3
Game Language : English
Interface Language: English
Voice Language: None
Engine: Ren'Py
System Requirements
Win, Mac, Android / Ram: 1GB / VRAM: 1GB / HDD: 1.24 GB -Pabika
The mysterious blizzard covers the city and forever changes your life. After a strange snowstorm, reports of supernatural phenomena begin to appear, and the crime rate is growing in geometric progression.
In NezElellum reigns chaos. You, who just graduated from a college and armed with a fashionable degree in the field of criminal psychology, decide to join the law enforcement agencies as a newcomer detective.
With deeply rooted obsession to solve the secrets of the snowstorm, you decide for the case, moving around the fate threads to your final fate.