[2.91 GB] Slaves of Rome [0.9.5] (Biggus Dickus Games) [UNCEN] [2018, 3D, Adv, Slave, BDSM, Prostitution, Anal, Big Tits, Bodymods, Blowjob, Futanari, Femdom, Lesbians, VR] [ENG]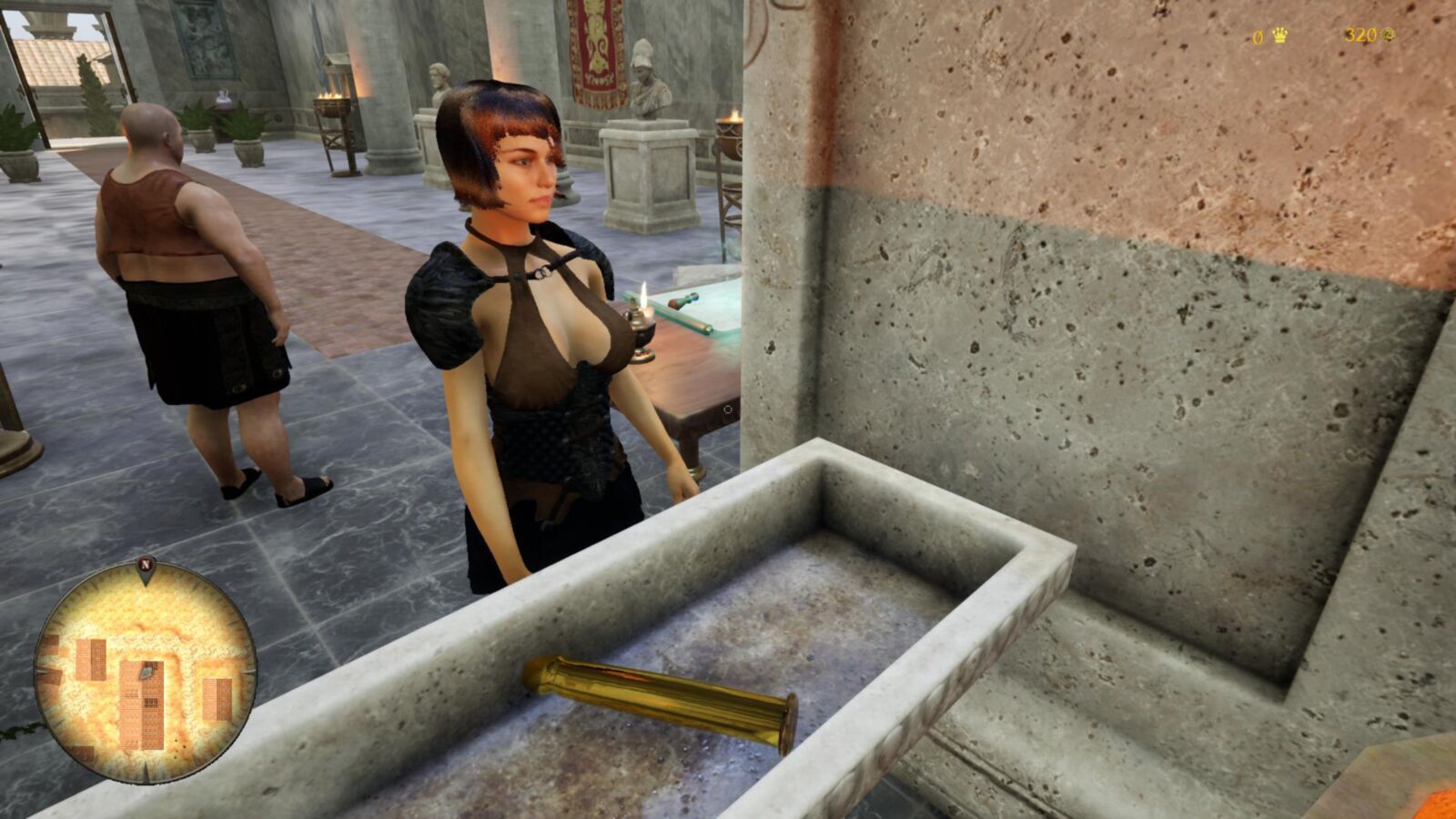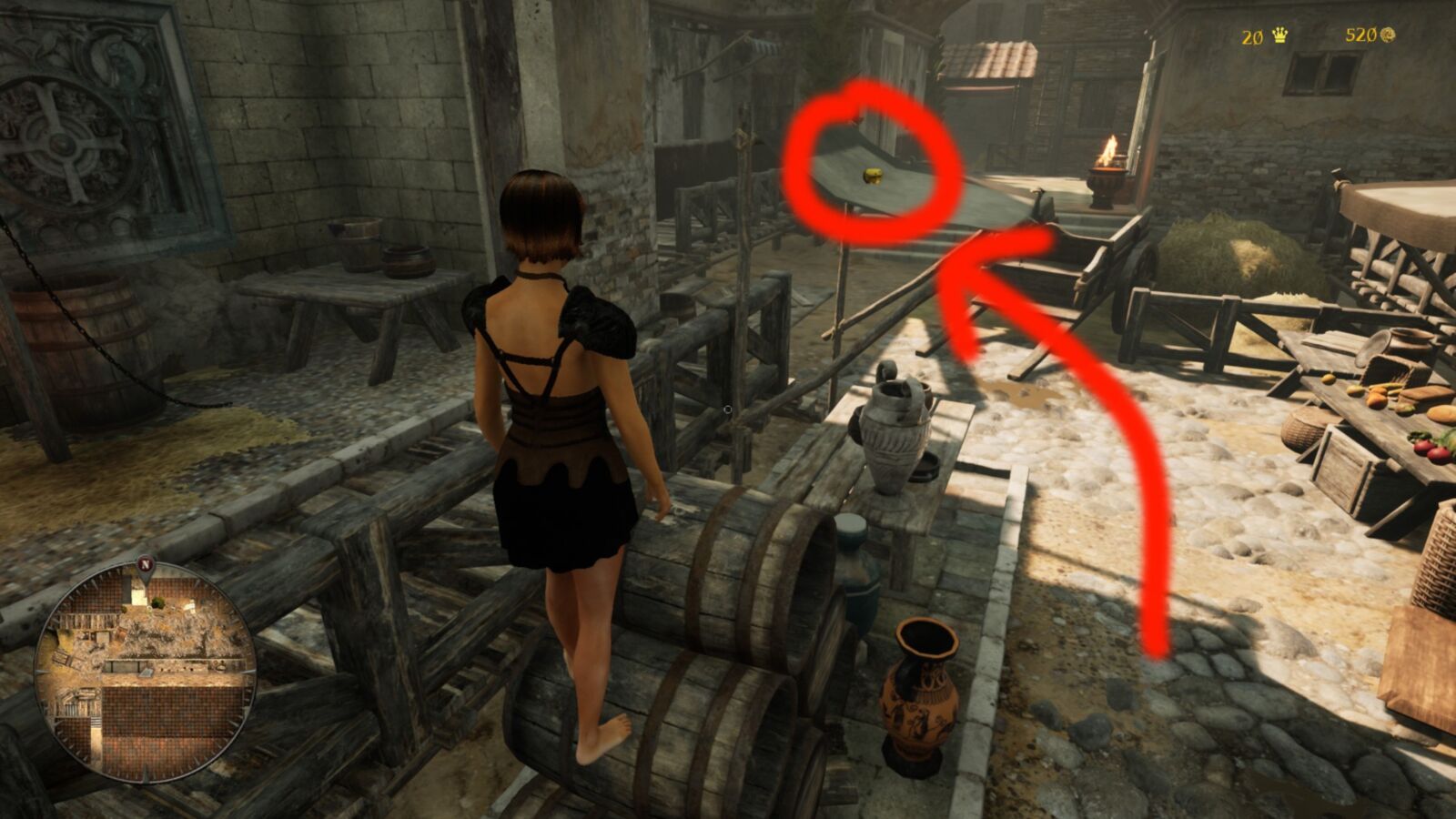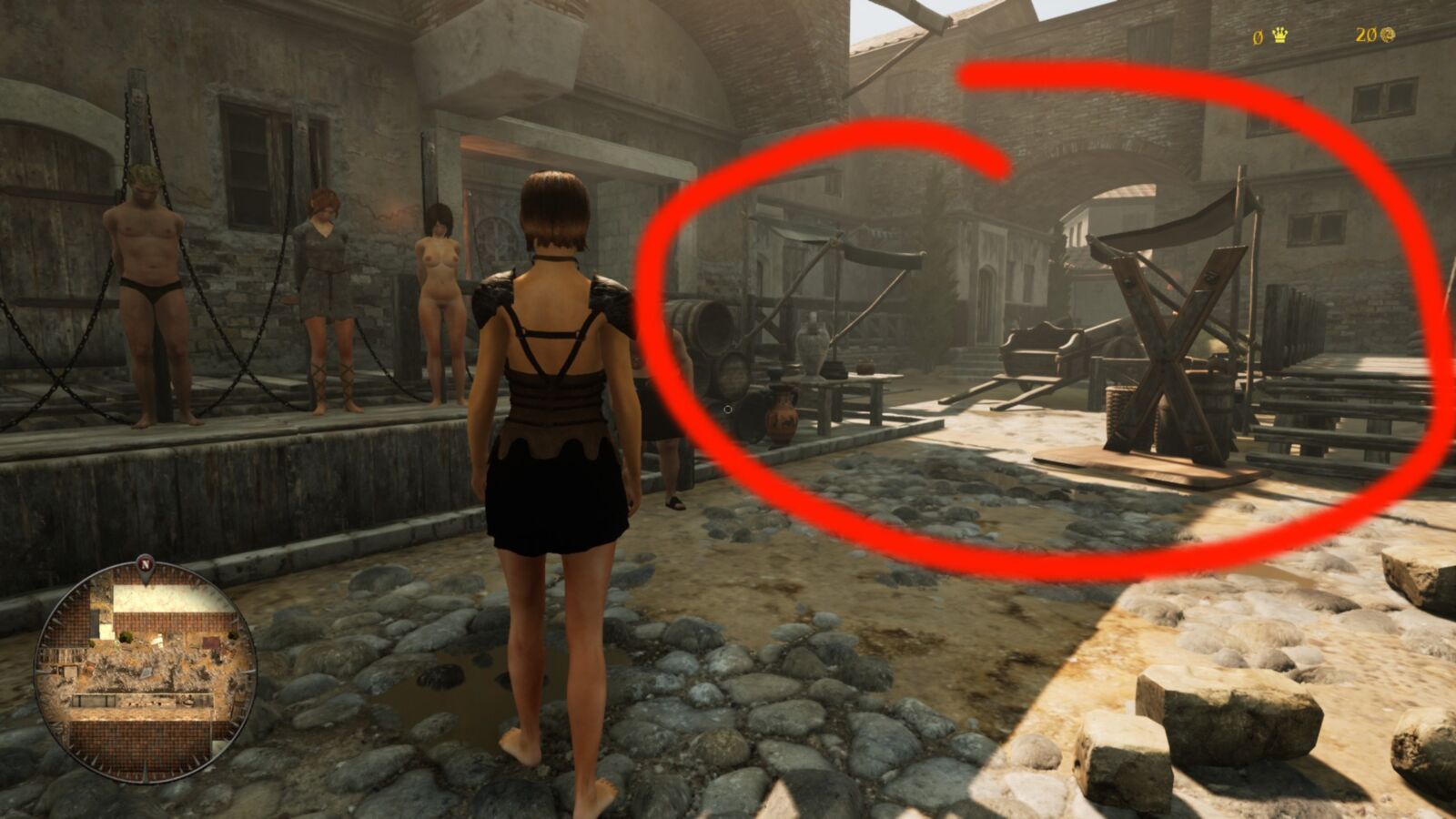 –Slaves of Rome
Year of release: 2018
Release Date: 2020/08/16
Genre: 3D, Adv, Slave, BDSM, Prostitution, Anal, Big Tits, Bodymods, Blowjob, Futanari, Femdom , Lesbians, Constructor, VR, Unreal
Censorship: None
Developer / Publisher: Biggus Dickus Games
Platform: PC / Windows
Type of publication: Original (licensed)
Tabletka: Not required
Version: 0.9.5
Language of the game (plot): English
Interface language: English
Voice Language: English
System requirements (minimum):
OS: Windows 7 /8/8.1/10 | CPU: Intel Core i3 | GPU: NVIDIA GeForce GTX 660 | RAM: 2 GB | HDD: 5 GB
Description:
Roman Empire .. 20 AD. … Very difficult times. NOT! Not for you! For slaves! You're damn Roman! You can do anything. You are god among peopleth! And … Men (and women) are here only for one reason. To serve you and other Romans.
This is not all fun in the game. For decades, your family has brought the best slaves to the republic. You are mainly known for your abilities and knowledge in learning the most difficult, stubborn northern women and subordinate their will of the Empire! However, the money ended with the last war. Now that victory has been reached on the northern borders, slaves are again poured, and you … You know what to do with them. It's time to fill your wallet (and your dungeons) with new toys. And you, my noble owner … You know how to do it.
Add. Information:
If the Fatal Error error occurs in you when you start, just run the game again.