[202.4 MB] [MISC] artist Daikon Black [JPG] (Updated 30.08.09)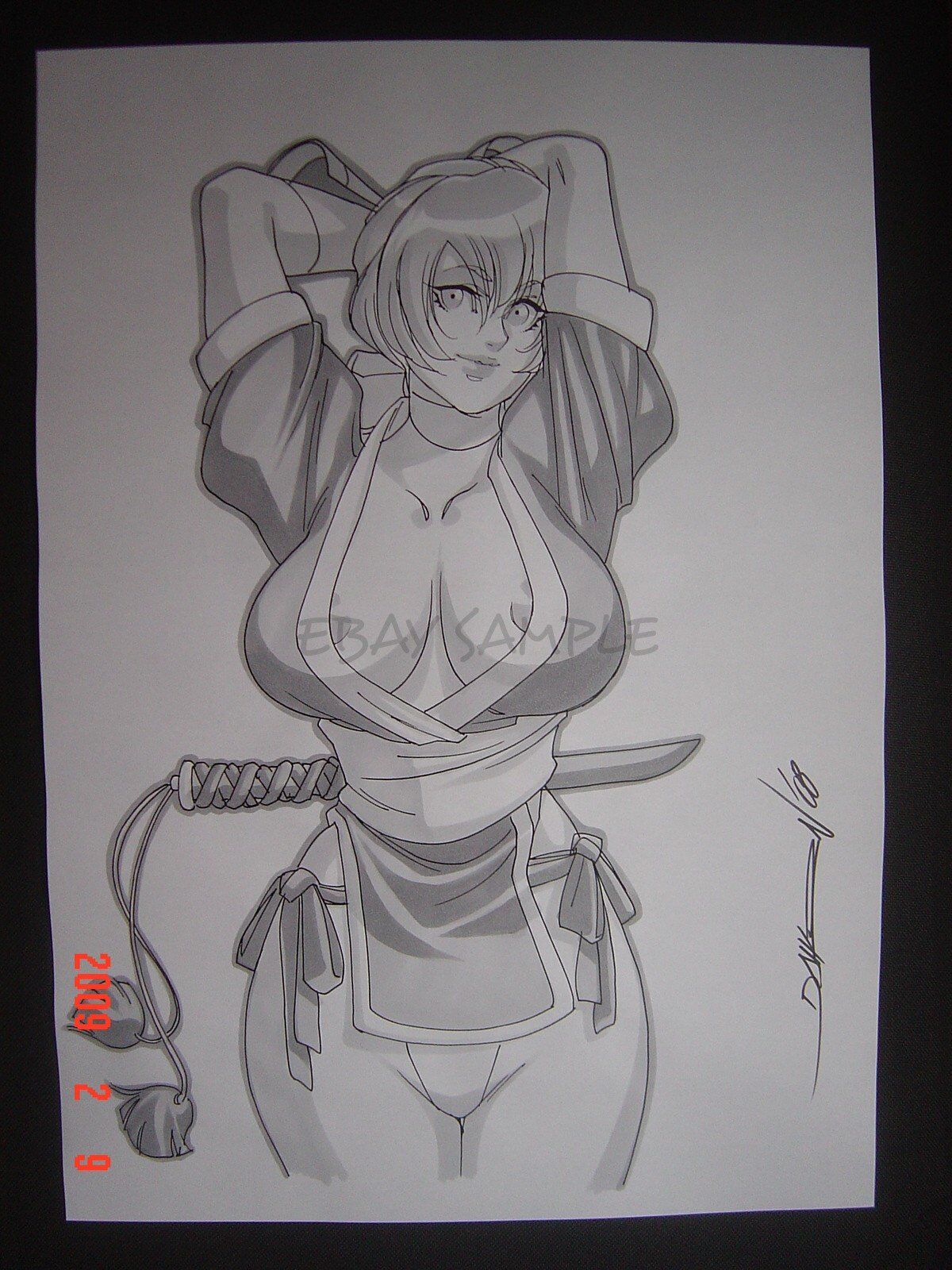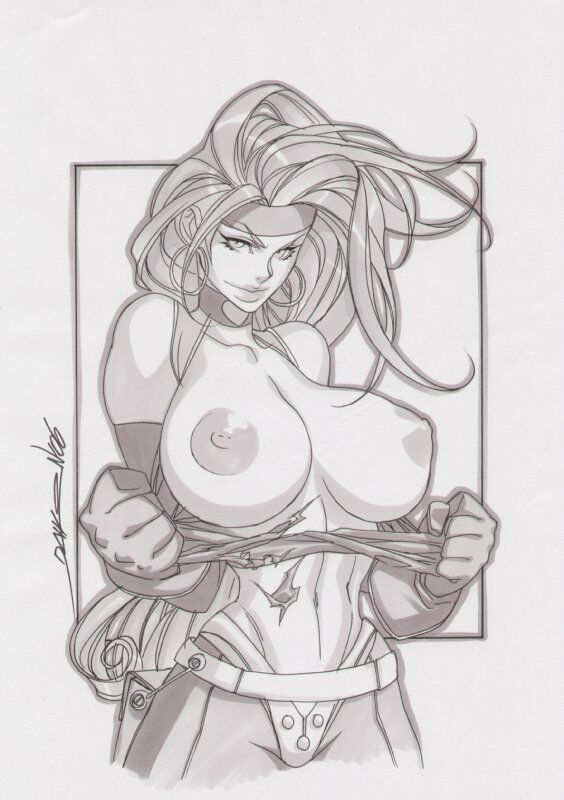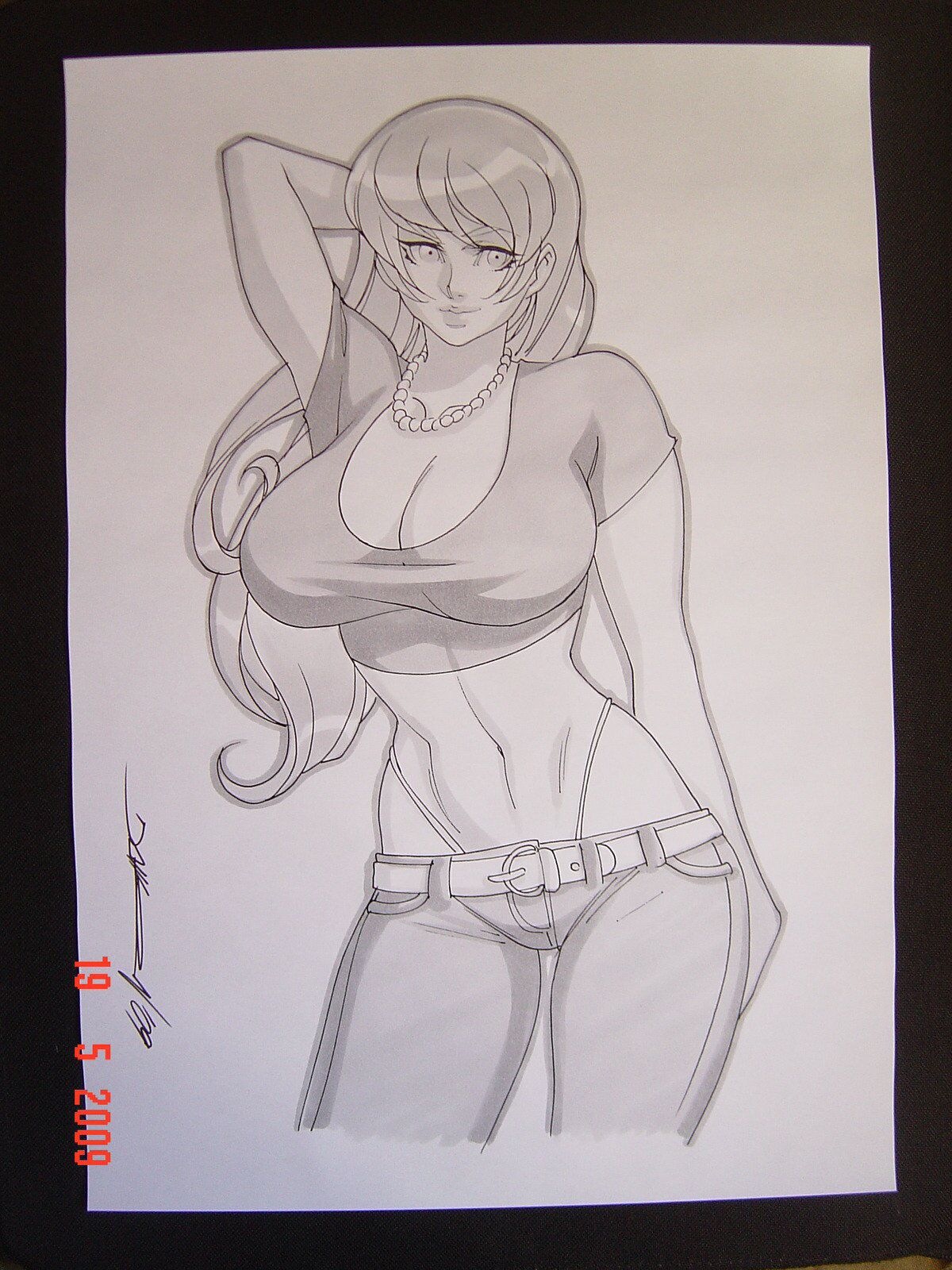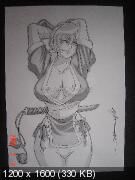 Artist Daikon Black
Distribution type: Misc
Format: jpg
Language: unknown / Other
Description: Japanese artist under the pseudonym Daikon Black. Draws comic characters and films in a nearby style in clothes and without. In the distribution in the main photographs of the drawings, and not scans. Part of the drawings are taken from the ebay and therefore a little spoiled its emblem. Some drawings are painted by folk craftsmen.
Updated 30.08.09 +114 files. New files are lying in a separate folder. So done due to the fact that some drawings have the same name as in the old column and move to one folder will cause difficulties. Good news – on Ebey no longer draw your emblem.