[207.1 MB] [Misc] Horsecock Kayla – Fetish Mini Set (Theredude3DX, Patreon.com/TheDe3DX) [3DCG, Big Breasts, Futanari, HorseCock, Huge Cock, Toys] [PNG]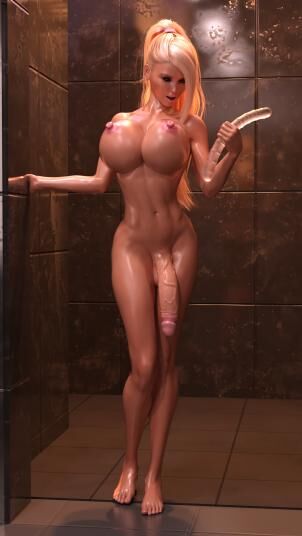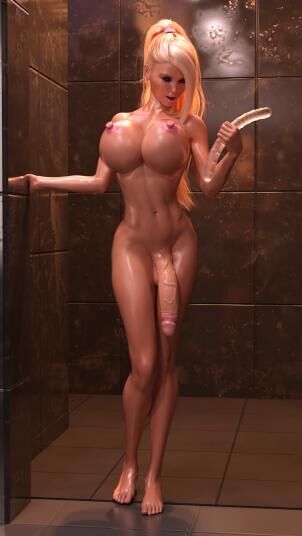 HorseCock Kayla – Fetish Mini Set
Author: Theredude3DX
Publisher Website: Patreon.com/TheDeDe3DX[123 Distribution: Misc
Genre: 3DCG, Big Breasts, Futanari, Horsecock, Huge Cock, Toys
Language: Unknown / Other
Page Resolution: 2160×3840
Number of pages: 32
Format: PNG
Description: Mini Set from Theredude with Kaila in the main role. Kyle goes to the shower, but there, for some reason, it does not wash, but undergoing some transformation. Everyone knows that in order for tits grown, you need to eat cabbage, but that Kailochka sewed, so that her horse bolt grew – it is known only to the creator of this work.