[208.1 MB] [Comics] Villains 1 (Jared999D, Affect3D Store) [3DCG, ANAL, BIG ASS, BIG BREASTS, BUKKAKE, CREAMPIE, GANGBANG, GROUP, HUGE COCK, MONSTER] [jpg]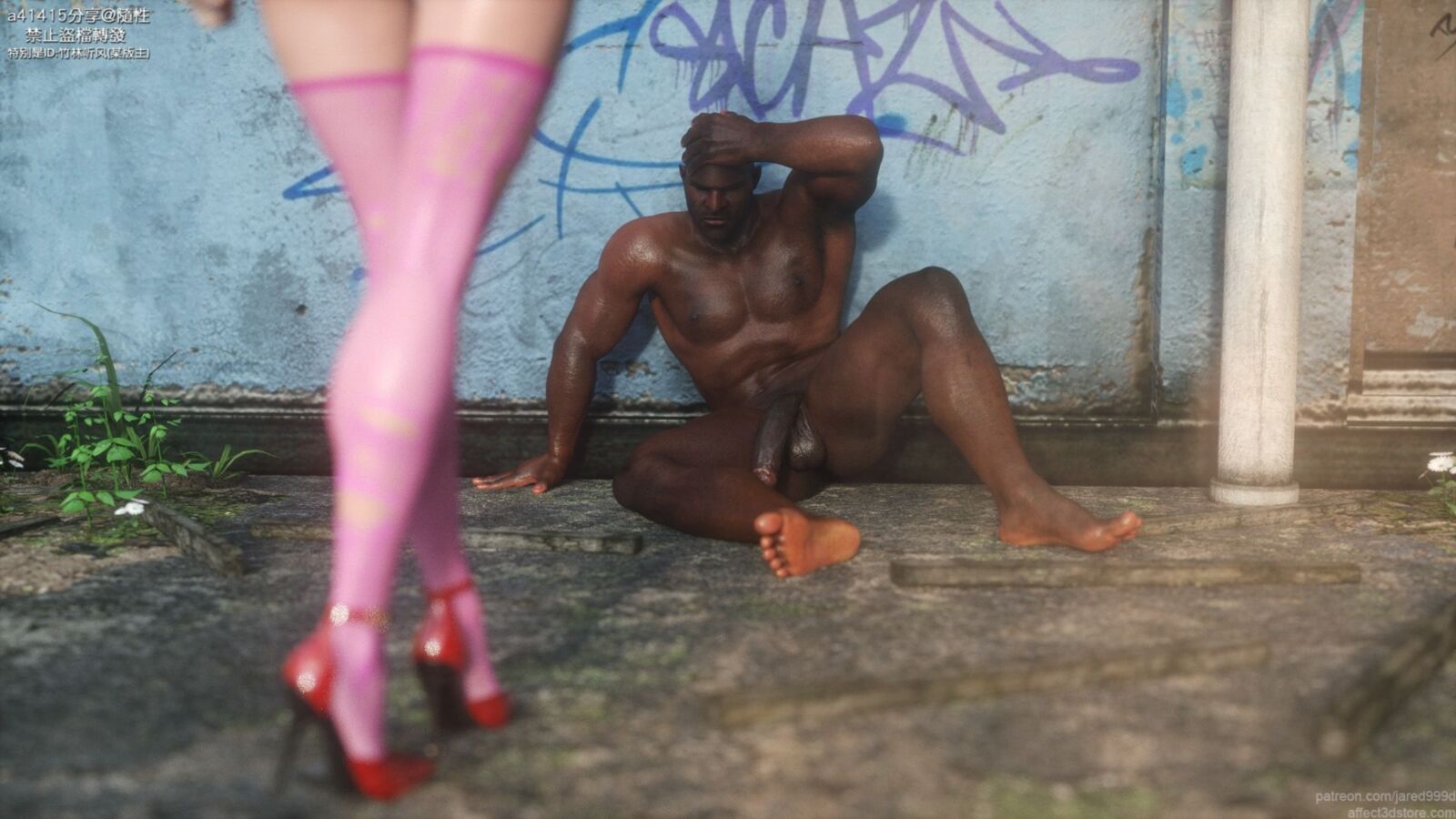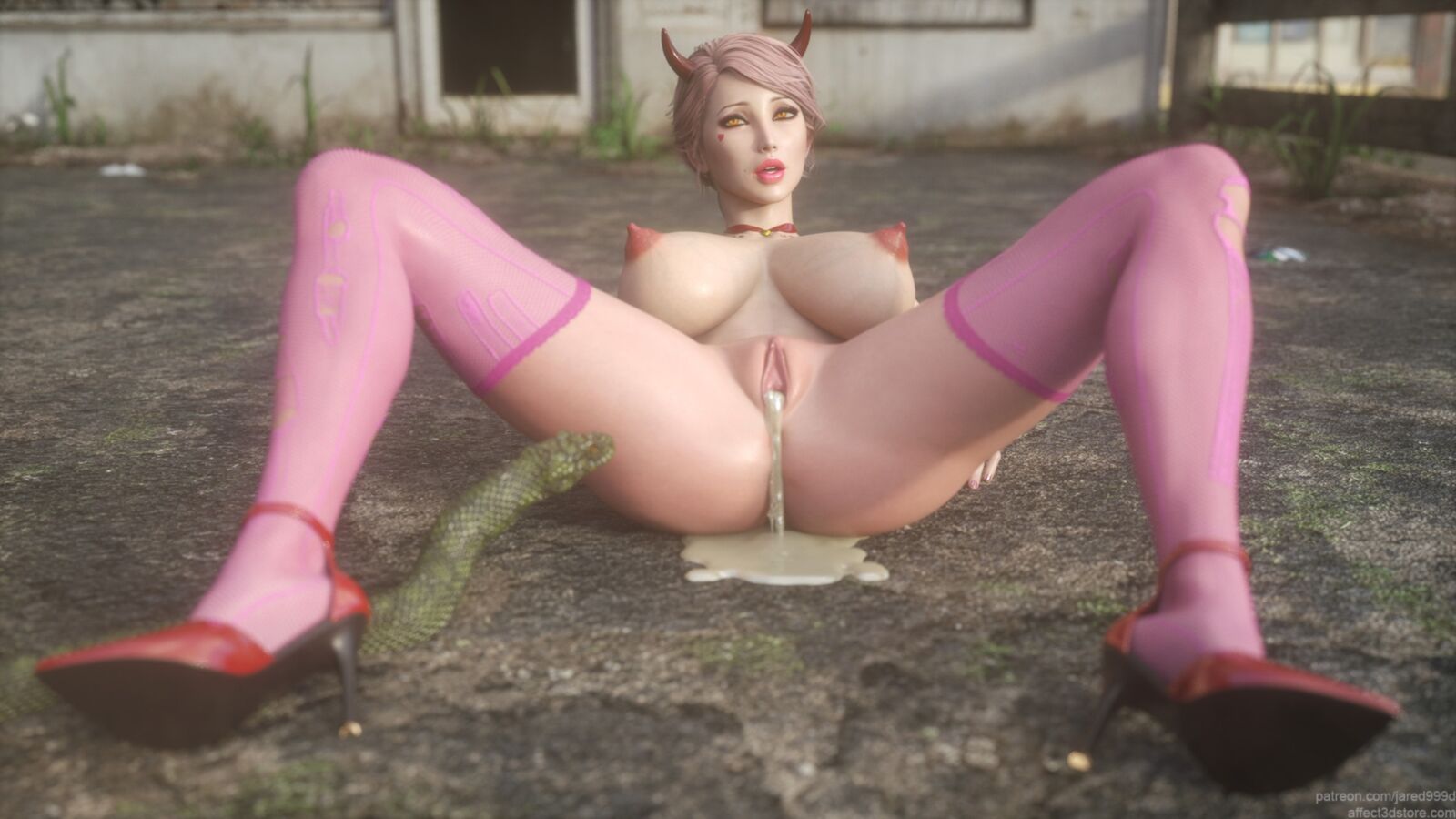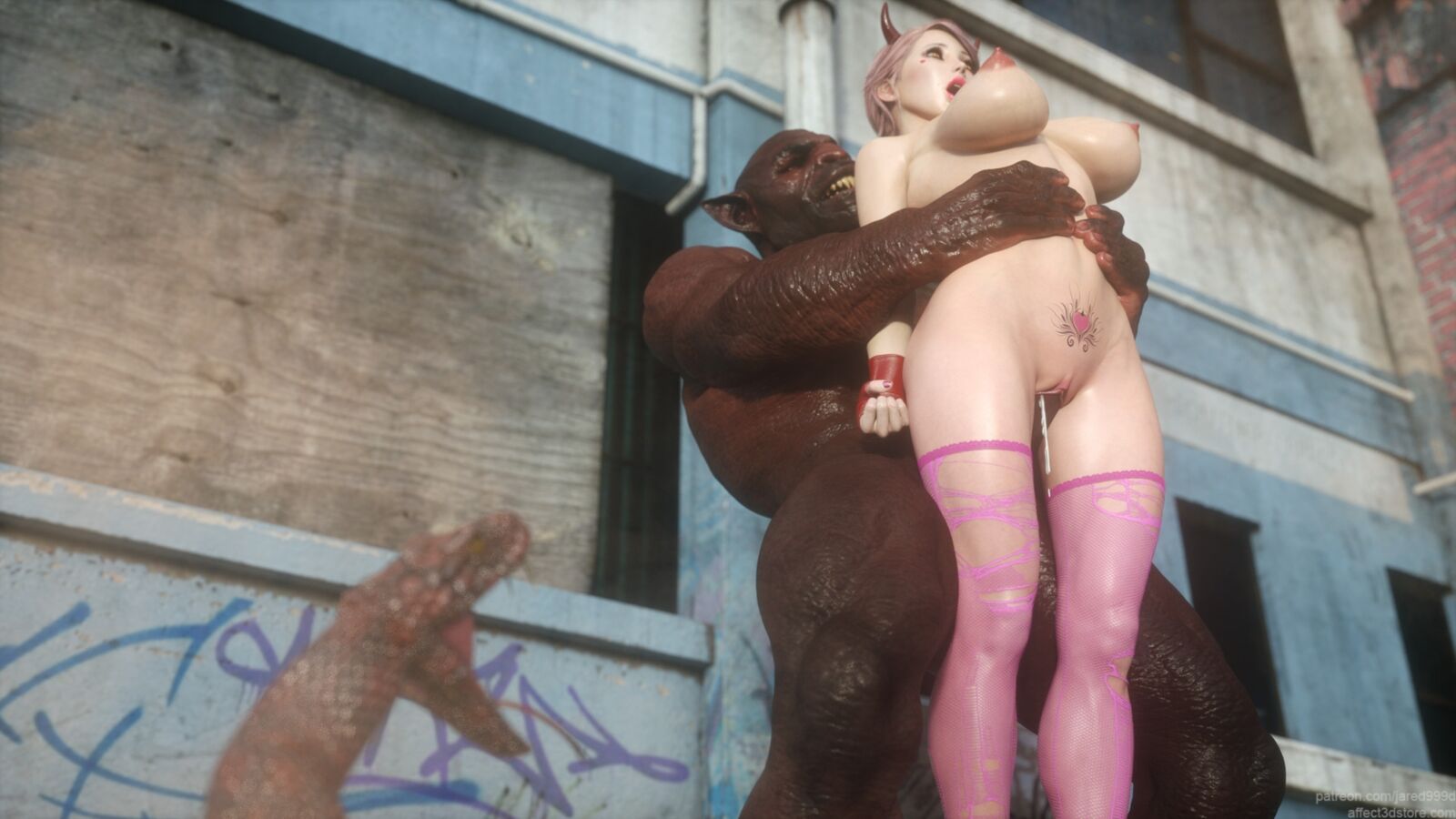 -Villians 1
Author: jared999d
Publisher site: affect3dstore
Distribution type: COMIX
Genre: 3DCG, Anal, Big Ass, Big Breasts, Bukkake, Creampie, Gangbang, Group, Huge Cock, Monster
Language: Unknown / Other
Page Resolution: 1920×1080, 960×1200
Number of pages: 322
Format: JPG
Description:
Heroin Suzi Gave Her Body to Orcs and She Disappeared with them. DUSK, WHO HAD TURNED INTO A MONSTER, RETURNS HUMAN AGAIN. But He Does Not Seem to Remember Being Turned Into a Monster. Suddenly, a Woman Who Looks Exactly Like Karen Appears In Front Of Her.
Villain Karen
She Looks Very Similar to the Heroine Karen in Monster Eater 1, But Everything Sems to Have Changed Except for Her Face. IT Sems That There Was a Big Change After She Gave Her Body To Orcs. H.Er Body Has The Mark of Slaves of Orcs.
Dusk
HE Seems to Have Been Infected with a Creature While Looking for Karen and Jena with Suzi. AS A Result, He Turns a Monster Form in Extreme Situations. WHEN HE TURNS INTO A MONSTER, HEIS NO DIFFERENT FROM ORCS.
omar
He Does Not Usually Go to Battle. His Role Is to Take Care of Everyone After The Battle. But He May SEALS THE POWER OF VILLAIN KAREN USING A SPECIAL DILDO.
Add. Information:
There are potatumarks, but not critical and not on all pages.
If there is a "clean" version, I will replace it.