[208.9 MB] Secret Hide -Kimi Ga Kureta Shojo- (QROSS) [CEN] [2014, JRPG, Rape, Fantasy, Virgin] [jap]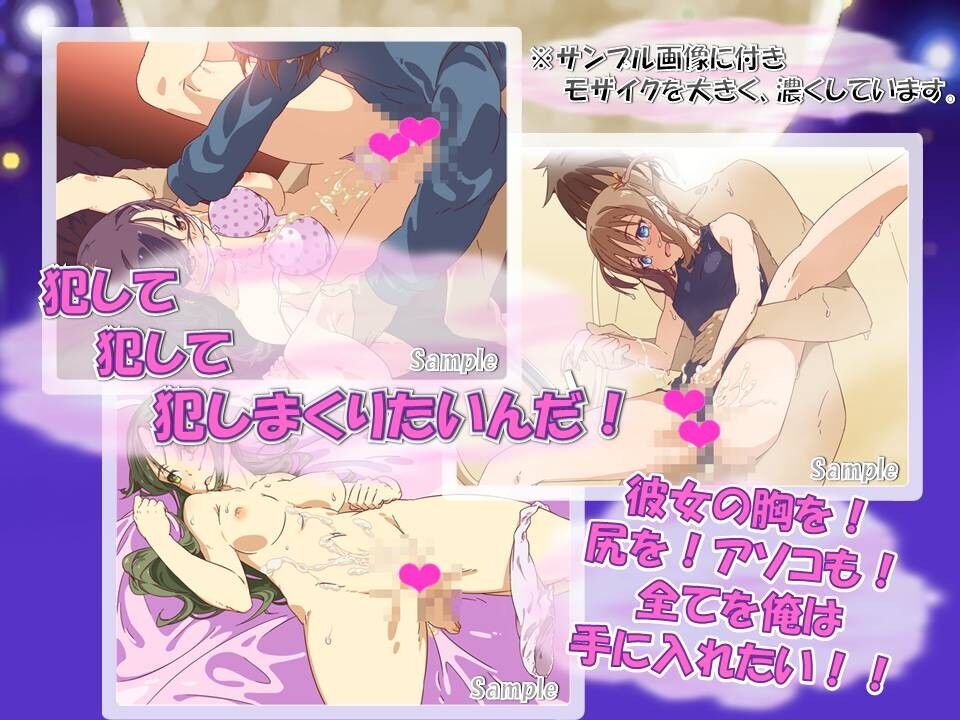 SECRET HIDE -KIMI GA KURETA SHOJO- / SECRET HIDE ~ 君 が くれ くれ た 処女 ~ ~ year: 2014
Release Date: 2014/01/29
Genre: JRPG, Rape, Fantasy, Virgin
censorship: There are in the game (games) distribution
Developer / Publisher: QROSS
Platform: PC / Windows
Publication Type: License
Tabletka: Not required
Game Language: Japanese
Interface Language: Japanese
Voice Language: Japanese
System Requirements: [PC] WindowsXP / WindowsVista / Windows7 / Windows8
CRU: Pentium4 2.0GHz
MEMORY: 512MB
HDD: 400MB
Description: ◆ Story ◆ IT Was a Humdrum Life Between Home and Work. The Real World Seeemed to Happen Around Him, and His Part of IT As A Convenience Store Clerk – Was At Best a Pain. The Only Joy In Life Was Stalking The Girl He Liked. HE HATED TO SEE OTHER GUYS WITH "HIS" GIRL. He Curse.D HIS OWN WEAKNESS AND YEARNED TO BE BETTER. Then One Day, in this Town Where Nothing Was Good and His Life Didn't Matter, A Strange Man Appeared … and Everything Changed.