[21.73 GB] Dreams of Desire [Completed] [EP.12 + DLC + INCEST PATCHEAT MOD + EDING] [LEWDLAB] [UNCEN] [2018, Adv, Animation, 3DCG, Animation, Male Protagonist, Multiple Endings , INCEST, INTERRACIAL, MILF, CORRUPTION, CHEATING, BIG TITS, BIG ASS, BDSM, ANAL SEX, VAGINAL SEX, ORAL SEX, MOBILE GAME] [RUS + ENG] [REN'PY]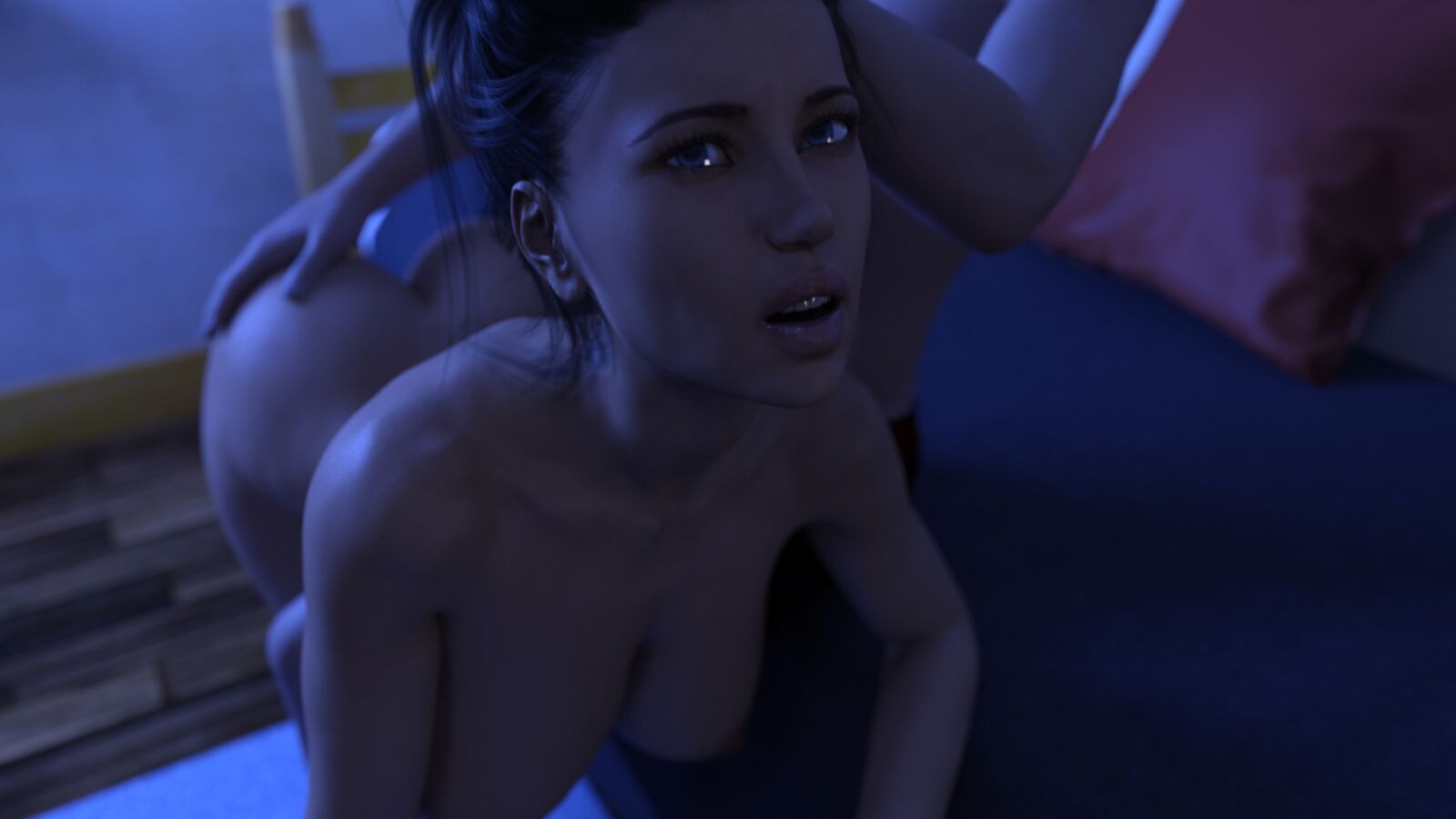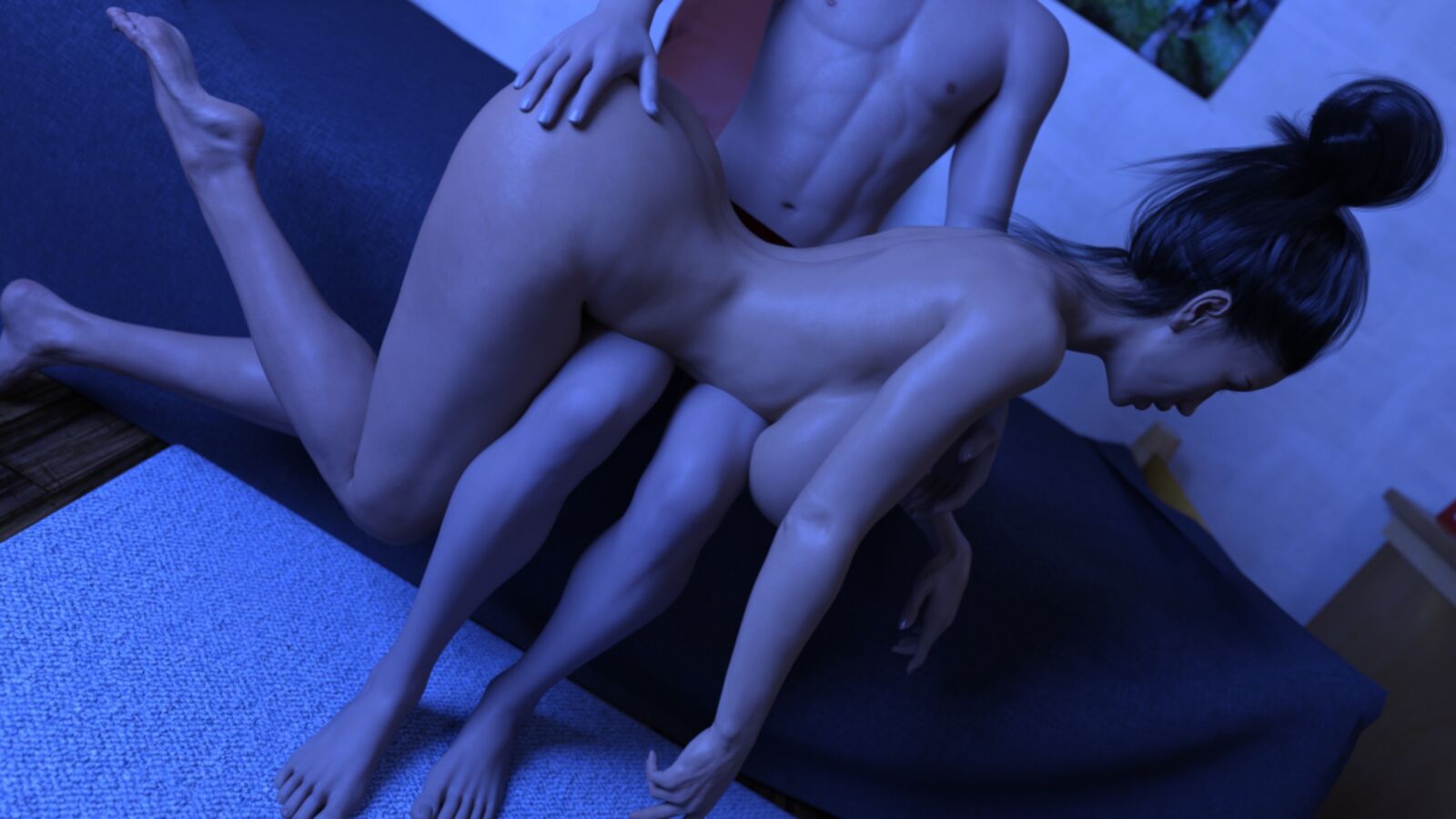 -Dreams of Desire exemplary: 2018
Renewal date: 2019/02/20
Genre:
Adv, 3DCG, Animation, Male Protagonist, MultiPle Endings, Incest, Interracial
MILF, Corruption, Cheating, BIG TITS, BIG ASS, BDSM, ANAL SEX
Vaginal Sex, Oral Sex, Mobile Game
censorship: missing
Developer: LewDlab
Platform:
Windows, Mac, Android
Engine : Ren'py
Publication Type: Completed
Version: 1.0.3
Language Games: Russian + English
Interface Language: Russian + English
Voice Language: None
System Requirements:
Win, Mac, Android / RAM: 1GB / VRAM: 1GB / HDD: 4.6gBype:
Summer holidays are suitable for the end, and everything looks gloomy for our hero.
His father will come soon to pick it up In a military school, where he was still a student.
However,Our hero, there are other ideas. He never wanted to be a soldier.
And things begin to look inevitable, but then he stumbles on the old book.
With the help of knowledge received from the book, it can change the course of his life.