[212.8 MB] [COMIX] First Contact 8 – Pitfall (Goldenmaster, Affect3dstore) [3DCG, Anal, Big Ass, Big Tits, Blowjob, Body Modification, Creampie, Cumshot, Cunnilingus, DP, Expansion, Futanari, Huge Cock, Masturbation, Oral, ThreeSome] [jpg] [ENG]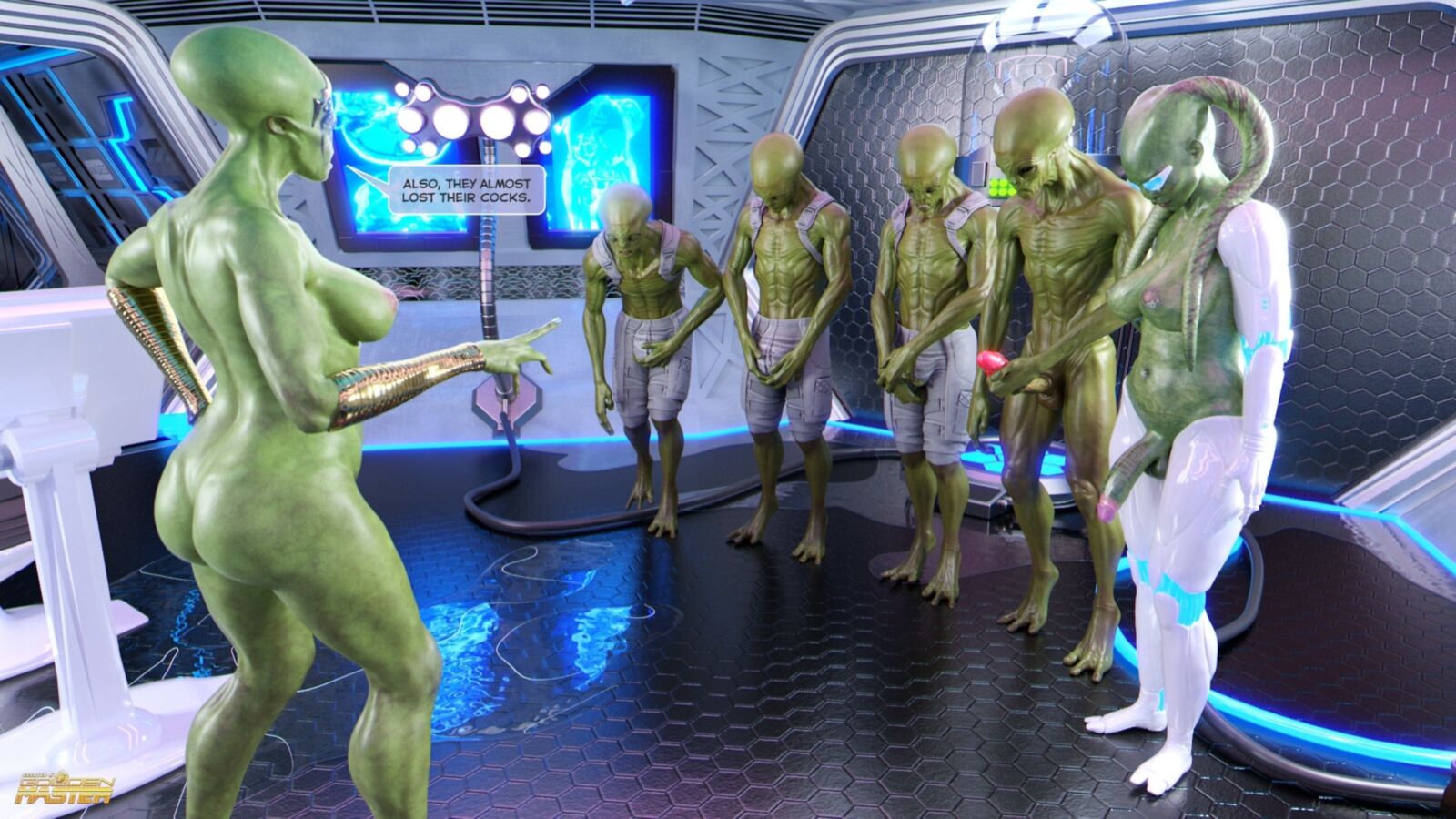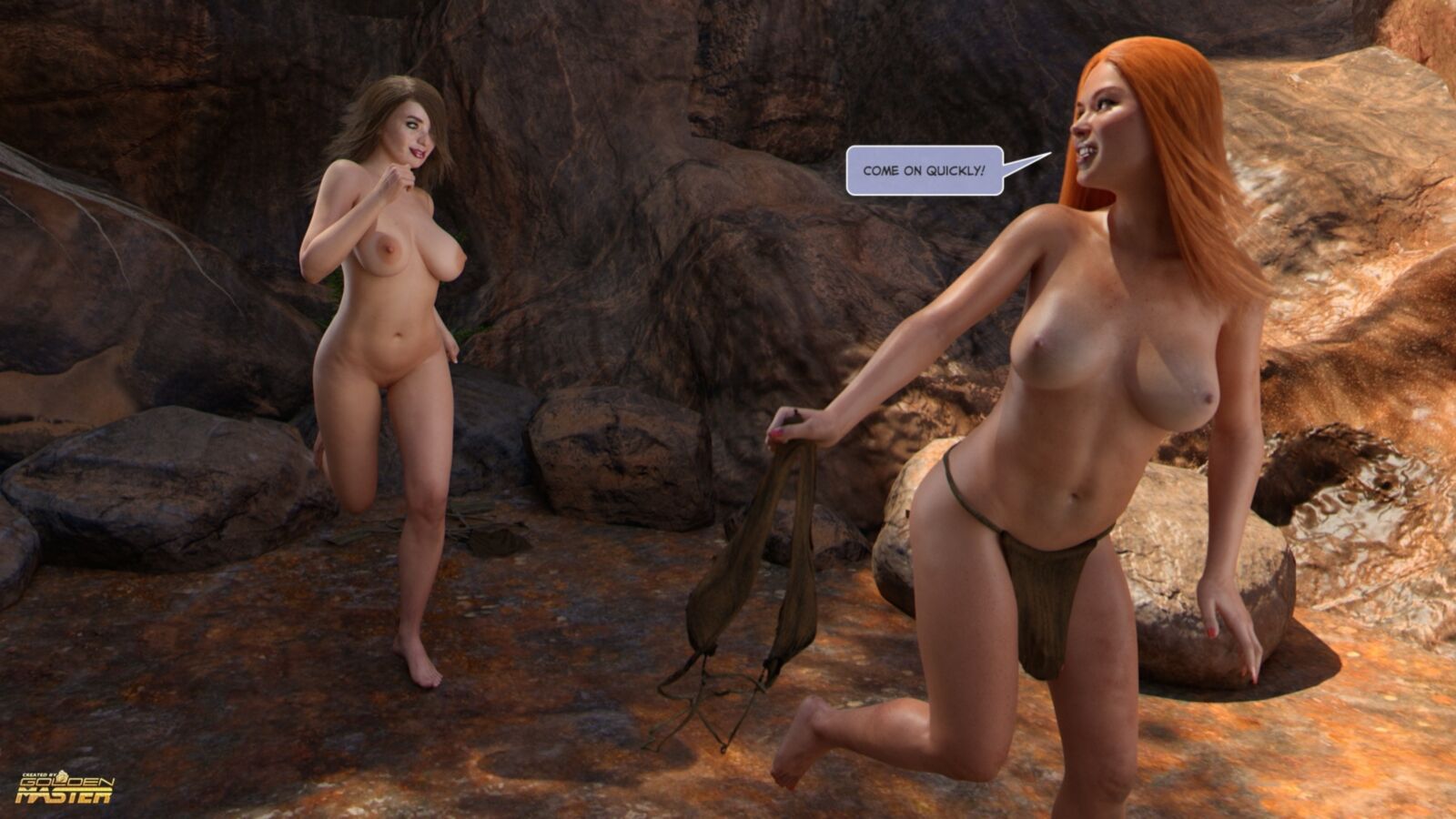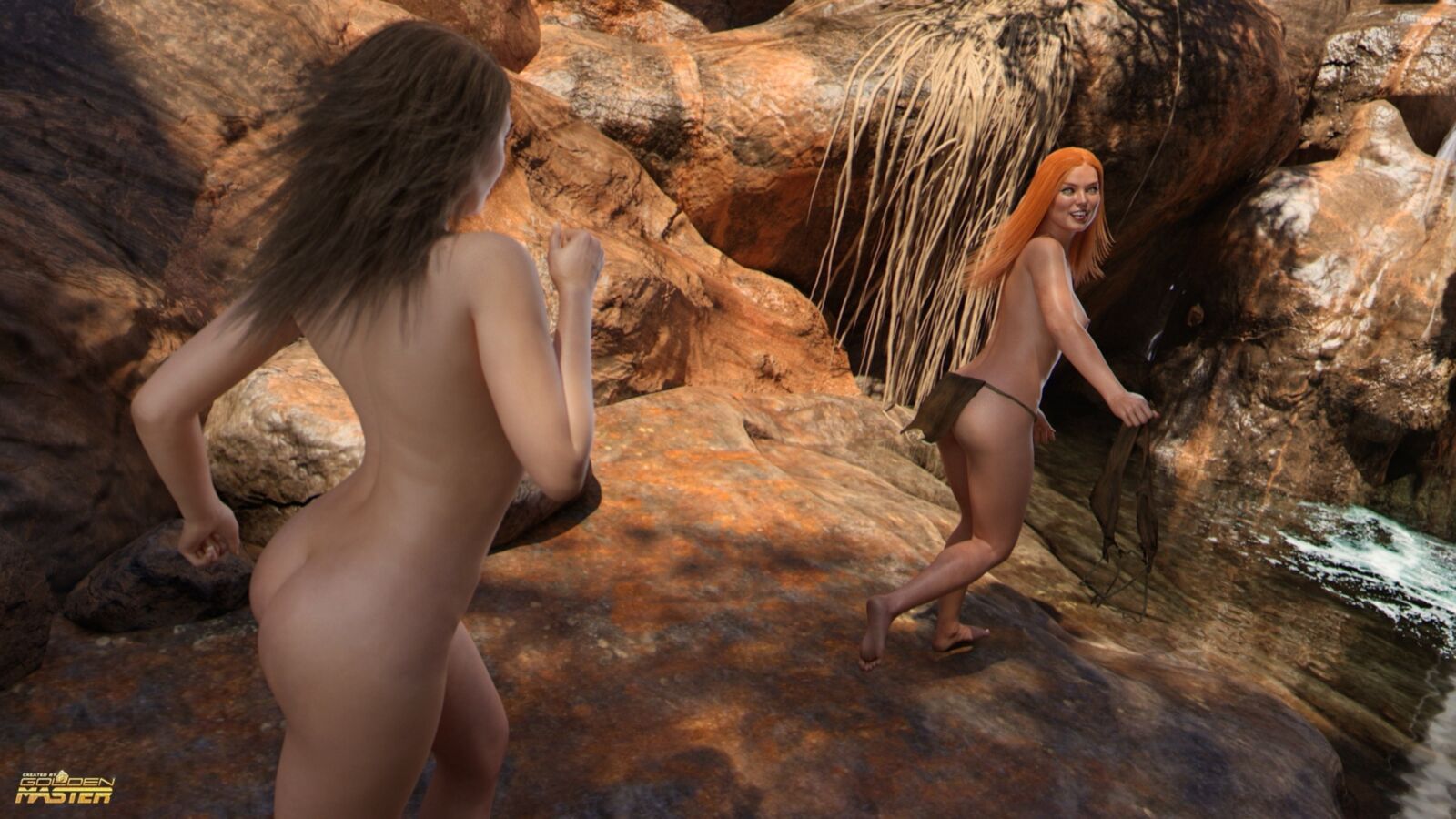 -First Contact 8
Pitfall
Author: Goldenmaster
Website Publisher: Affect3Dstore
Distribution type: Comix
Genre: 3DCG, Anal, Big Ass, Big Tits, Blowjob, Body Modification , Creampie, Cumshot, Cunnilingus, DP, Expansion, Futanari, Huge Cock, Masturbation, Oral, Threesome
Language: English
Page Resolution: 1920×1080
Number of pages: 184
Format: jpg
Description: Katy and Her Girlfriend Go in Search of a Space Shuttle. Later theer thely But Accidentally Discover An Underground Oasis Waterfall and In A Fit Of Joy Succumb to Sexual Pleasures. Butt it TURNED OUT TO BE A PITFALL AND NOW THEIR HOLES WILL BE DRILLED by The Monster Sent.