[22.5 GB] Echoes of Lust [1 Season Ep.1-10 / 2 Season Ep.1-3] [INCETON] [UNCEN] [2020, ADV, ANIMATION, 3DCG, BIG ASS, BIG TITS, COSPLAY, FOOTJOB, HANDJOB , INCEST, MALE PROTAGONIST, MASTURBATION, MILF, ORAL SEX, ROMANCE, SANDBOX, SCHOOL SETTING, SLEEP SEX, MOBILE GAME] [RUS + ENG] [REN'PY]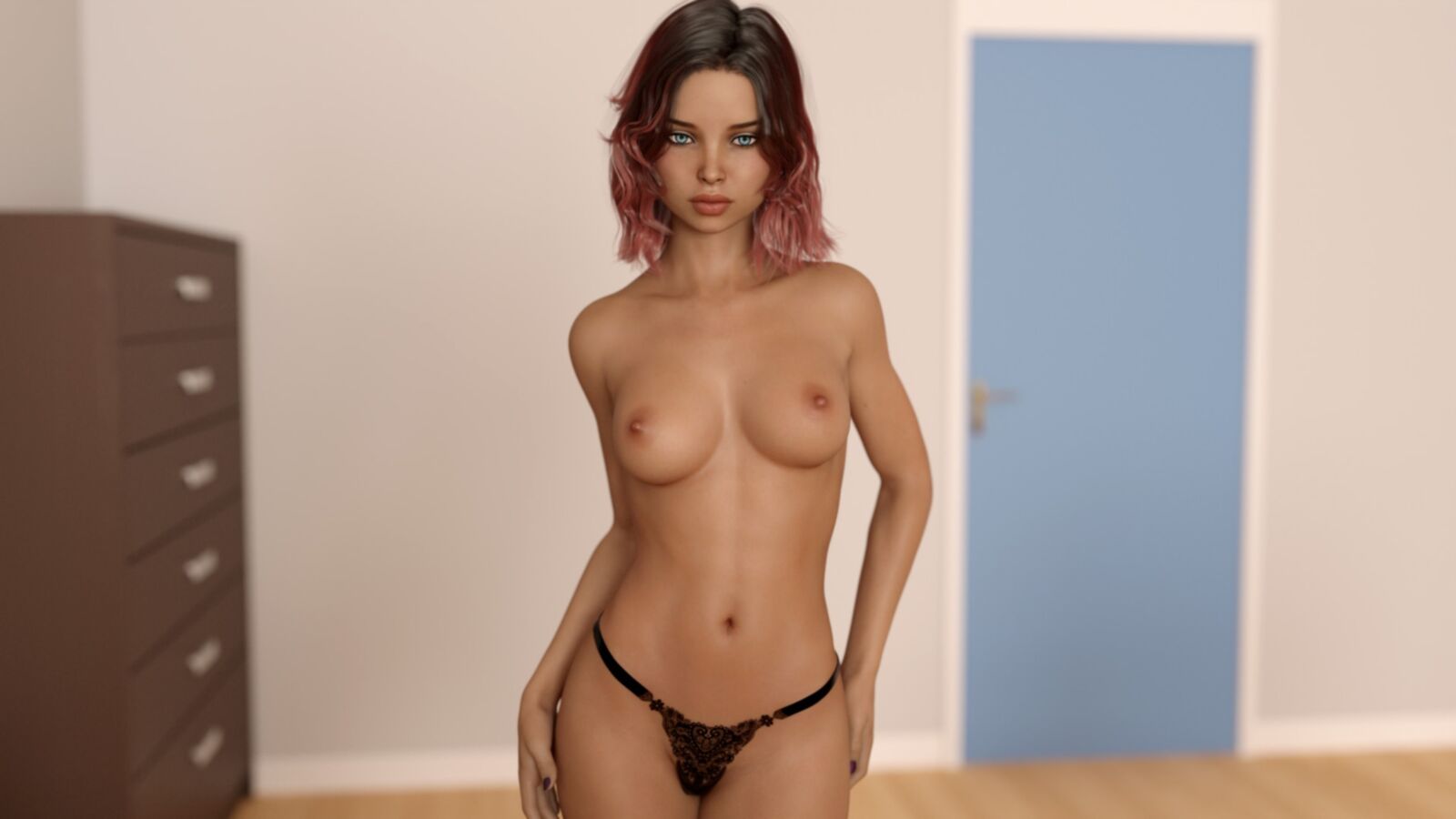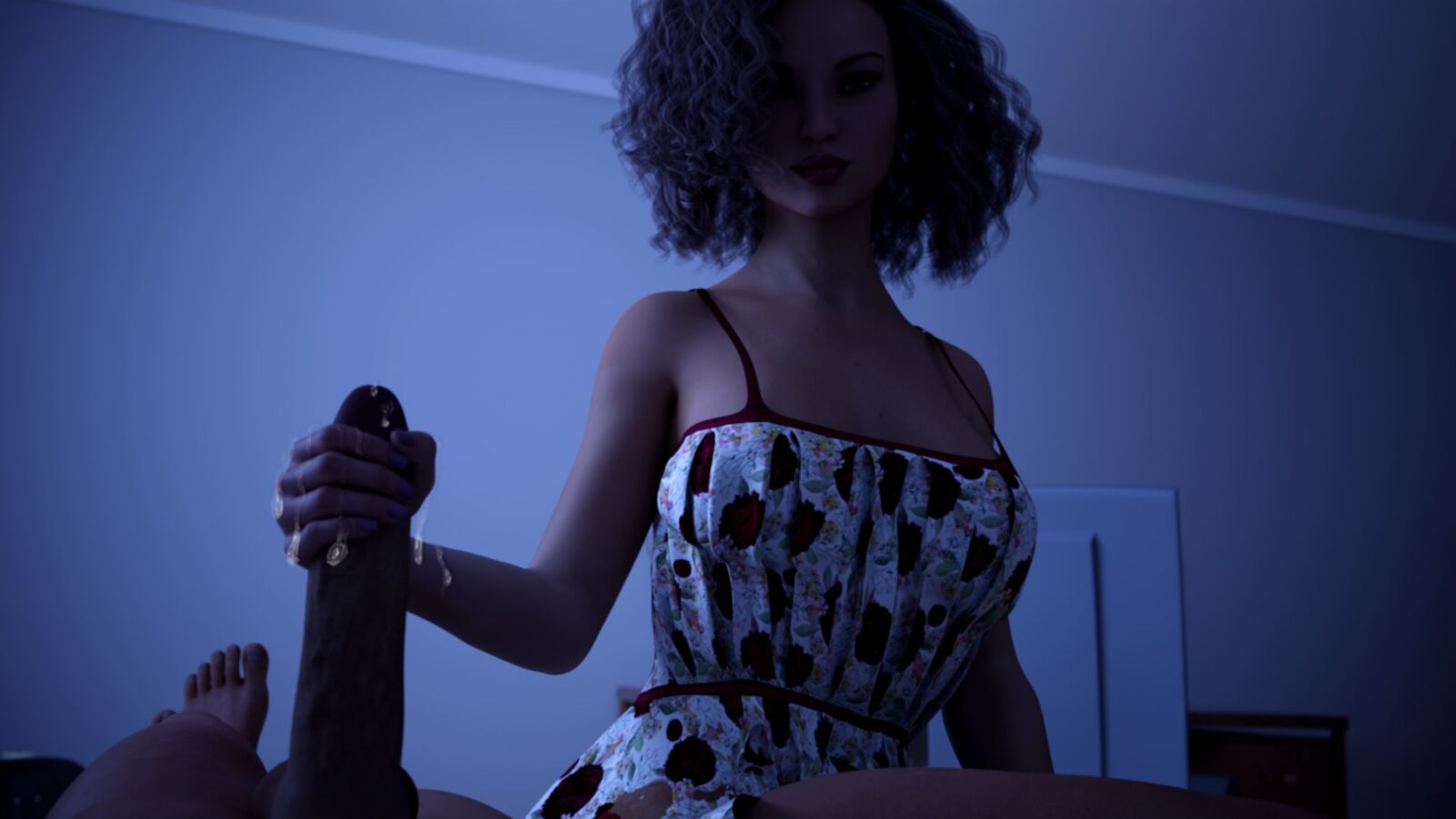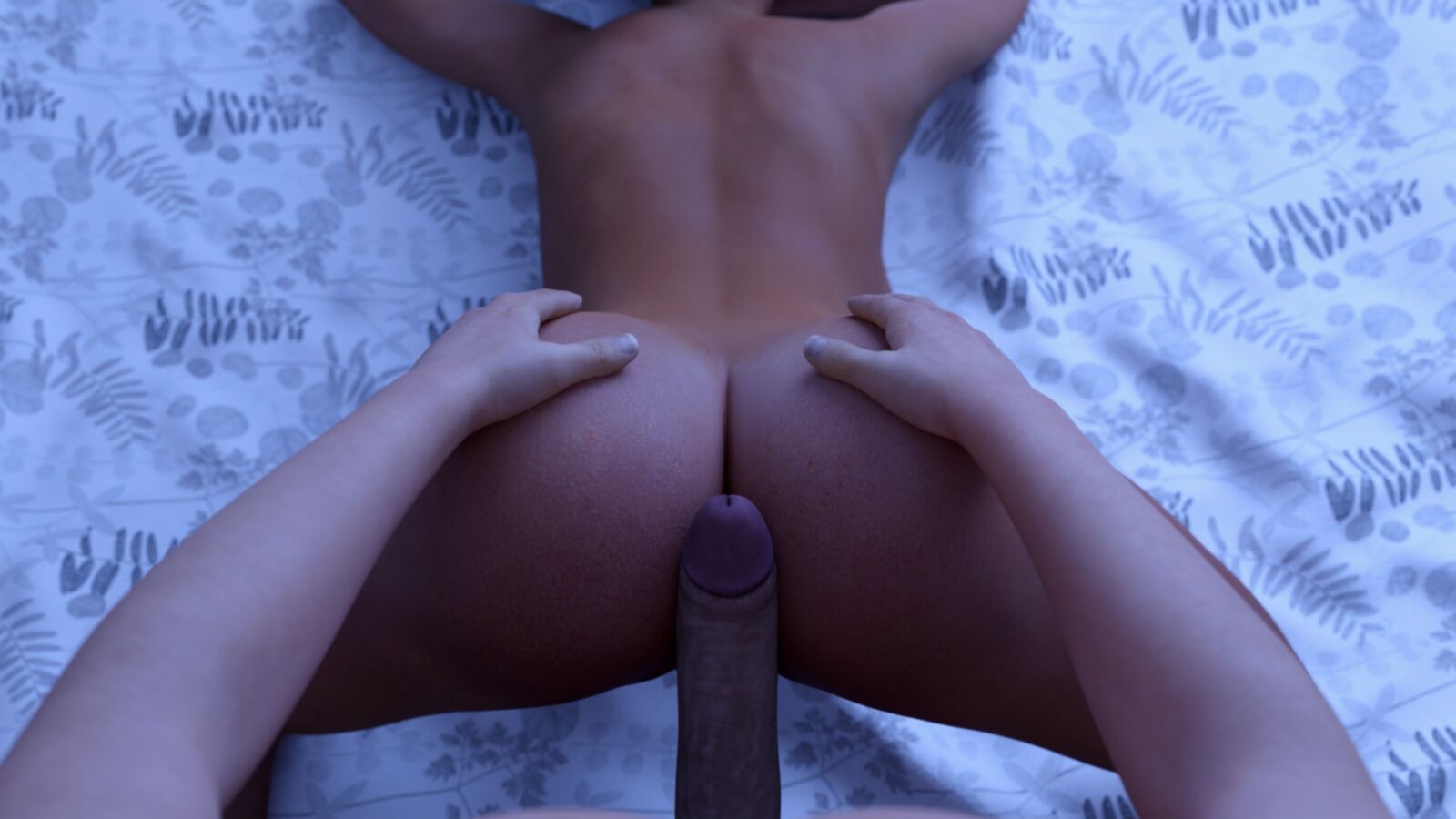 Echoes of Luster, 2018
Release Date: 2020/12/23
Genre:
Adv, Animation, 3DCG, Male Protagonist, Big Ass, Big Tits, Cosplay, Footjob
Handjob, InCest, Masturbation, Milf, Oral Sex, Romance, Sandbox
School Setting, Sleep Sex, Mobile Game
Censorship: Missing
Developer: INCETON
Platform:
Windows, Mac, Android
Engine : Ren'py
Type of publication: in development
Version:
1 SEASON EP.1-10
2 Season Ep.1-3
Language Games: Russian + English
Language Interface: Russian + English
Voice Language: None
System Requirements:
Win, Mac, Android / Ram: 1GB / VRAM: 1GB / HDD: 3.1gBype:
You manage a guy living with three Beautiful women.
You live quite ordinary life … You go to school, make your business
Learn in college, play games, watch TV.
And then the same day begins to repeat, repeated and … repeated.
So suddenly your life has ceased to be so ordinary.