[223.6 MB] [COMIX] First Contact 7 – Night of Primal Lust (Goldenmaster, Affect3dstore) [3DCG, Anal, Big Breasts, Creampie, Cumshot, Expansion, Futanari, Group, Huge Cock, Male With Futanari, Monster, Oral, Ovipocation (Egg Laying), Threesome] [jpg] [ENG]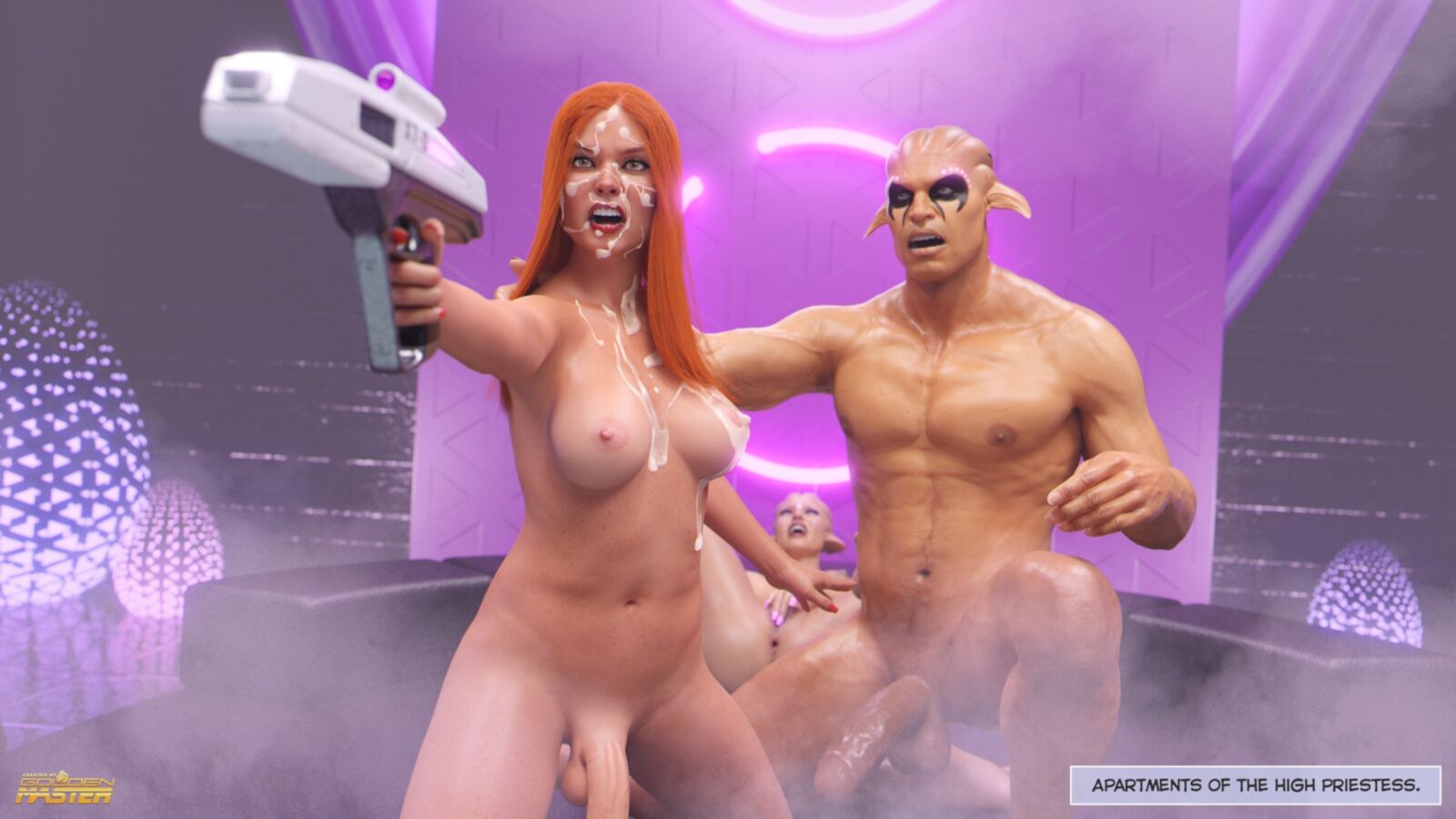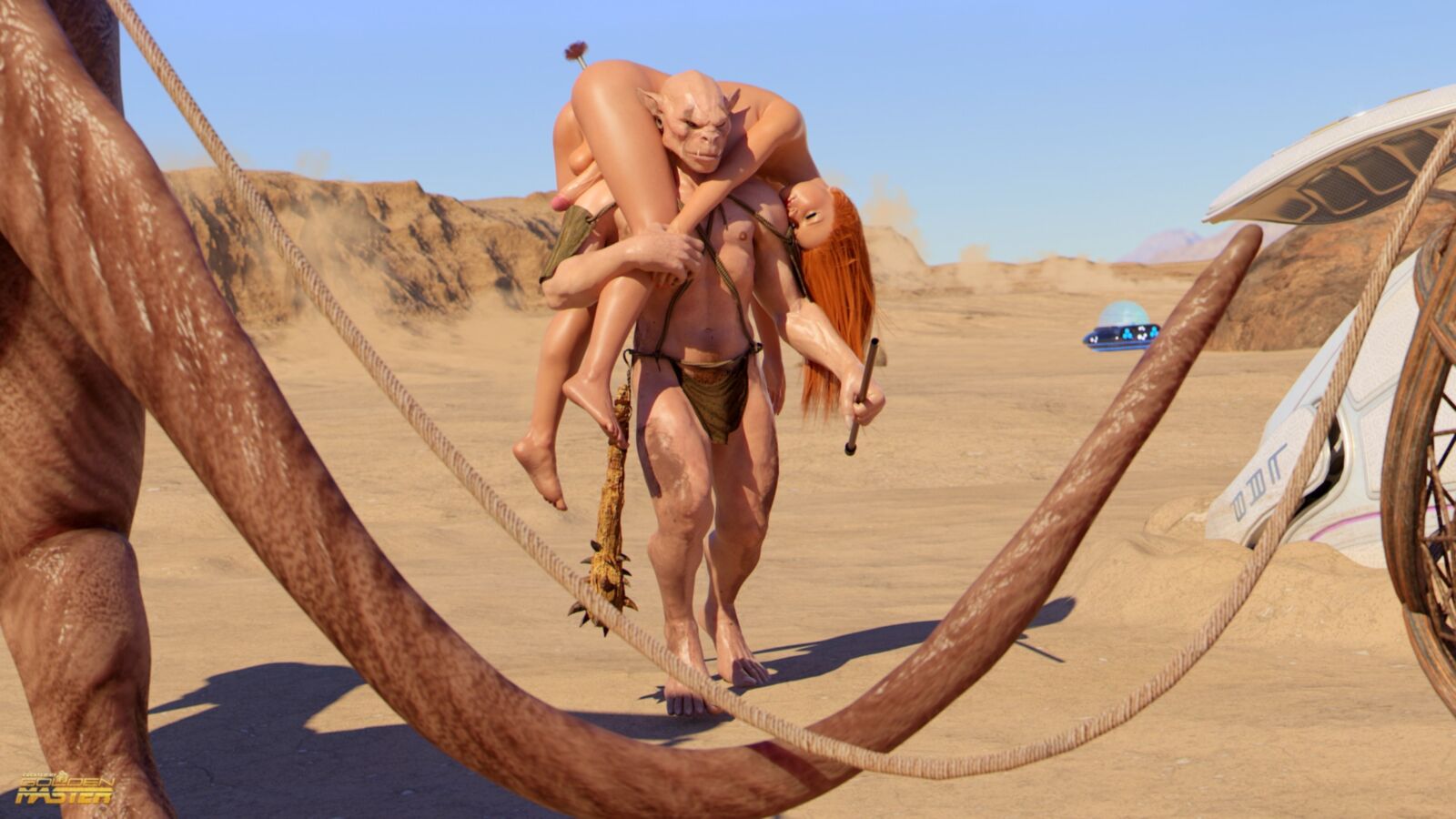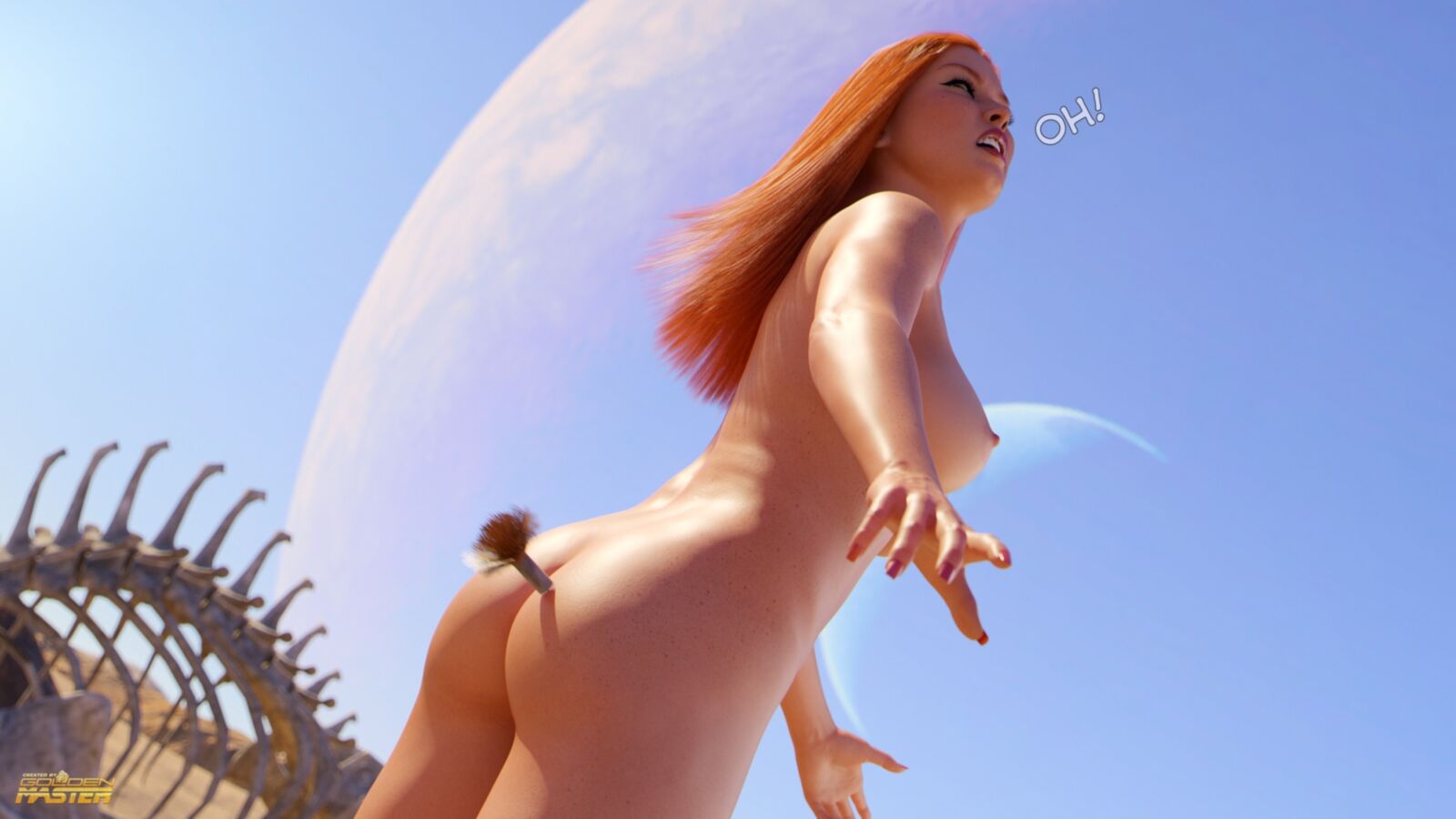 -First Contact 7
Night of Primal Lust
Author: Goldenmaster
Publisher Website: Affect3dstore
Distribution type: COMIX
Genre: 3DCG, Anal, Big Breasts, Creampie, Cumshot, Expansion, Futanari, Group, Huge Cock, Male With Futanari, Monster, Oral, Ovipocation (Egg Laying), Threesome
Language: English
Page Resolution: 1920×1080
Number of pages: 185
Format: jpg
Description:
Katy Escapes from the Excited and Concerned Nationals. The Space Shuttle That She Hijacks Falls on a Neighboring Planet and Katy Falls Into The Hands of Local Primal Cannibals. There She Meets Her Recent Friend with Whom The Decide to Escape from These Monsters.