[229.4 MB] Shota Otoko No Ko Harem ~ Ikenai Asobi Ni Ochita Boku-Tachi ~ (Otoko No Ko Soft) [Cen] [2014, Adv, Anal, Blowjob, Dark Skin, Group Sex, Handjob, Small Tits, Trap] [ jap]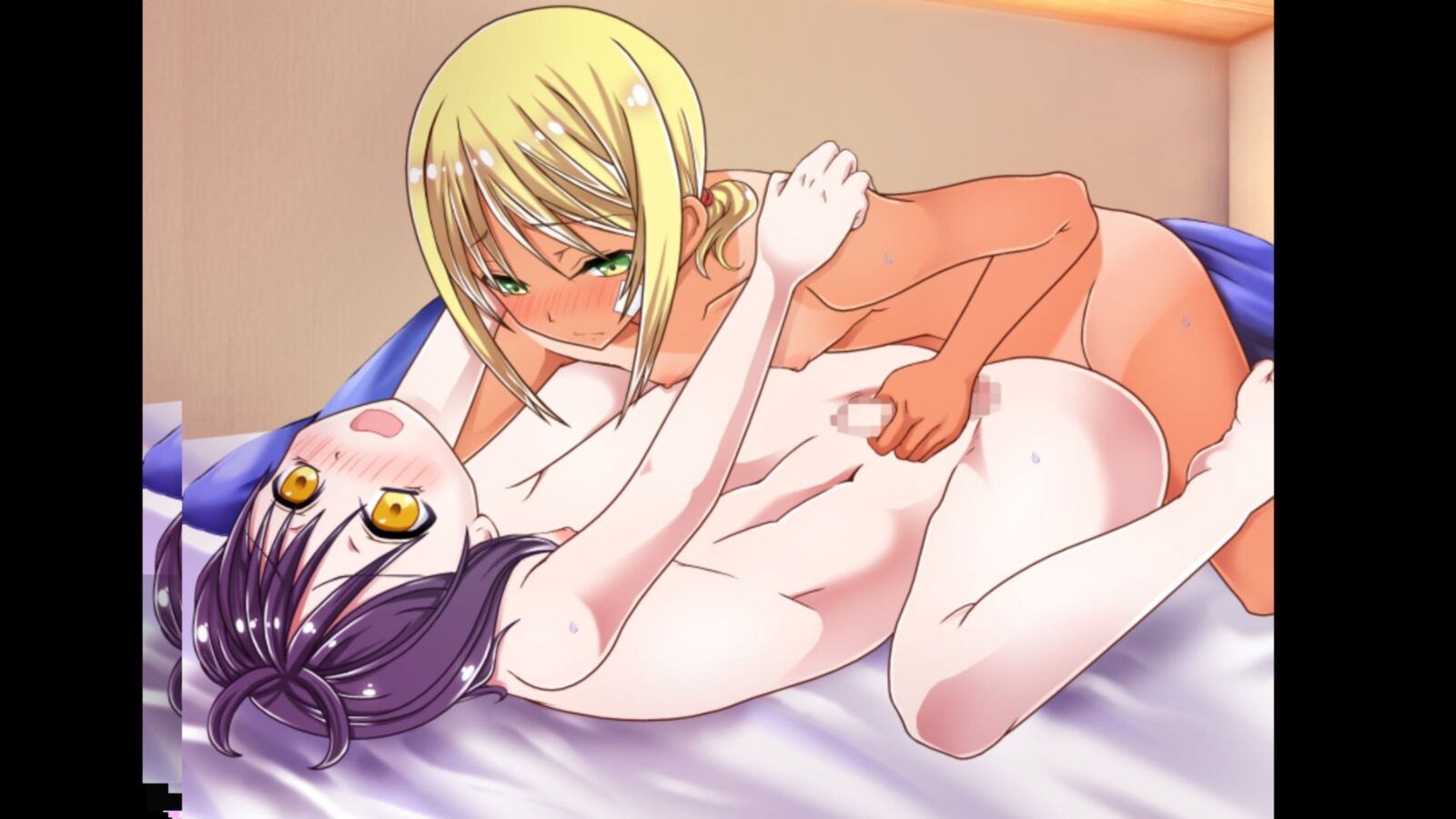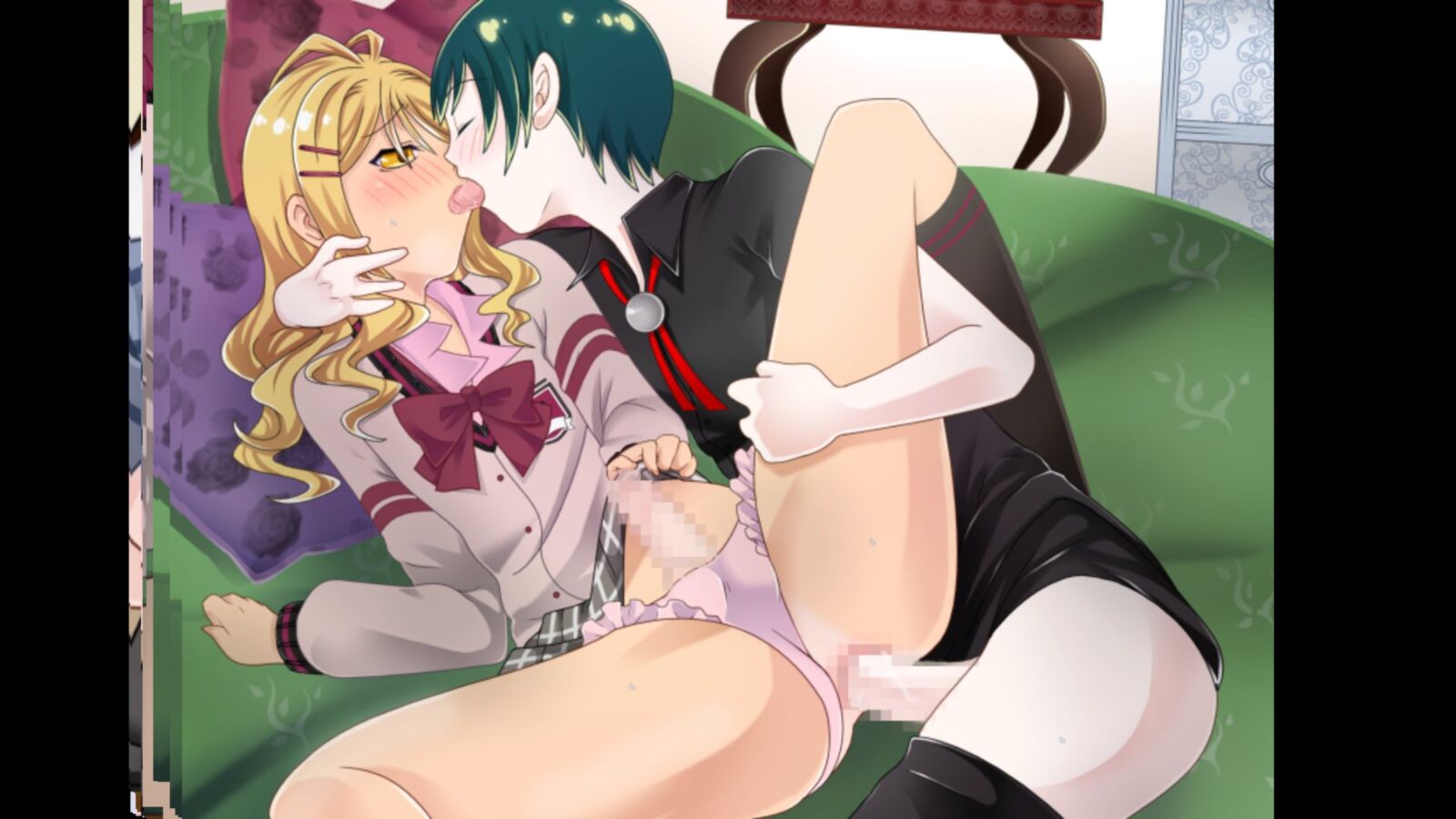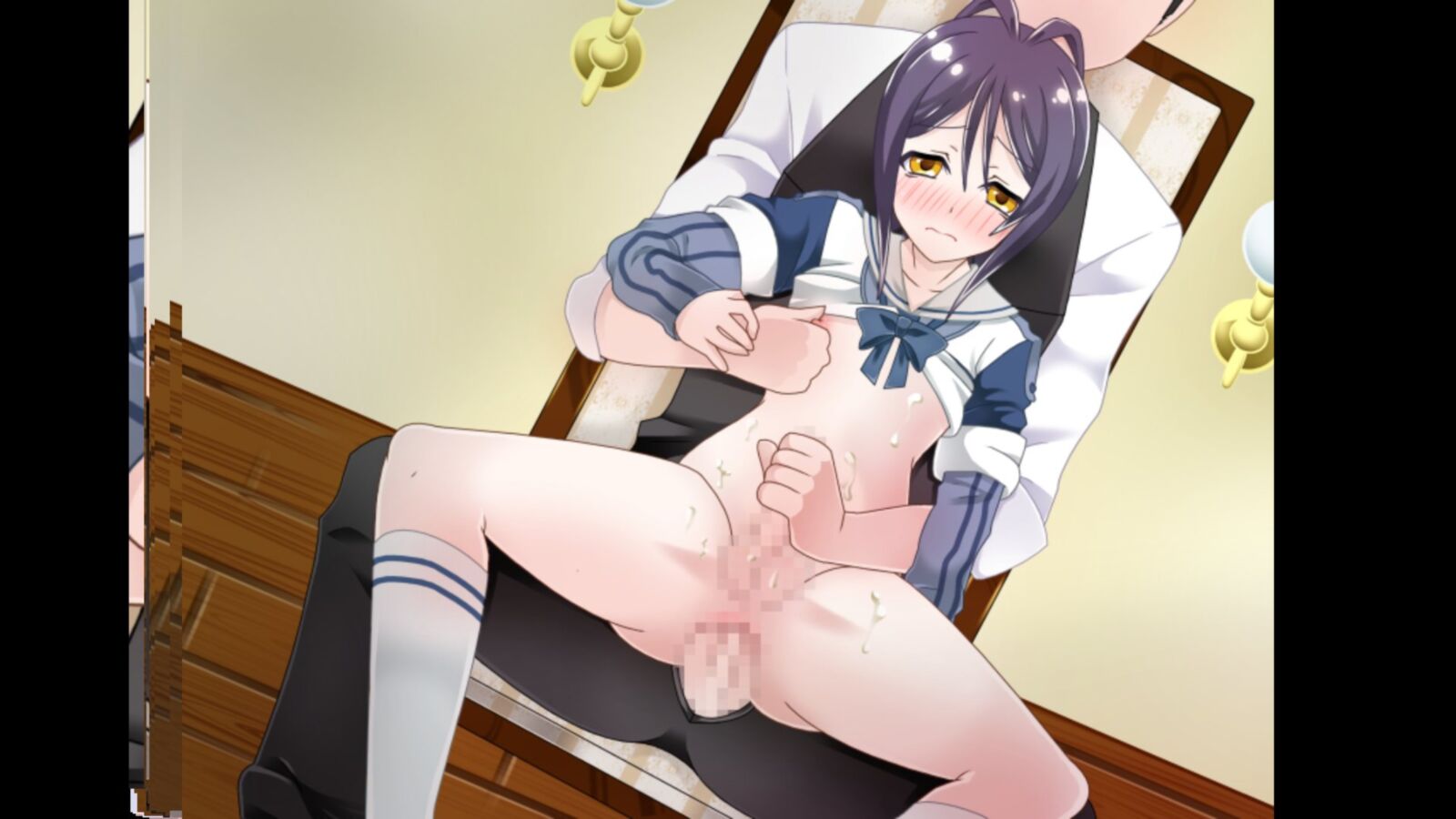 SHOTA OTOKO NO KO HAREM ~ IKENAI ASOBI NI OCHITA BOKU-TACHI ~ / ショタ 男 の の 娘 ハーレム ~ イケナイ 遊び 遊び 堕ち 堕ち ボク ボク ~ ~
Year of release: 2014
Release Date: 2014/05/23
Genre: Adv, Anal, Blowjob, Dark Skin, Group Sex, Handjob, Small Tits, Trap
Censorship: Yes
Developer / Publisher: Otoko No Ko Soft
Platform: PC / Windows [123 ] Publication type: pirate (unofficial)
Tabletka: Not required
Language of the game (plot): Japanese
Interface Language: Japanese
Voice Language: Japanese
System Requirements (Minimum): OS: Windows XP / VISTA / 7/8/10; HDD 300MB
Description: Kou and Haru Were Best Friends and Lovers, Always Looking for Another Thrill.
Things Got Complicated with Kou's Sister Suzuka, a SHOTAPHILE WHO FORMED THE THRED PRONG OF A LOVE TRIANGLE.
STRIGGLING WITH This Kou Went To A Rich Man'sHouse Where He Was Allowed to Mingle With The Sexy Boy-Maids.
Things Didn't Get Any Easier! What's in Store for Kou and Haru, and Kou's Tranny Maids?