[23.4 MB] [COMIX] Perverts of The Unknown / Unknown Perverts (Brandon Graham) [ALL SEX, ERTICA] [jpg] [ENG]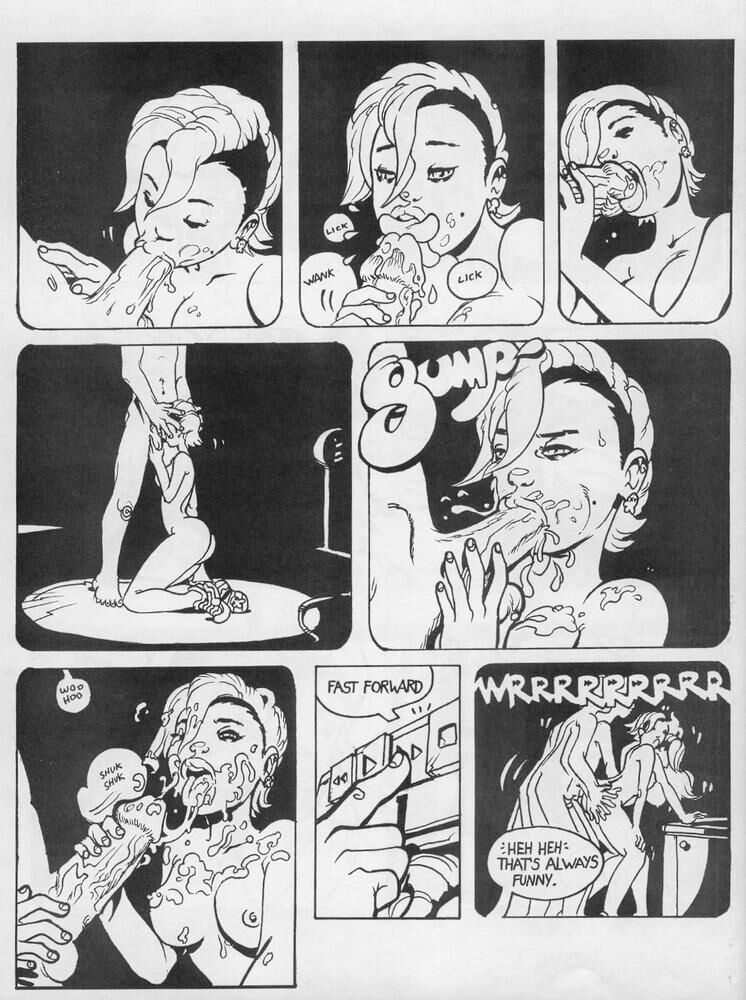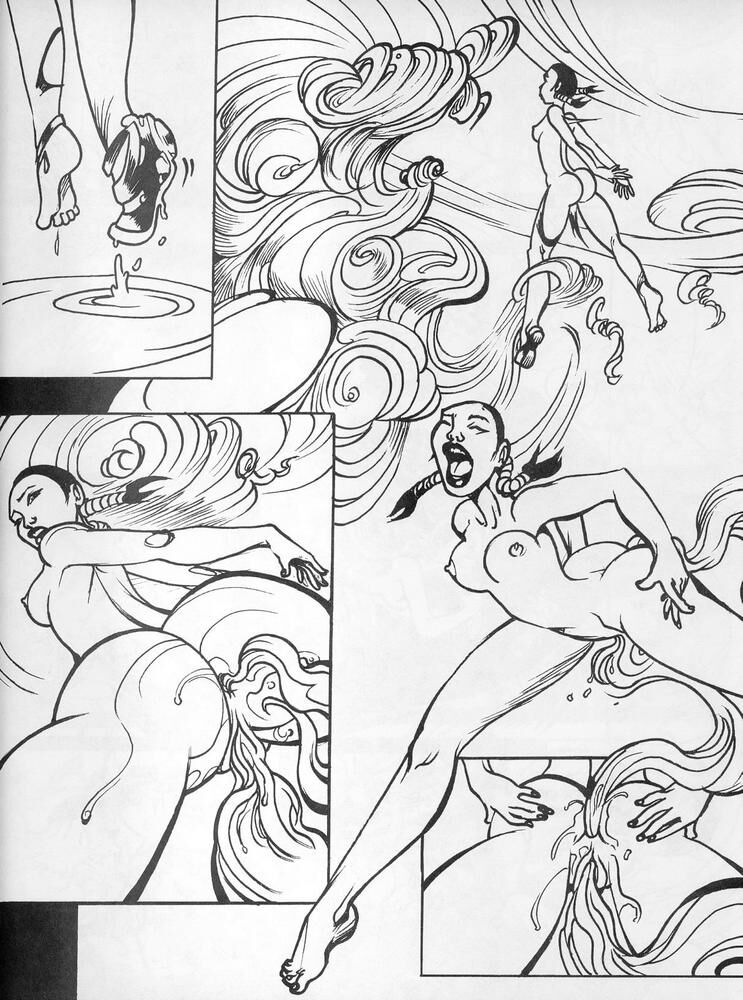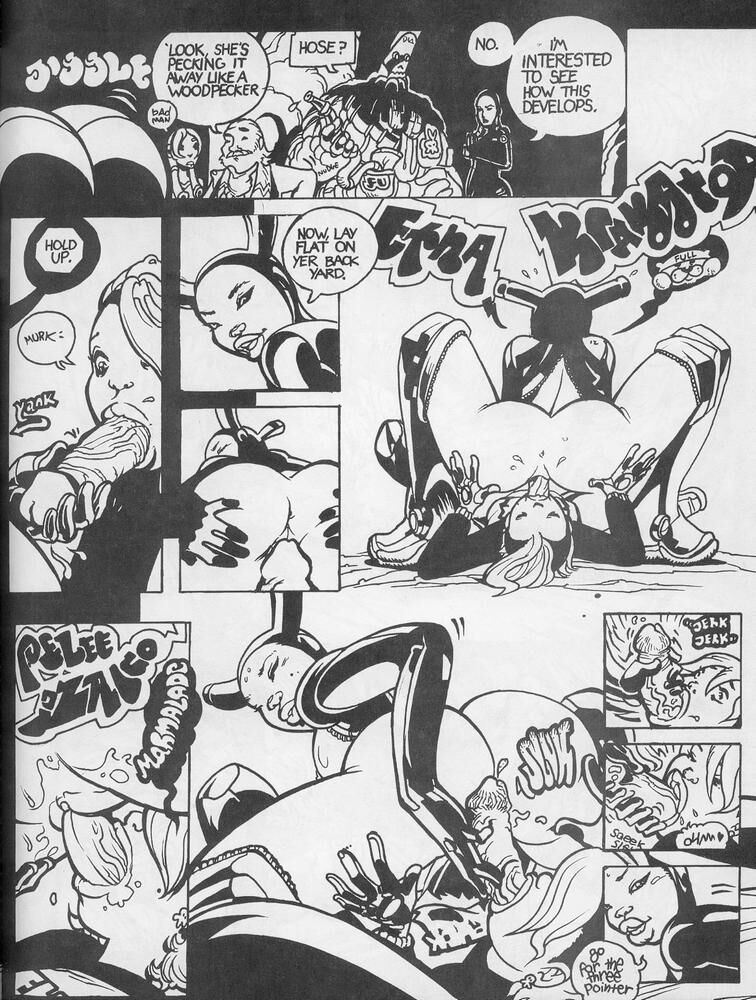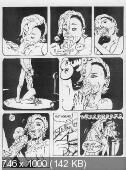 Perverts of the Unknown / Perverts of the Unknown
Author: Brandon Graham
Distribution type: COMIX
Genre: All Sex
Language: English
Page Resolution: from 1215×1482 to 1260×1644
Number of Pages: 66
Format: JPG
Description: Old Perv Walt Is Called Upon a Mission Walt Porn Chick Stix to Create The Orgasm to End All Climaxes to Save … Well, Some Important Thing or Other. Hey, It's Not The End, It's The Means! These Punks Really Are Steaming! /
The Old Walt Pervert is designed to perform a mission with a hot tiptoe styx to create an orgasm to save everyone from Klimaks … well, or some other important things. Hey, but this is not the end! These scumbags are really hot!