[251.8 MB] [COMIX] SITERIP TABOOLICOUS.XXX / RIP SITE TABOOLICOUS.XXX (STAAL, IVANEZ) [ALL SEX, YOUNG, MATURE, MOMMY] [JPG] [ENG, RUS]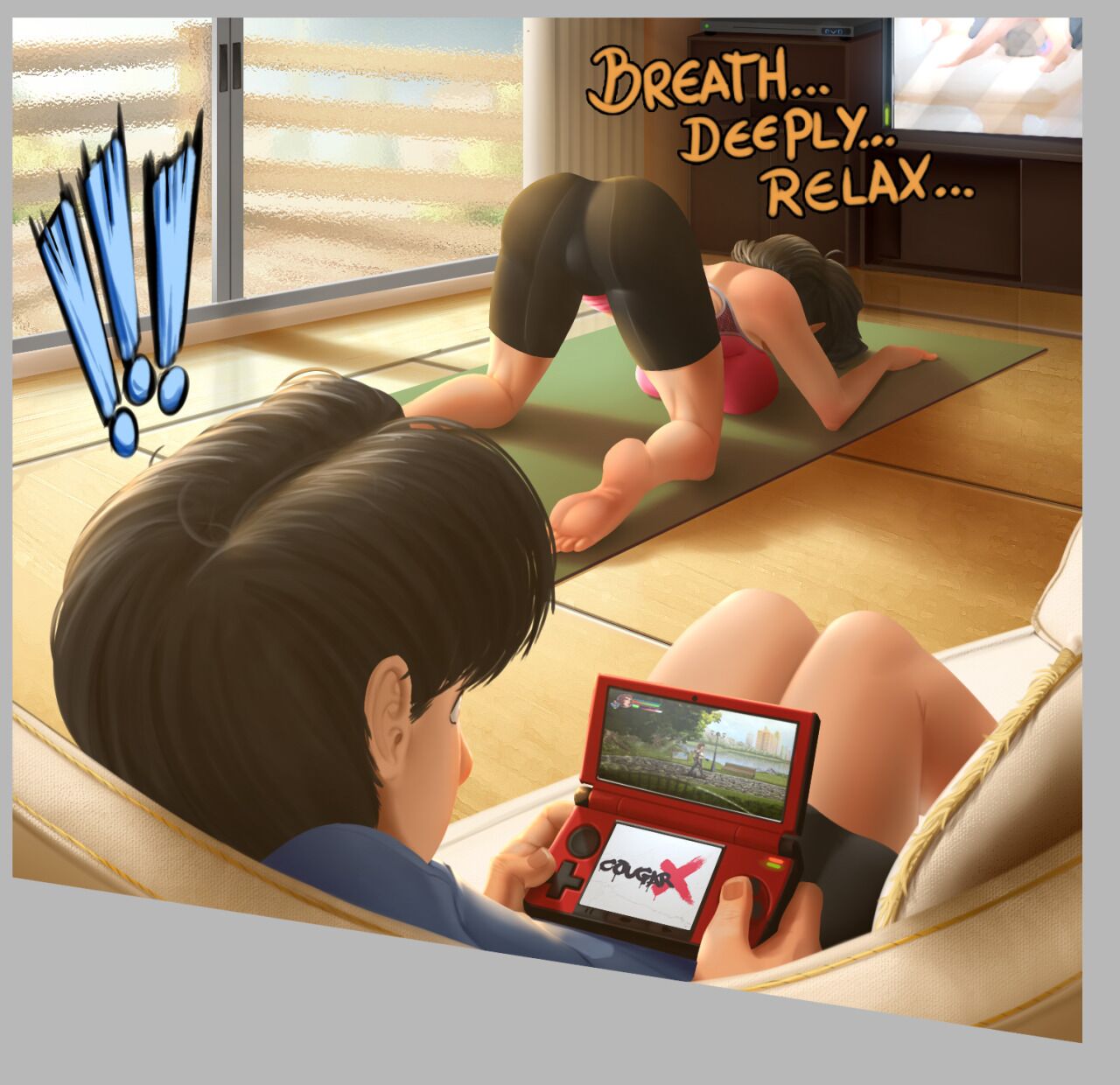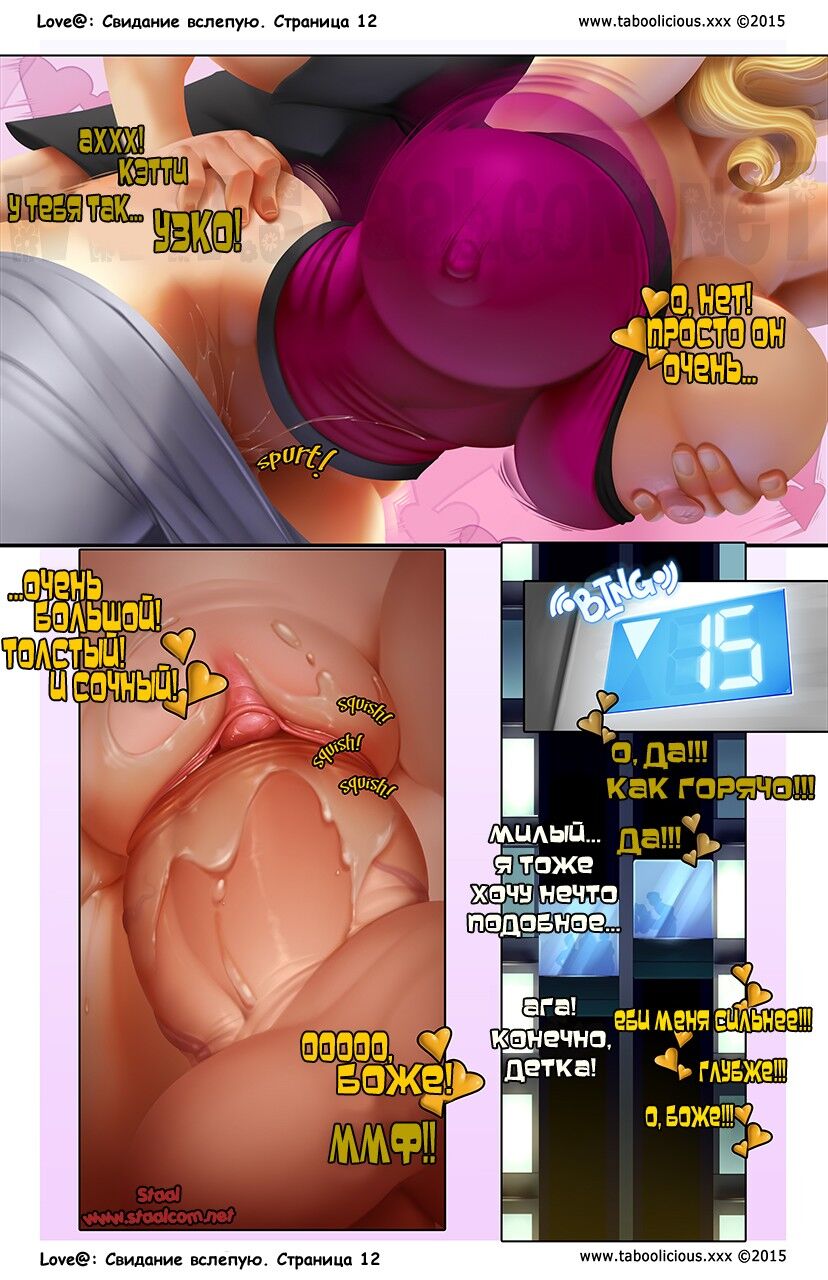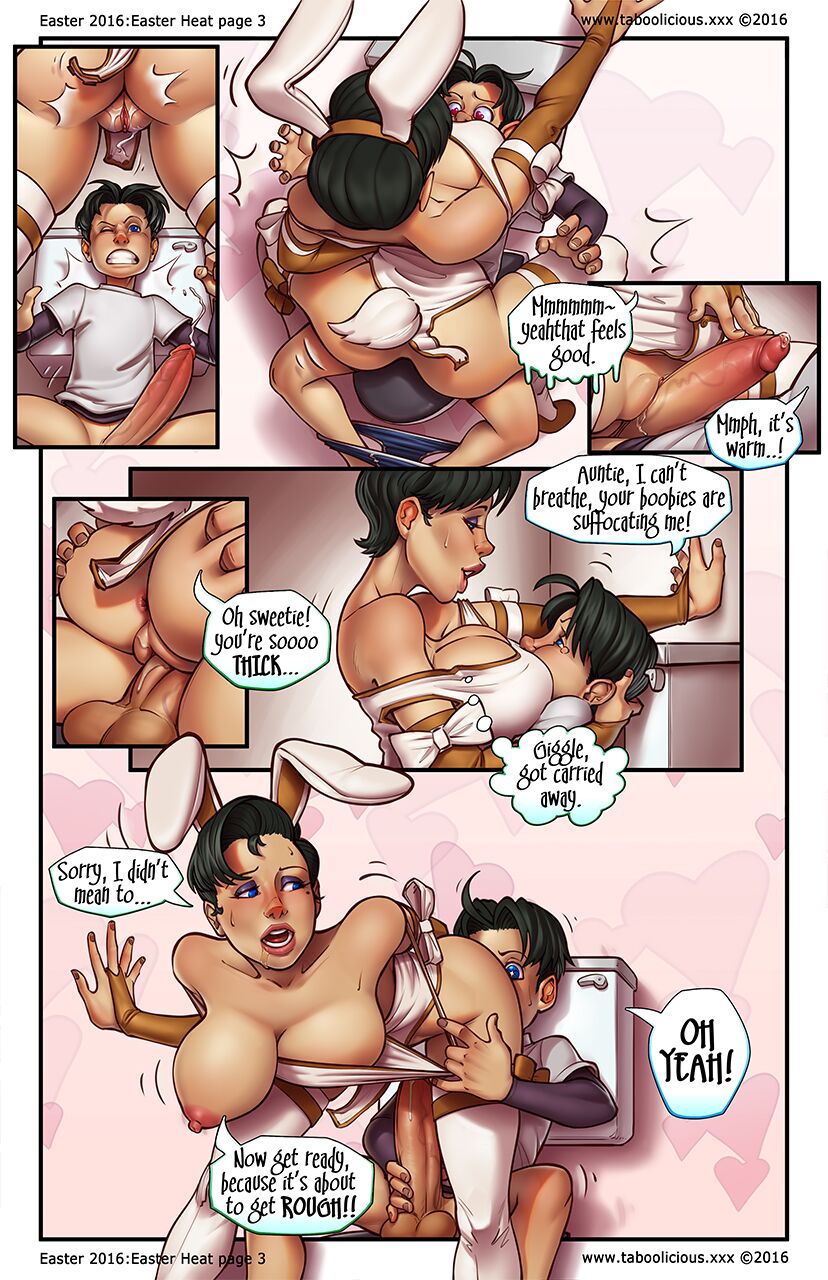 -Siterip Taboolicious.xxx / Site RIP TABOOLICIOUS.XXX
Translator: Staal
Website Publisher: Taboolicious.xxx
Distribution type: COMIX
Censorship: None
Genre: Big Boobs, Family, Incest , Young, Hardcore, Blowjob
Language: English
Language: Russian
Page Resolution: from "1333 * 1500 to" 2000 * 3000
Number of pages: 373
Format: JPG, PNG [ 123] Description: All too: incest, incest, incest … relatively "young" site, began active work since 2011.
A kind of drawing of pictures is beneficial to its work from others specializing in this topic.
Many They asked … That's the answer. Special Mercy Translator Staal, which, apparently, came to the souls of the plots …
And it encouraged him to spend his personal time, in order to issue Russian-speaking versions of comics.