[263.3 MB] [COMIX] Wild Suzi's Uncontrollable LUST (Jared999D, Affect3D) [3DCG, Big Ass, Big Breasts, Creampie, Huge Cock, Oral] [jpg] [ENG]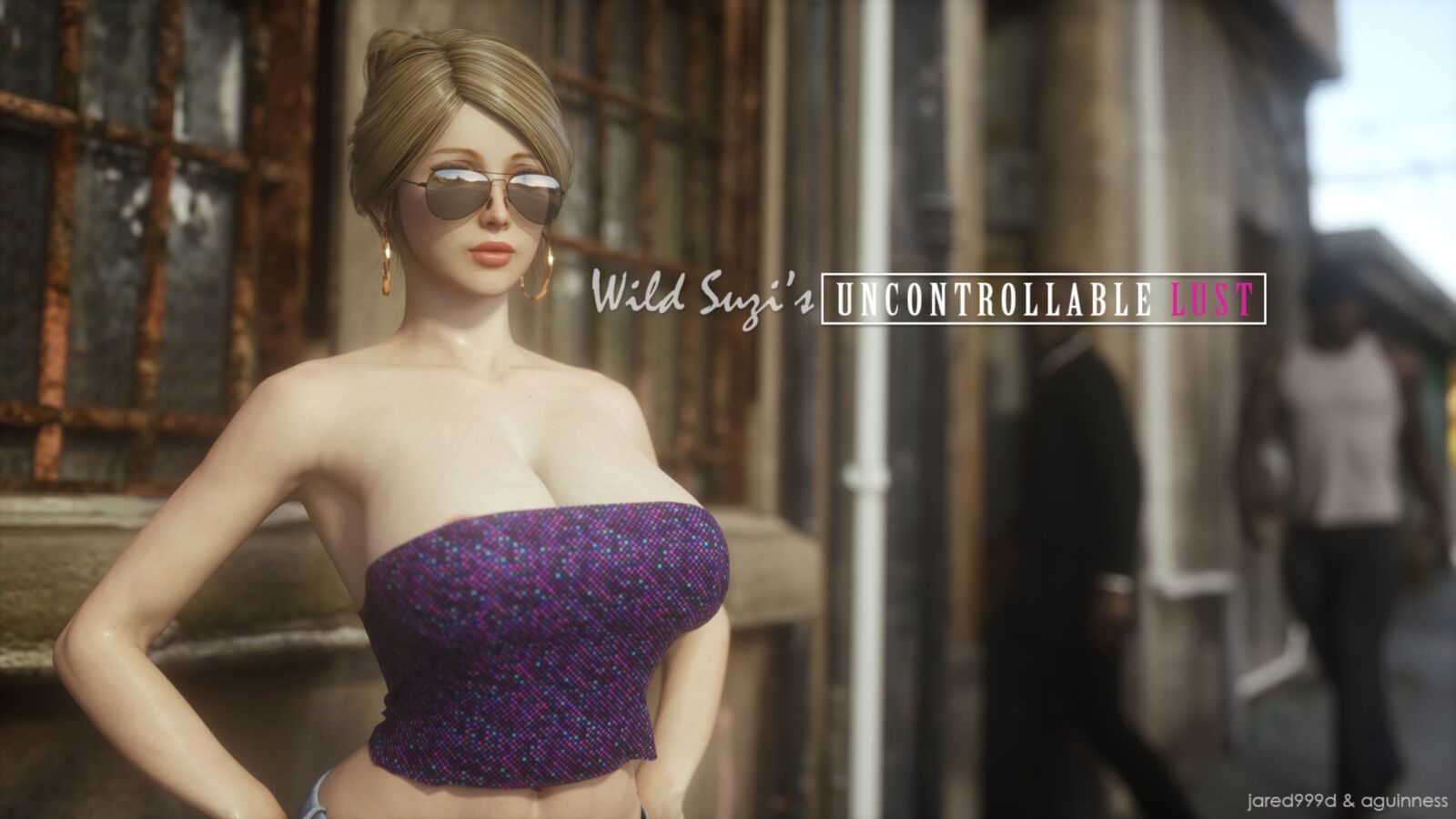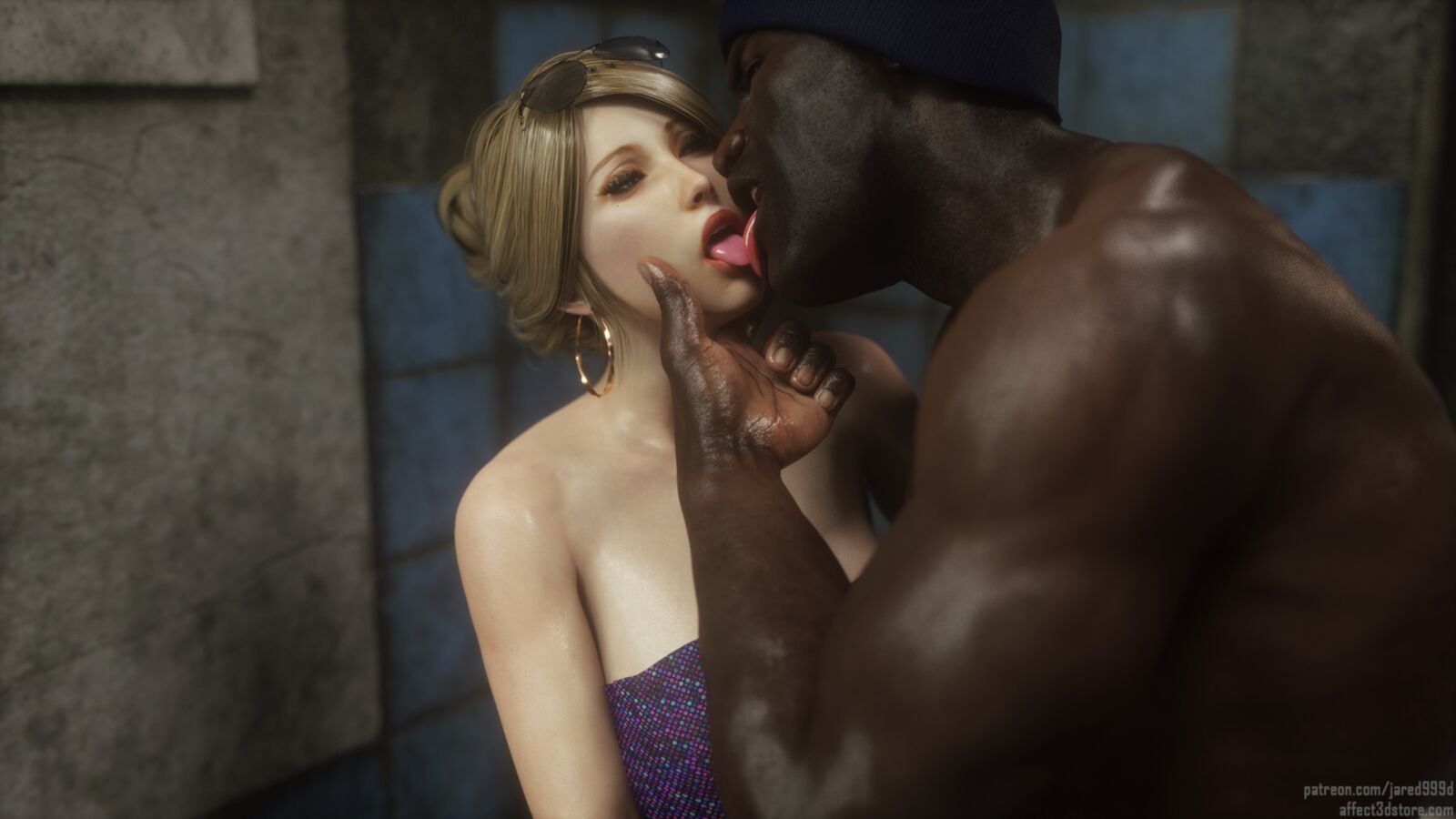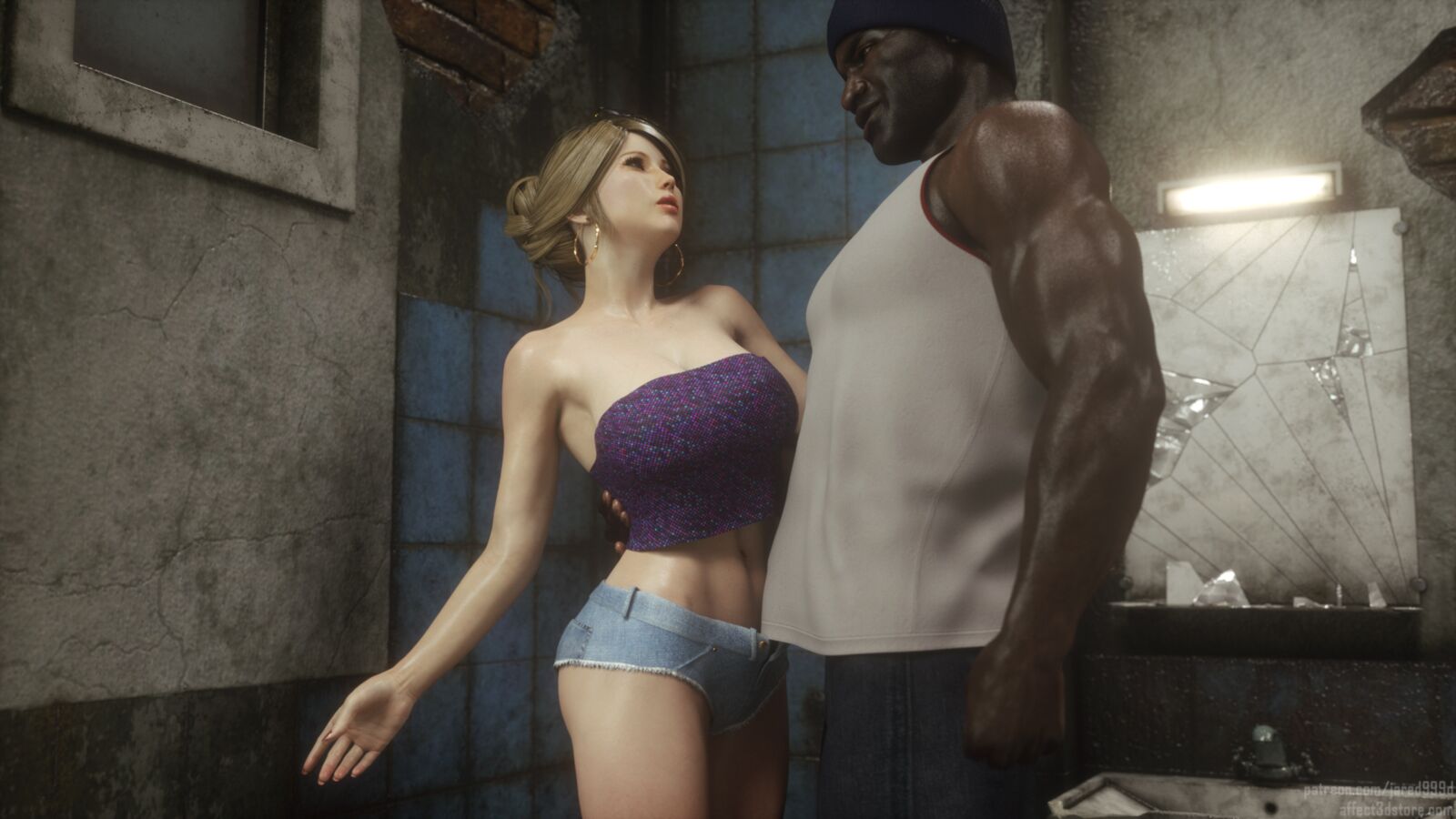 Wild Suzi's Uncontrollable LUST
Author: jared999d
Publisher site: affect3dstore.com
Distribution type: Comix
Genre: 3DCG, Big Ass, Big Breasts, Creampie, Huge Cock, Oral [123 ] Language: English
Page Resolution: from 1080×1920 to 1920×1080
Number of Pages: 367
Format: JPG
Description: Once, Suzi WaS A Wild Girl, Who Rarely Slent The Night Sleeping With The Same Person More than Once. But Now She's Settled Down … Until She Isn't. Her Husband Doesn't Give Her Love, Lust, or Attention. WHEN HE FLIES OFF ALONE ON A YEAR-LONG BUSINESS TRIP, SHE GETS MORE REPRESSED, AND TOYS AREN'T ENOUGH. Finally, One Day, She Disguises Herself and Heads to the Far Edge of Town, With Only One Goal: Sex.
to Her Surprise, Derek Proves Not Only Capable, But Willing to Meet Her Needs. AsThey Fuck In A Bathroom, a Crowd Begins to Gather Around Them, And Wild Suzi Resurfaces. Buther desires Run Deeper Than She Ever Imagined, As Being Watched Unearths Something Unexpected in Her. WHE'S DONEVER CHANDAY, SHE WILL BE FORVER CHANGED …
Jared999D Brings to Life A Seductive Tale of Exhibitionism and Public Sex, Mixed with Interracial One-On-One Action. Together With Writer Andi Guinness (of Bloodlust: Cerene and Girlfriends 4 Ever), The Weave A Story of Lust, Desire, Control, And What It Takes to Be Truly Satisfied.