[27.1 MB] [Art] Mahoutsukai No Yome / Bride Cologge [PTCEN] [Ecchi, Fantasy, Brides] [PNG, JPG]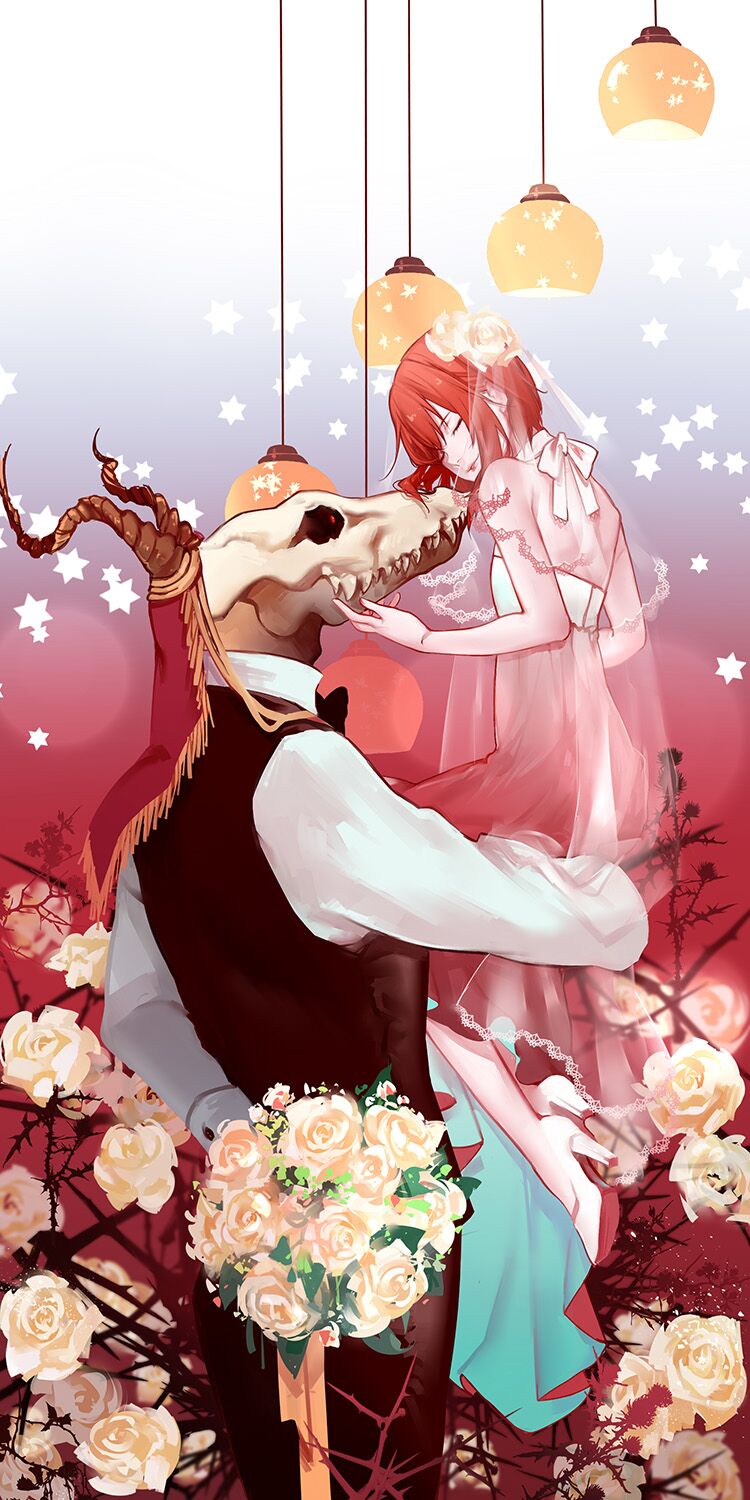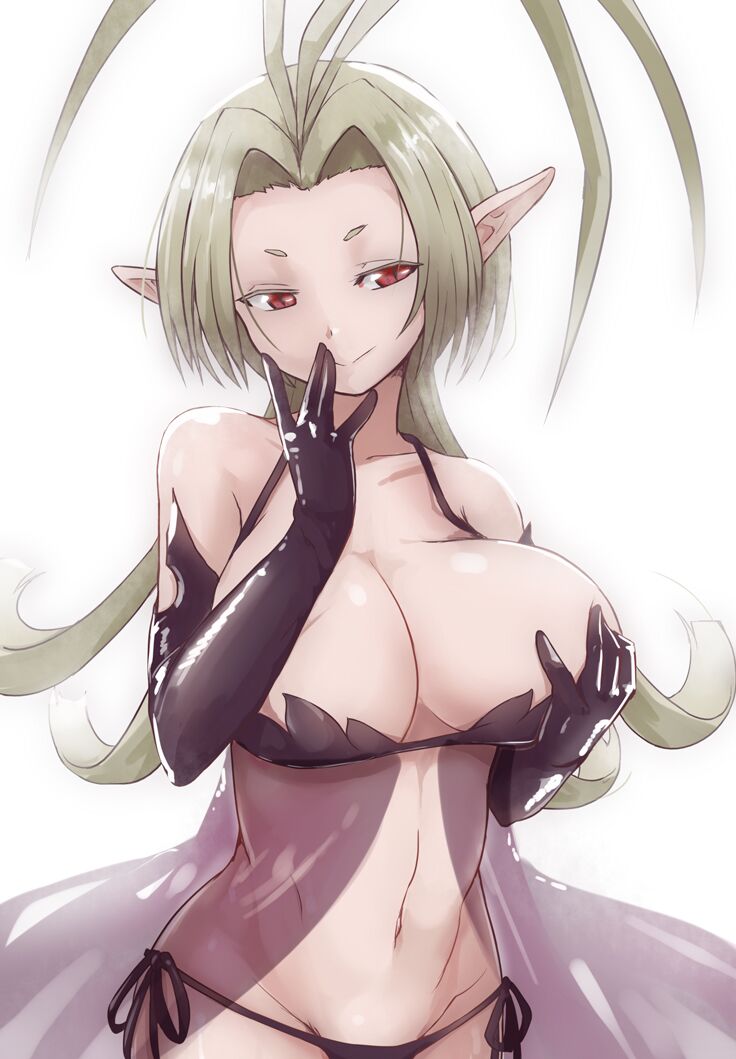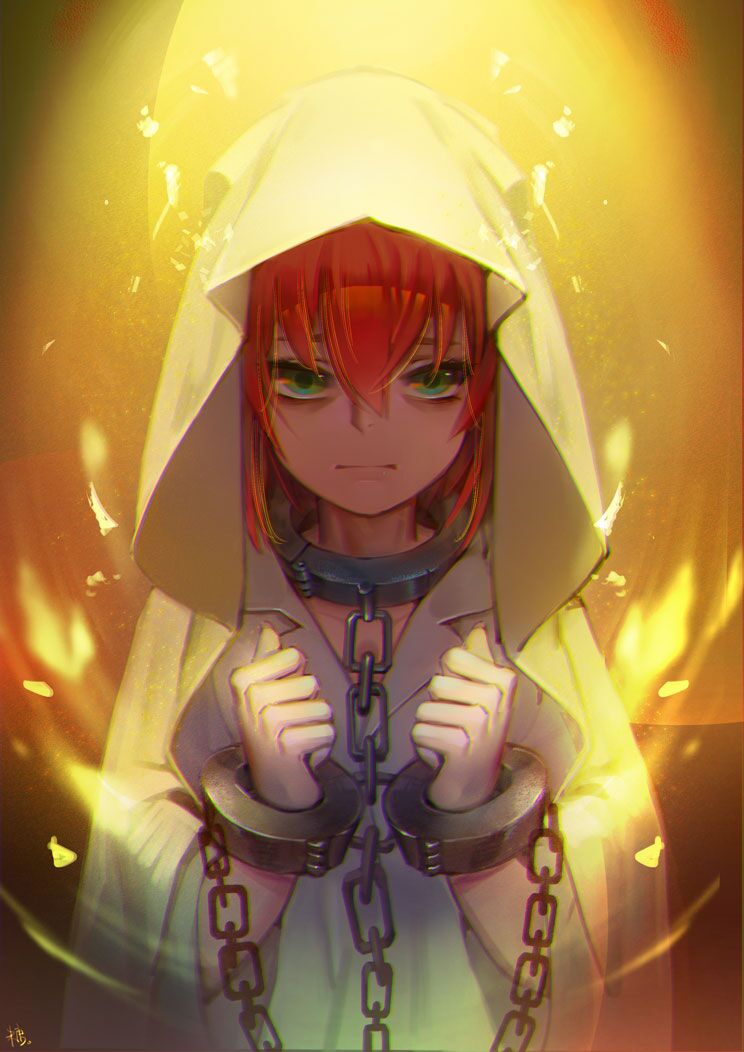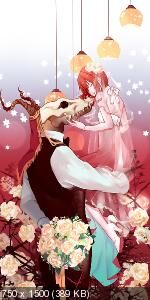 Mahoutsukai NO YOME / 魔法 使い の の / Bride Sorrece
Distribution type: Art
censorship: There are in some files
Genre: Ecchi, Fantasy, Brides
Number of pages: 65
Format: PNG, JPG
Description: Arts on anime Bride Correce.
For his short life, young tees Hatori managed to experience many adversity. Surrounded by disdain and cruelty, devoid of everything that at least remotely resembled love or care that did not know the warmth of the family hearth, she was completed with his fate, full of misfortunes and misfortunes.
And once, when any hope was already lost, in the middle of a slave owner Auction girl awaited a fateful meeting. Now, when a mysterious stranger, similar to the monster, which is on a man, buys her for a fabulous amount, the life of tees will never returnIn the former channel.
This stranger named Elias Einsworth is a magician, a mysterious Kudesman, creating unprecedented miracles. He decides to release tees from the shackles of slavery and take it into the student, because the girl has the rarest magic gift. Finally, the magician makes a stunning statement: tees will be not only his student, but also a bride!