[271.1 MB] [COMIX, MICS] Tales from the Sex Crypt (Affect3D and 3DX CHARITY EVENT) [3DCG, ANAL, BIG ASS, BIG BREASTS, BODY Modification, Creampie, Cumshot, Femdom, Futanari, Gangbang, Group, Huge Cock, Lactation, Lesbian, Masturbation, Monster, Oral]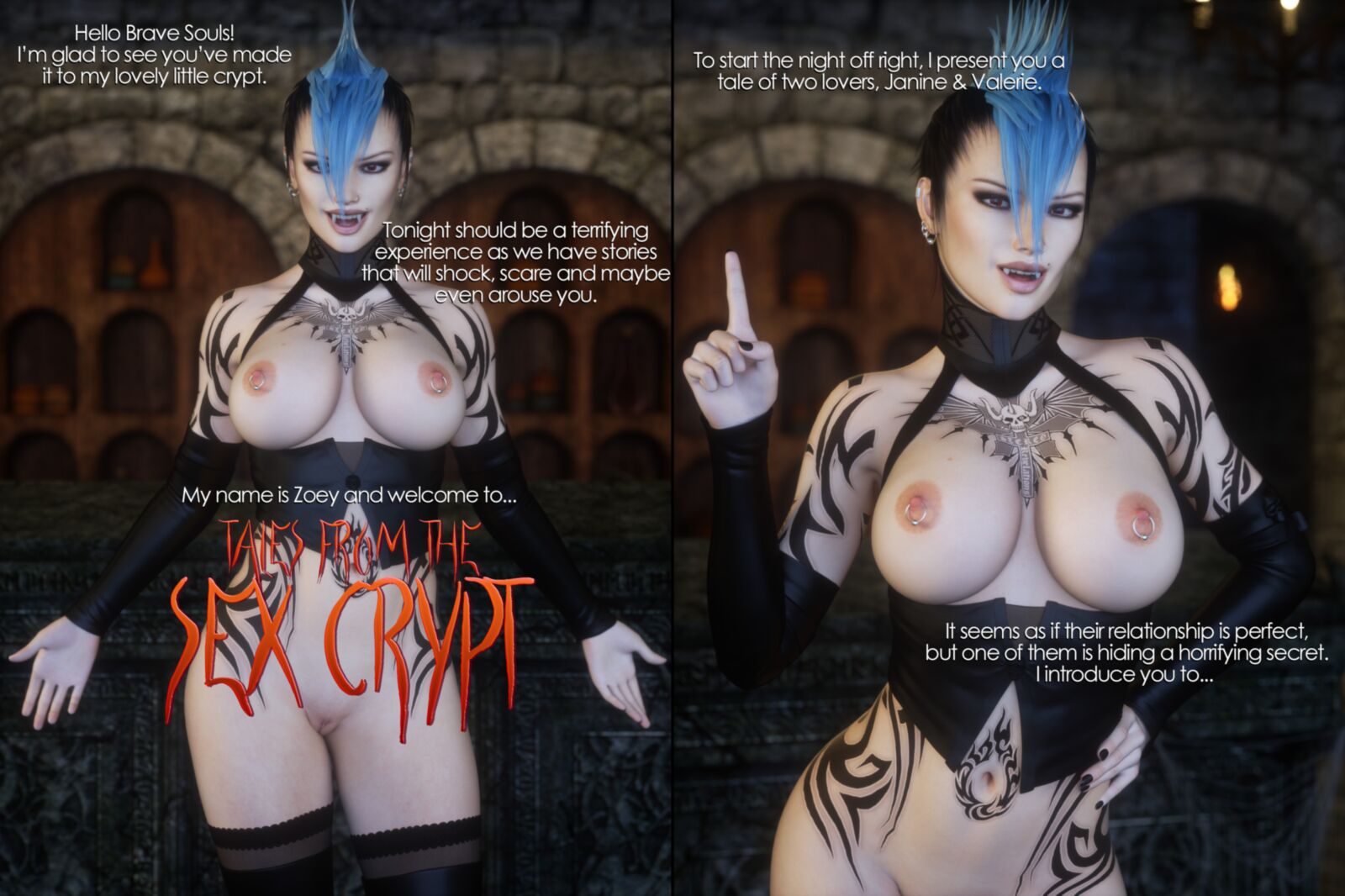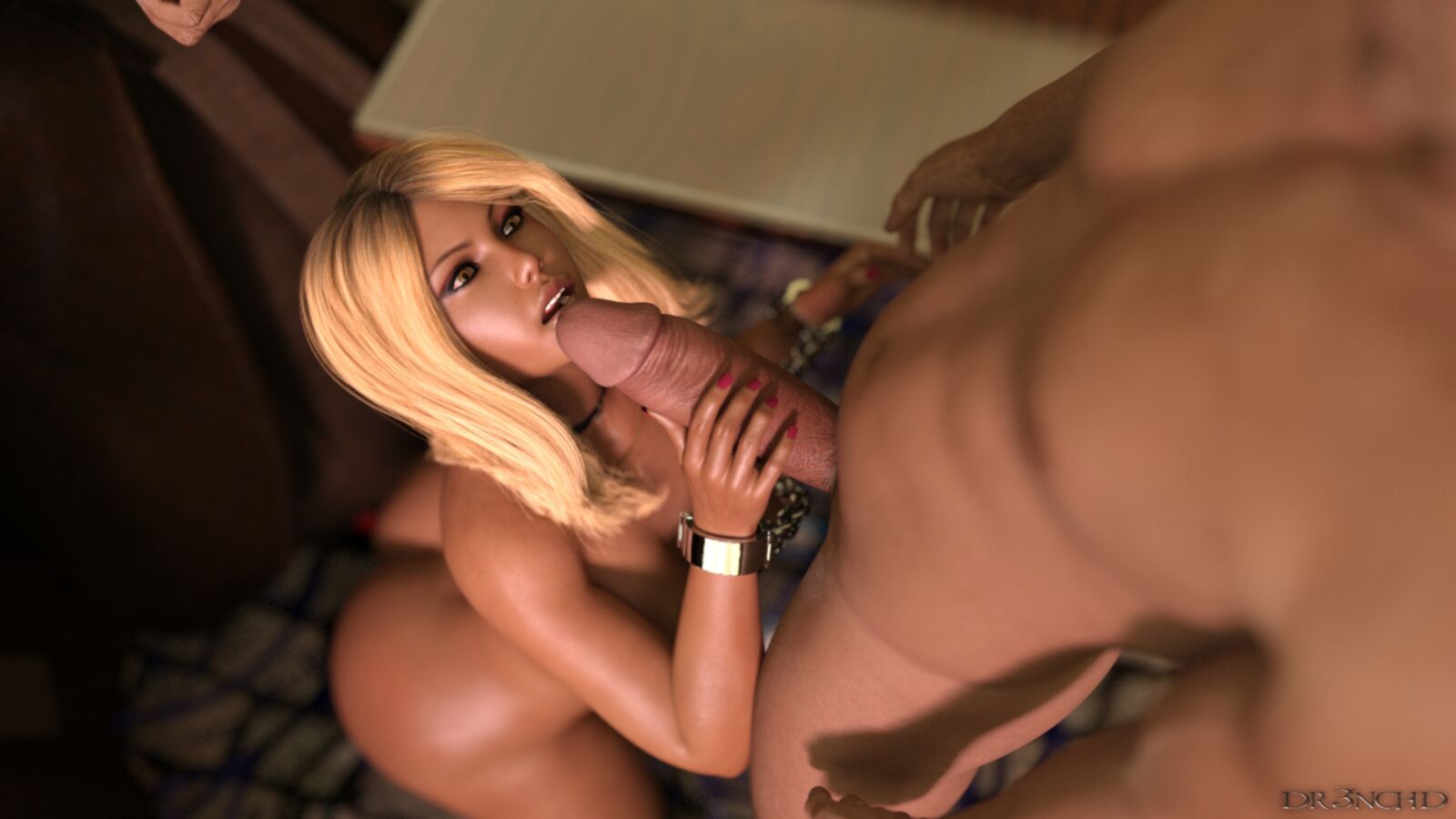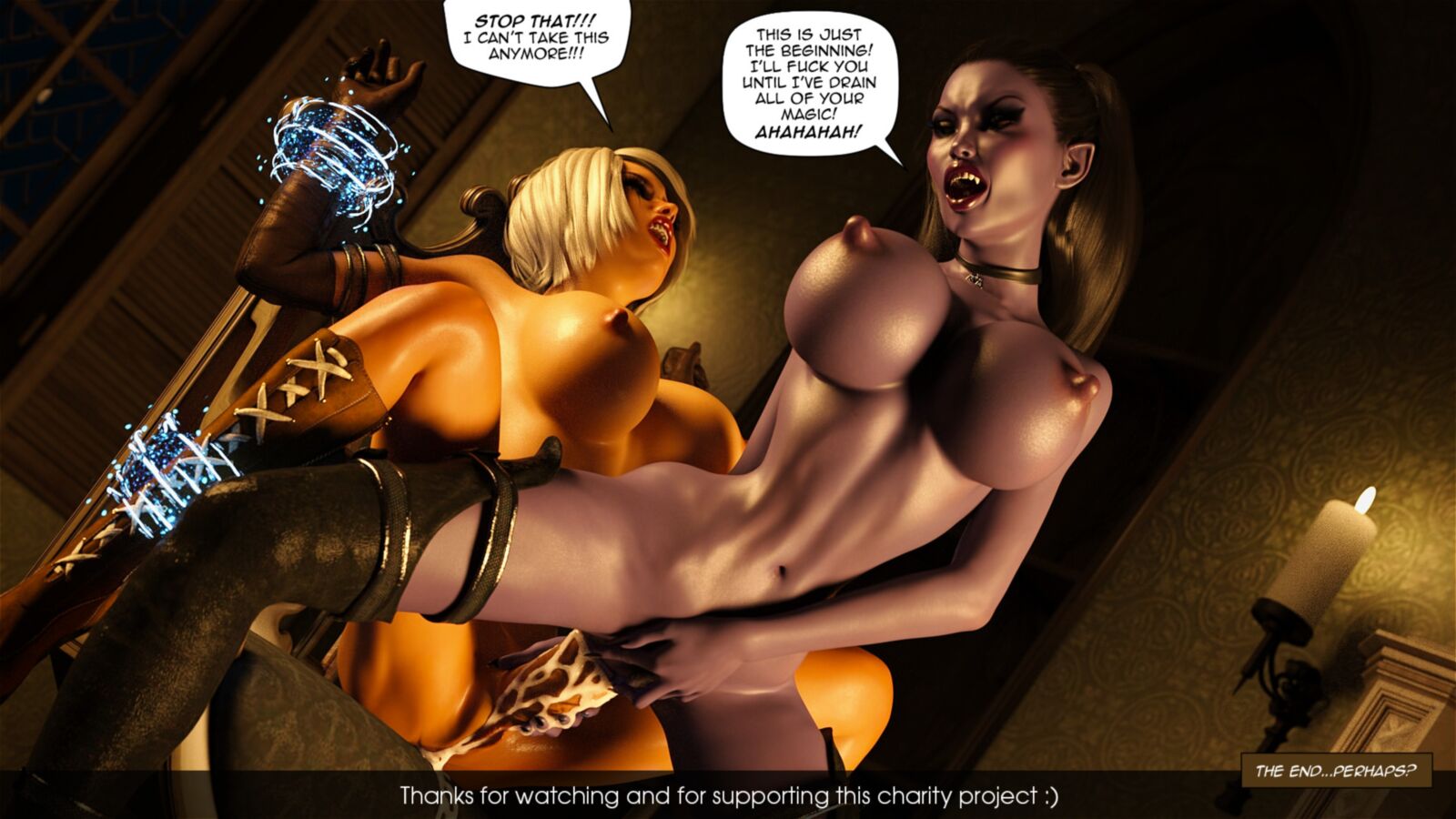 -Tales from the Sex Crypt
Author: Supro, Miki3DX, Clare3DX, DB-Spencer, Forged3DX, 3DZEN, DR3NCHD, MORFIUM, BRYONSMOTHERS, WOLF3DX, FAB3DX, RAPTOR4D4, Leticialatex, AhegaO3dx, Nonsane, Ramza3d, JS Bloodwine , Jack Vermillion
Publisher Website: Affect3D
Distribution type: COMIX, MICS
Genre: 3DCG, Anal, Big Ass, Big Breasts, Body Modification, Creampie, Cumshot, Femdom, Futanari, Gangbang, Group, Huge Cock, Lactation, Lesbian, Masturbation, Monster, Oral, Small Breasts, Squirting
Language: English
Page Resolution: from 1920×1080 to 3840×2160
Number of pages: 241
Format: jpg
Description: Witches, Vampires, and Futa, Oh My! BEING SPOOKY HAS NEVER BEEN SO SEXY OR CHARITABLE WITH THE SEX CRYPT. IT's The First Charity Collaboration Between AffEct3d And The # 3DX Discord Community, Hosted by Supro's zoey.
Tales from the Finest Artists in the 3DX Community to showcase What Halloween Is All About: Ghoulish Terrors, Strange Rituals, and Dressing Up With AS LITTLE CLOTHING AS POSSIBLE! Of Course, Having So Little To Wear Can Often Lead to Even Sexier Times, As You'll See.