[291.9 MB] Saya No Uta – The Song Of Saya / Song Saii (Nitro + / Nitroplus / Tlwiki & Jast USA) [UNCEN] [2003, ADV, SCI-Fi, Drama, Romance, Monsters, Guro, Group Sex, Bondage, Slave, Bodymods, Oral Sex] [rus]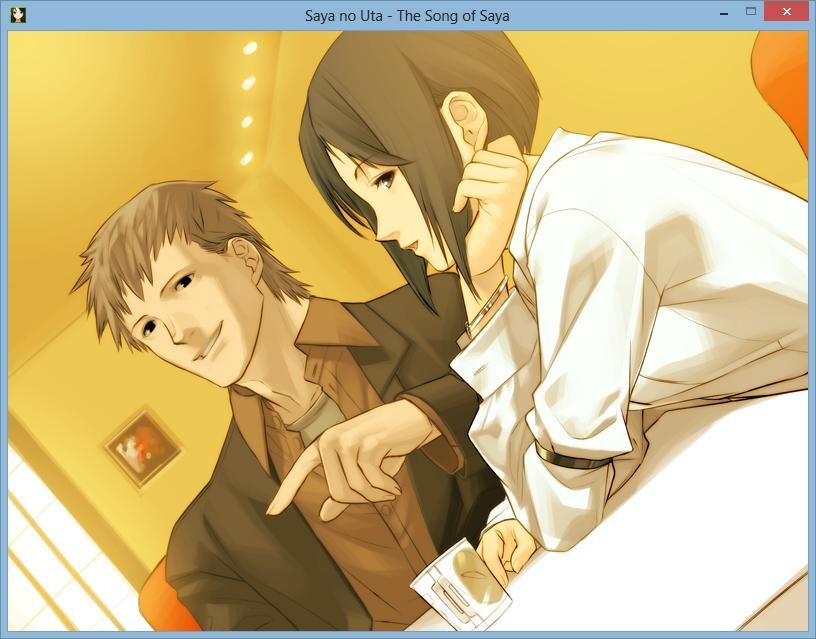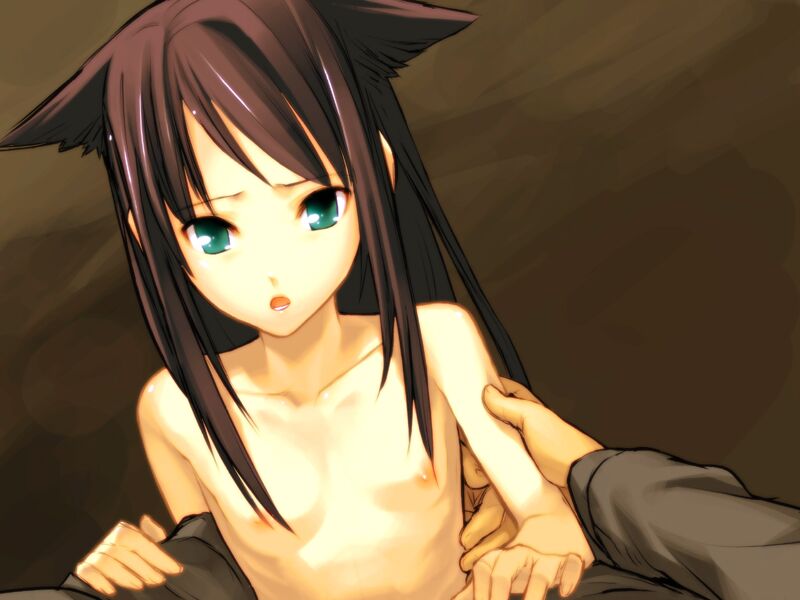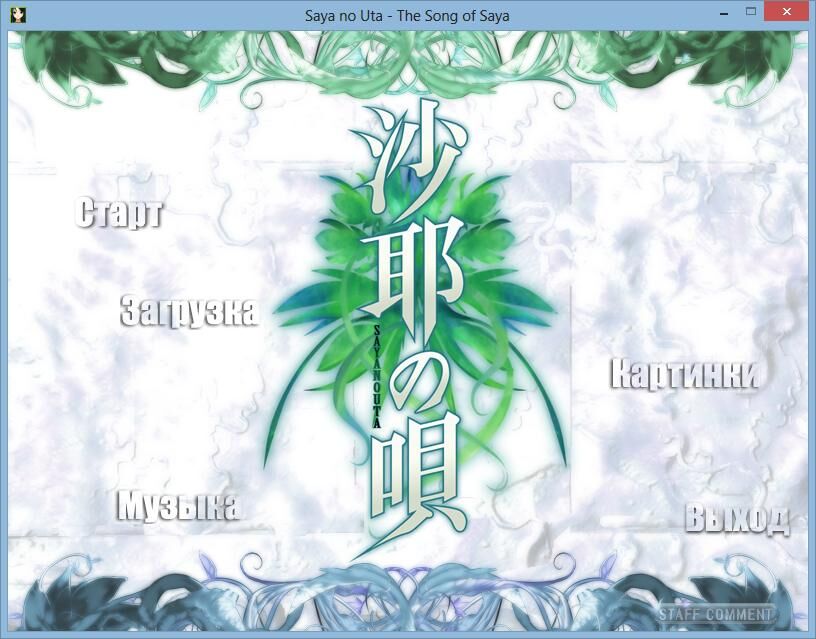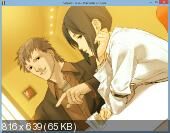 SAYA NO UTA – The Song of Saya / 沙耶 の 唄 / Song Saii
Year of release: 2003
Release Date: 2013-05-06
Genre: VN, SCI-Fi, Drama, Romance, Monsters, GURO, GROUP SEX, BONDAGE, SLAVE, BODYMODS, ORAL SEX
Censorship: None
Developer / Publisher: Nitro + / Nitroplus / Tlwiki & Jast USA
Localization: Localization: BlackDiabolik & Novelliosgroup
Platform: PC / Windows
Publication Type: Unofficial
Tabletka: Not required
Language of the game: Russian
Interface Language: Russian
Voice Language: Japanese
System Requirements:
OS Windows: 2000 / XP / Vista / 7/8
Pentium II – 500 MHz (Pentium III – 900 MHz < желательно)
32 MB RAM (64 MB – preferably) [ 123]

32 MB Video

600 MB of free space on HDD

Description: Saya NO UTA story tells aboutYoung man named Sakisaka Fuminari. Like all people, he led the usual way of life – lived with his parents, he studied at the institute, met with friends. But in one moment the whole world of Fumineri turns out to be destroyed when he, together with his parents, falls into the car accident. The clash was so terrible that his mother's and father's bodies were worn to unrecognizable. Thanks to the efforts of the doctors, Fuminari miraculously survived after the accident, but the world has changed forever for him forever. As a result of the incident, the guy developed an inexplicable distortion of the perception of the surrounding world – and the usual reality turned into a pitch blood pressure: everything around it seems to him with fancy piles of meat, and the rest of the people seem to be nightmarish, disgusting monsters. Everything that was expensive in this life became a stranger … The world around the world becameBy the place. Fuminari is trying to live on, extinguishing himself from the world and hiding their illness from others, but this heavy cargo gradually destroys his soul.