[294.4 MB] Lost Paradise (Magnamedia / Magnamedia) [UNCEN] [2003, Adv, Streptease, Comedy] [RUS]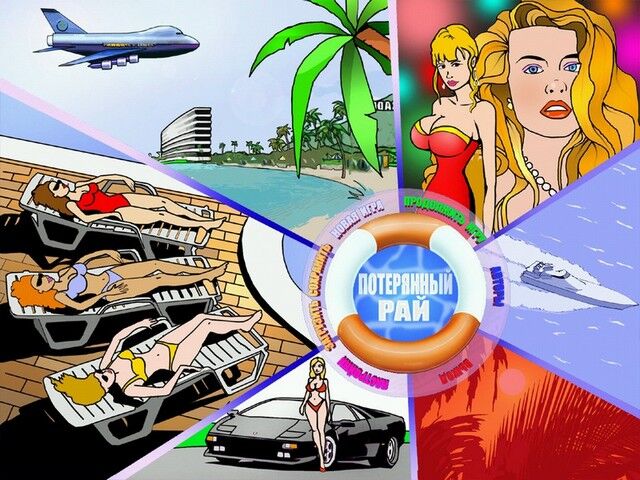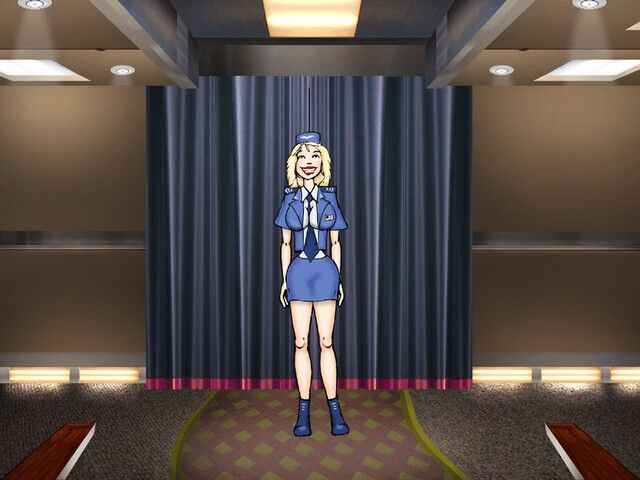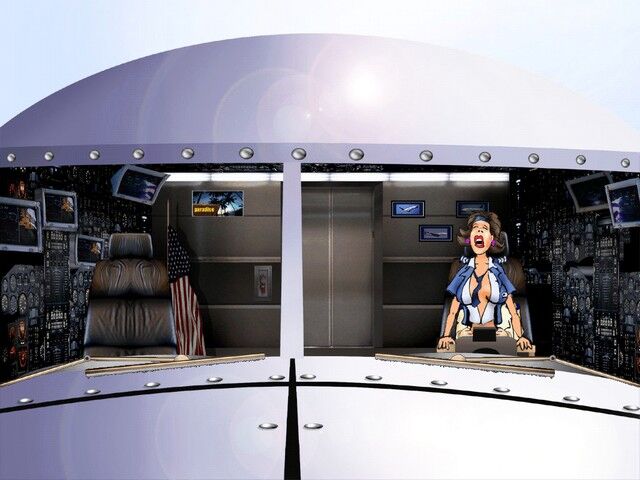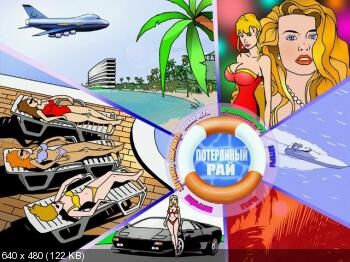 Lost Paradise / Lost Paradise
Year of Release: 2003
Genre: Adv, Streptease, Comedy
Censorship: None / There is a removal patch
Developer / Publisher: Magnamedia / Magnamedia
Platform: PC / Windows
Publication Type: Original (Licensed)
Tabletka: Not required
Game Language (Plot): Russian
Interface Language: Russian
Voice Language: Russian
System Requirements (Minimum) : OS Windows 98 XP 7; CPU: Pentium3 1.0GHz; RAM: 512MB; VRAM: 128MB; HDD: 1 GB
Description: Unpredictable events throw two young people of the opposite sex in the desired, and for many inaccessible, the island of the Paradise dream island. Immerse us in the world of Greaz, sandy beaches, coconut palms. And, of course, tanned attractive girls in multicolored bikini and without them, which literallyAll the beaches of the resort are littered.
The main task in the game to introduce as close as possible two main characters, which at the beginning will be tested towards each other not the most warm feelings. To do this, they will need to get to the luxury party for the elected guests of the mysterious island. On which, according to rumors, the most intimate desires and fantasies are embodied. The way to get to the party each of the heroes chooses your own, to the best of your strength and opportunities. Where the rude men's strength and impeccable logic won't pass, the female charm and a small trick can help.
In the course of the game, heroes will constantly fall into various erotic and funny situations. Of some they will have to be released, others are allowed by themselves. Such as searching for pirate treasures, erotic photosA, Saving the airliner tolerant, and many other no less exciting and spicy adventures. Also, the main characters will have to communicate with numerous and colorful characters. What is just full-legged sisters Stacy and Tracy, dreaming of becoming models, a photographer with an elephant rare breed, a sacrificing carriage carrier and, of course, mysterious and sexy Miss Jones, the owner of the island.
So, the gameplay occurs for each hero individually. Which allows you to look at the same things and problems with two points of view of male and, accordingly, women's logic. The game will undoubtedly leave indifferent, both lovers of beautiful and spectacular erotica and connoisseurs of spicy humor, and just lovers of an unforgettable adventure, which is the game "Lost paradise."
Features:
Management for two characters independent of each other.
Beautiful erotic scenes.
More than 50 game locations.
Many humor.
Many diverse candid dialogs and monologues. [123 ] Low difficulty and logicality of all the actions performed.