[295.3 MB] MEC! Magic-Erotic Console [INPROGRESS, 0.1.4] (MPAKYS) [UNCEN] [2020, Adv, Animation, Anal, Blowjob, Deepthroat, Double Penetration, Drugs, Drunk, Emotionless Sex, Gangbang, Harassment, Male Hero, Mind Control, Rape, Sleeping, Triple Penetration, HTML] [Rus]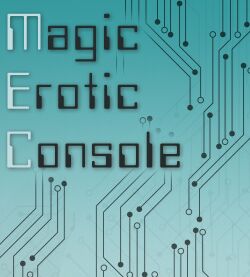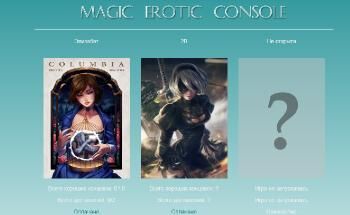 MEC! Magic-Erotic Console / Magic-Erotic Console
Year of release: 2020
Release Date: 2020/10/01
Genre: Adv, Animation, Anal, Bowjob, Deepthroat, Double Penetration, Drugs, DRUNK, Emotionless Sex, Gangbang, Harassment, Male Hero, Mind Control, Rape, Sleeping, Triple Penetration, HTML
censorship: missing / there is a deletion patch
Developer / Publisher: MPAKYS
Platform: PC / Windows
Type of publication: in development
Tabletka: Not required
Version: 0.1.4
Language of the game (plot): Russian
Interface language: Russian
Voice language: Unknown / Other [ 123] System Requirements (Minimum): Browser, HDD 300 MB
Description: You play for an ordinary guy, which just wanted to repair the game console. However, received in a strange store, from unusualSeller replacement for a "more advanced" model. And she turned out to be with a much more expanded functionality than he expected …
Extras. Information: From the author: At the moment, part of Elizabeth is fully ready (not counting grammatical errors). Part of 2B is ready by 40-50%. But it will appear here only at 100%. I do not like these microenctions.