[3.02 GB] Dirty Laundry / Sentakuya SHIN-CHAN / Launderer SHIN-CHAN / Claimer Sin-Tian (Raika Ken, Black Package, T-Rex) (EP. 1-2 of 2) [UNCEN] [2007, Bondage , Harem, Housewives, Large Breasts, Nudity, Sex, DVD] [JAP / ENG / RUS]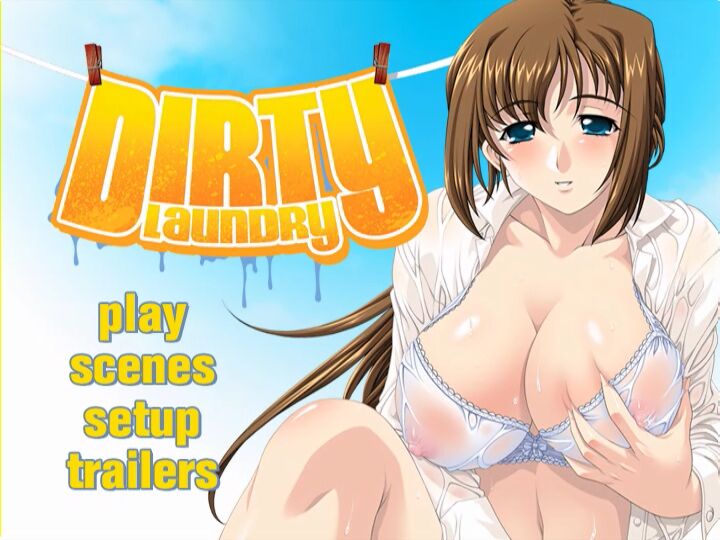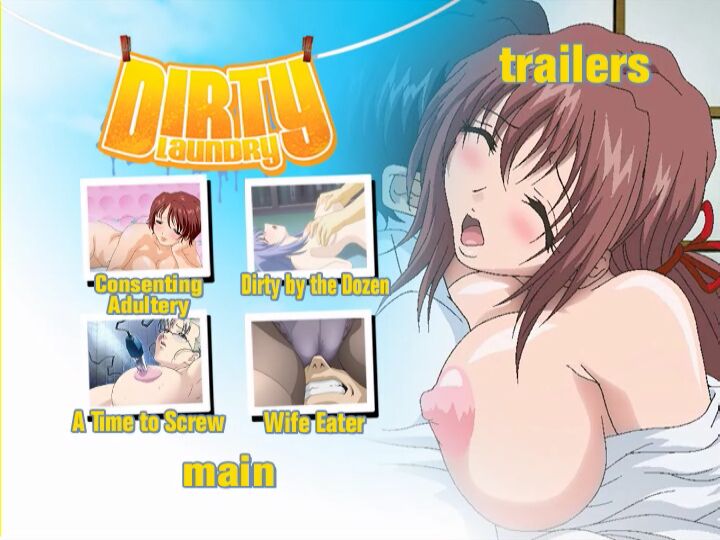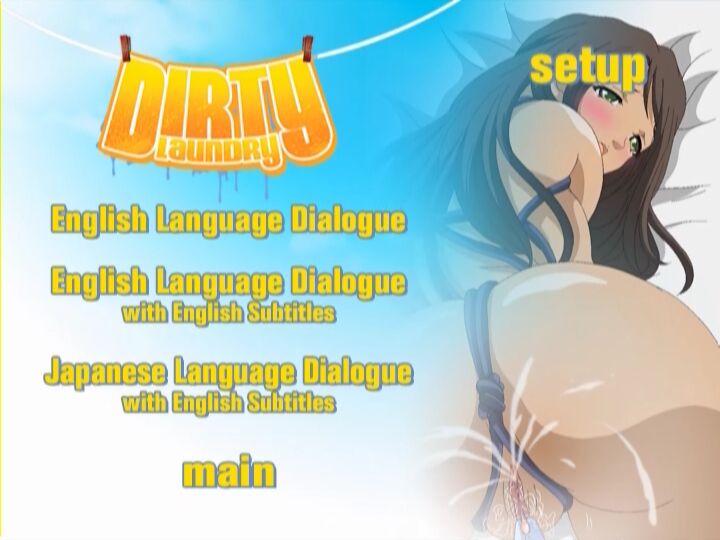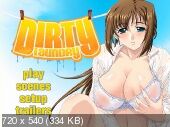 Sentakuya SHIN-CHAN
Clever Sine-chan
洗濯 屋 屋
Year of release: 2007
Country: Japan
Genre: Bondage, Harem, Housewives, Large Breasts, Nudity, Sex
Duration: OVA (2 EP.), 30 min.
Studio: Black Package, T-REX
Director: Raika Ken
Censorship: No
Media Type: DVD-5 [123 ] Video Stream: MPEG2 NTSC 4×3 720×480 8500Kbps
Sound Support:
1: English Dolby Digital 2.0 192kbps (Dubble)
2: Japanese Dolby Digital 2.0 192Kbps (original)
Subtitres:
1 : English (inscriptions)
2: English
3: Russians
Additional materials: yes
1. Trailers
Description: Sin-Tian works in the laundry of Asai.
And how he worries … You will learn looking at this cartoon for kids over 18 years old !!!