[3.05 GB] DEMON BEAST INVASION / REVENGE OF THE DEMON BEAST / YOJU KYOSHITSU GAKUEN / YOUJUU KYOUSHITSU / invasion Demonstrating (Toshio Maeda) (EP. 1-6 of 6) [Uncen] [1990-1994, Horror, Guro, Demons , Tentacles, DVDRip] [JAP / ENG / RUS]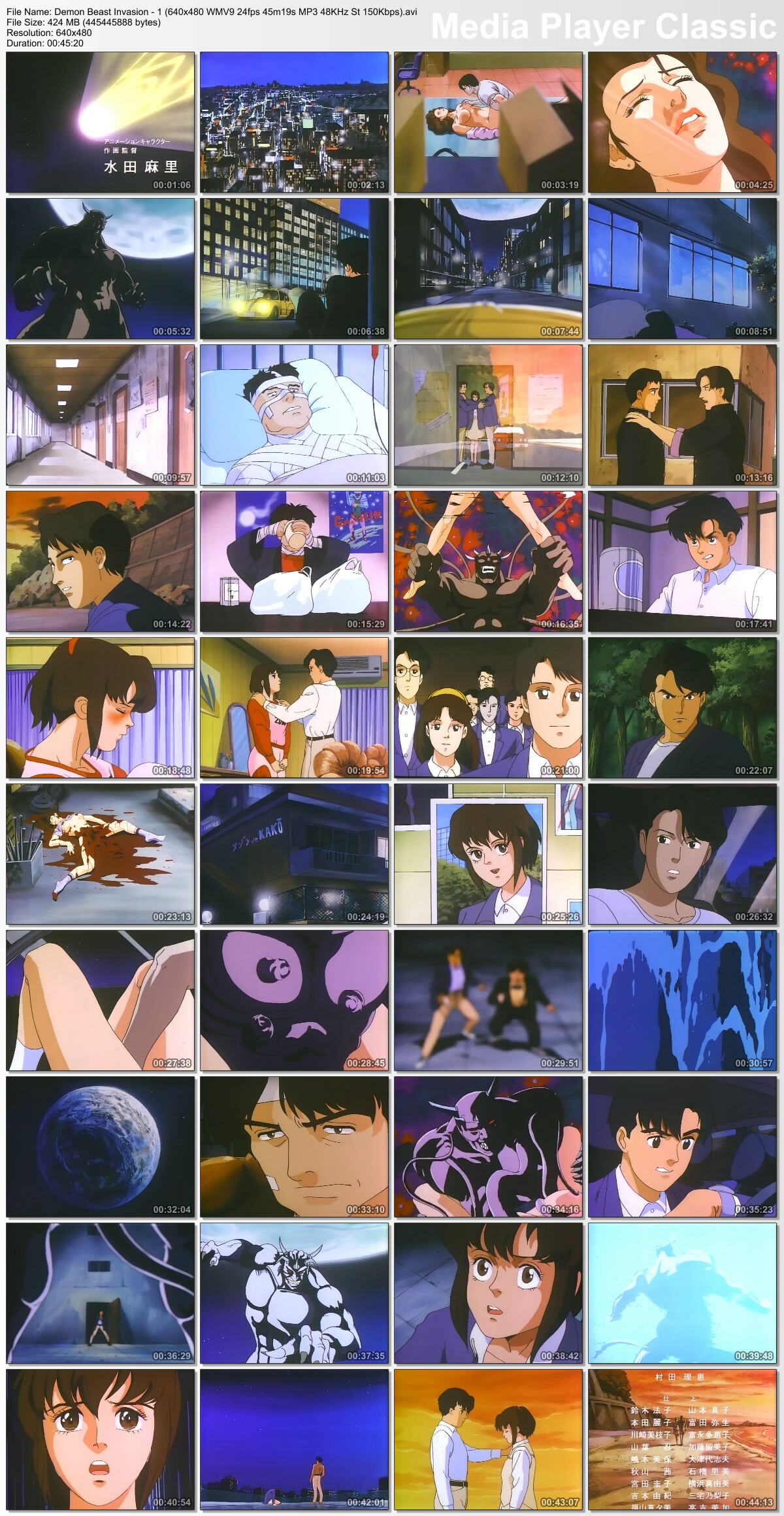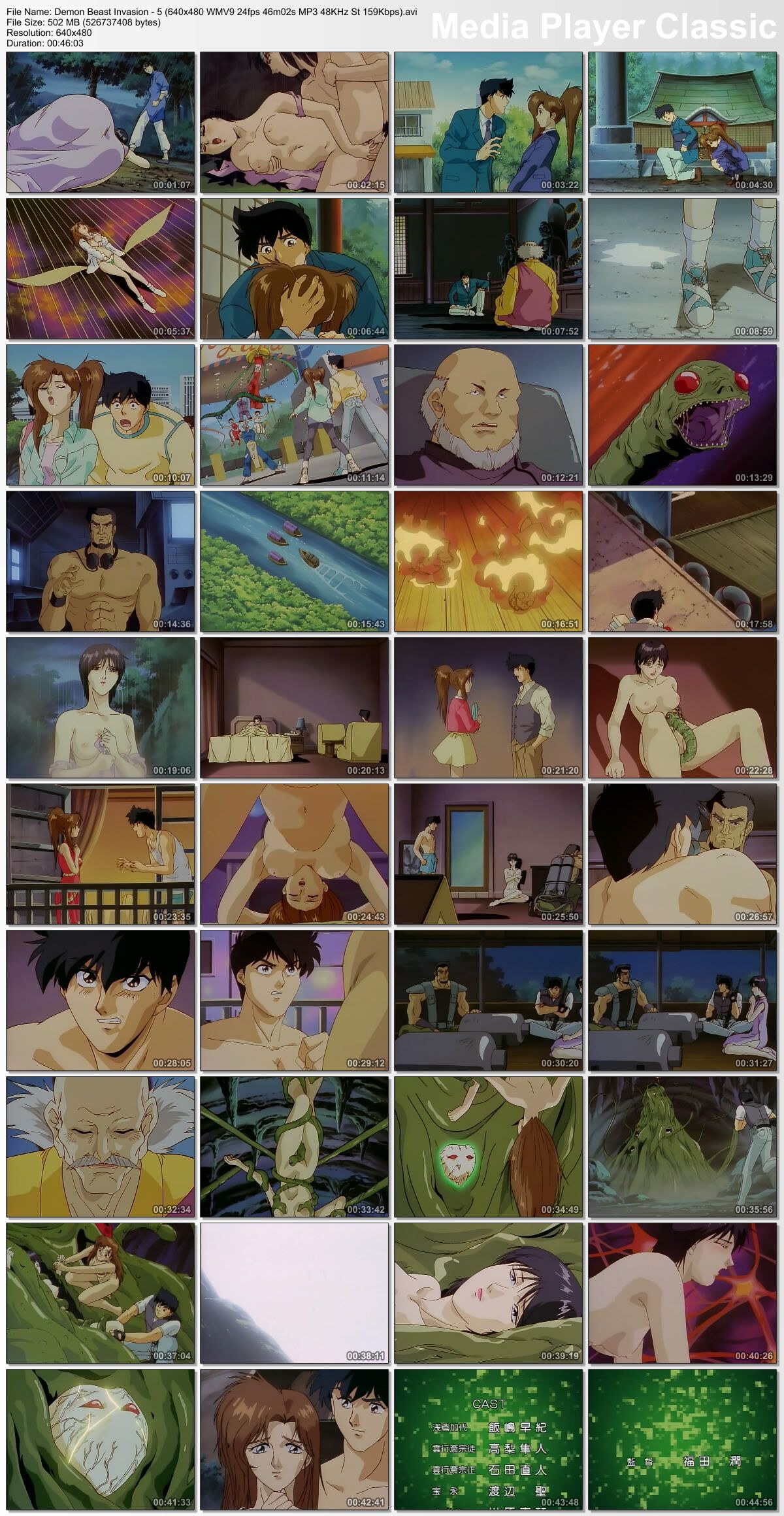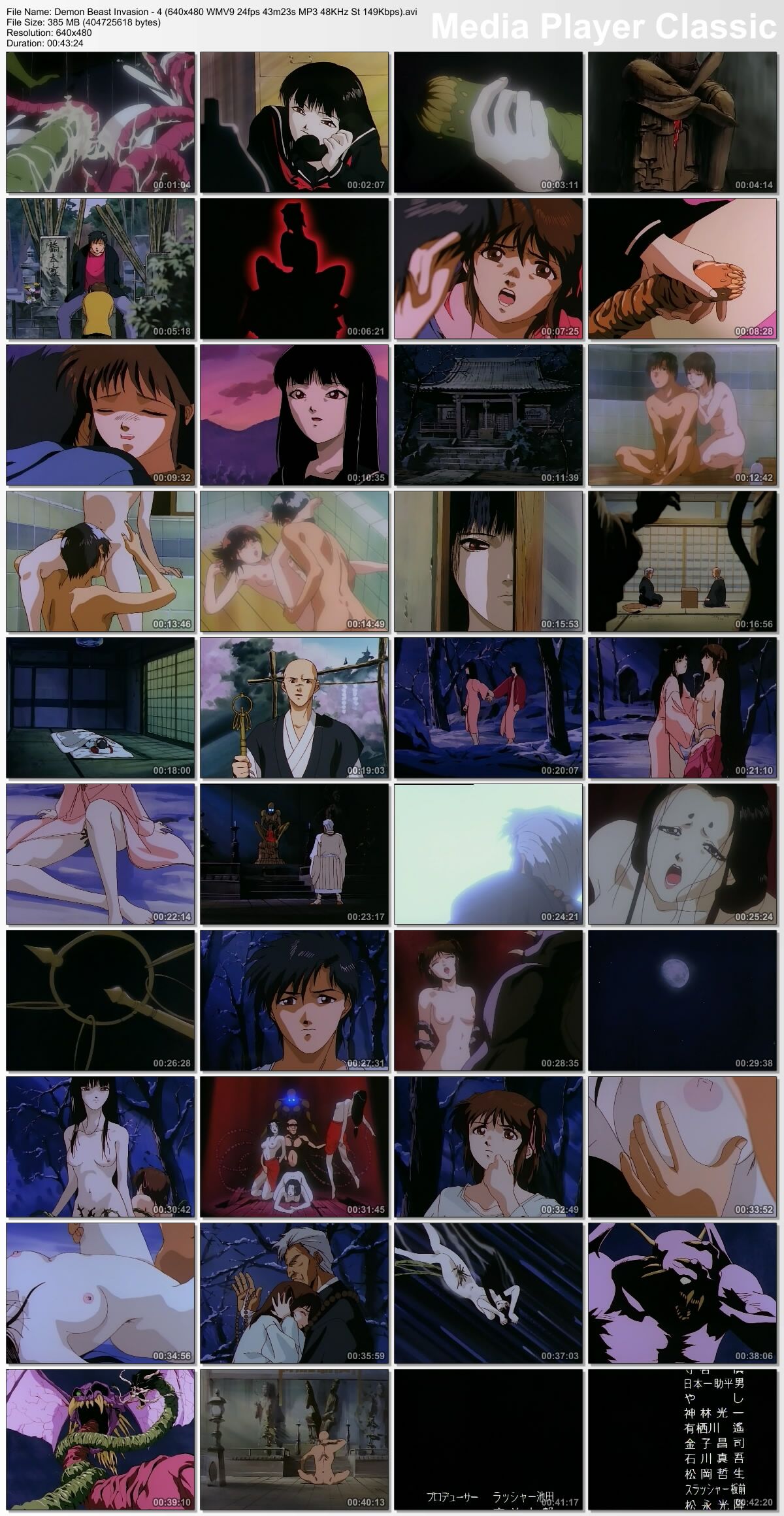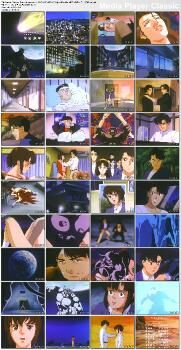 DEMON BEAST INVASION / REVENGE OF THE DEMON BEAST
Yoju Kyoshitsu Gakuen / Youjuu Kyoushits / 妖獣 教室
Invasion Demonstrated by release: 1990-1994
Genre: Horror, Guro, Demons, Tentacles
Series: 1- 6
Duration: each 40/45 min
censorship: missing
Language: Japanese
Voice: Original
Language: Russian
Voice: Amateur (two voices) [Parazzit & Yamatori ]
Subtitles: External ASS
Language: English
Subtitles: External ASS, SRT
Original author: Toshio Maeda
Description: 100 Million Years Ago, An Ecological Disaster Drove The Demon Beasts From Oour WORLD. NOW THEY MUST BREED WITH HUMAN FEMALES TO CREATE A NEW, HYBRID CREATURE WHO WILL CLEAR THE WAY FOR AN INVADING HORDE. WHEN 19-YEAR-OLD KAYO IS RAPED BY A POSSESSED LOVER, IT'S UP TO 19-YEAR-Old Interplanetary Mutual Observation Agent Muneto to Save Her from the Terrifying Creature To Which She Gives Birth: A Mutant, Lust-Driven Demon Beast!
Description: 100 million years ago, the land left for the ecological catastrophe. Now they decided to return, but the climate on our planet does not fit them. Therefore, they are trying to fertilize human females to appear new, hybrid creatures that will help invade our planet Horde Monsters. Obsessed by Demonstorming Lover rapes 19-year-old Kayo, and Muneto – a former classmate and an interplanetary surveillance agent kills this terrible monster. But on this story does not end. Kayo gives birth to adapted to life on Earth lustful demonstrating!
Video quality: DVDRip
Video resolution: 640×48023.976FPS ~ 1100-1500Kbps
Video format: AVI – Windows Media Video 9
Audio 1: JAP MPEG Audio Layer 3 48000hz Stereo 150Kbps
Audio 2: RUS MPEG Audio Layer 3 48000hz Stereo 160Kbps (external file)
If you want to: translate, voiced, distribute hentai, join our secret guild !!!