[3.06 GB] Tropical Liquor (Tentacle Games, Sekai Project) [Cen] [2018, Adv, SLG, PUZZLE, INTERACTIVE / TOUCHING GAME, COSPLAY / CHANGE CLOTH, STUDENTS, BEACH, BIKINI] [ENG]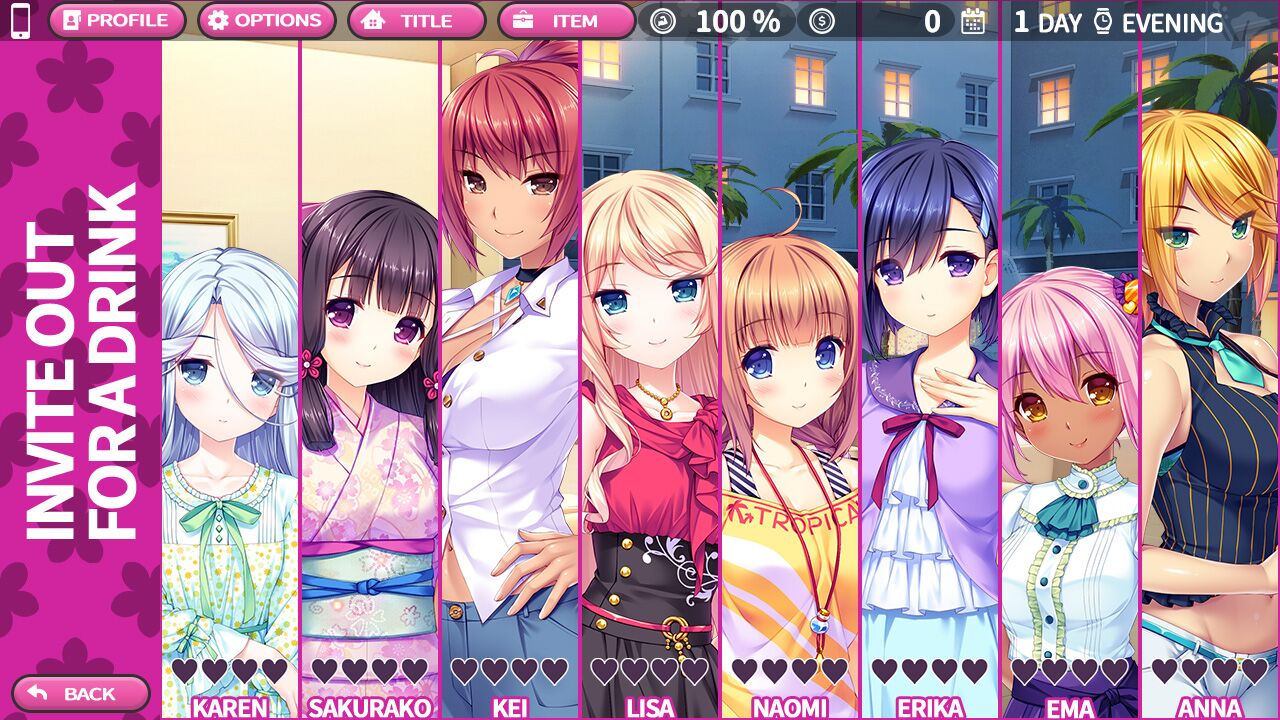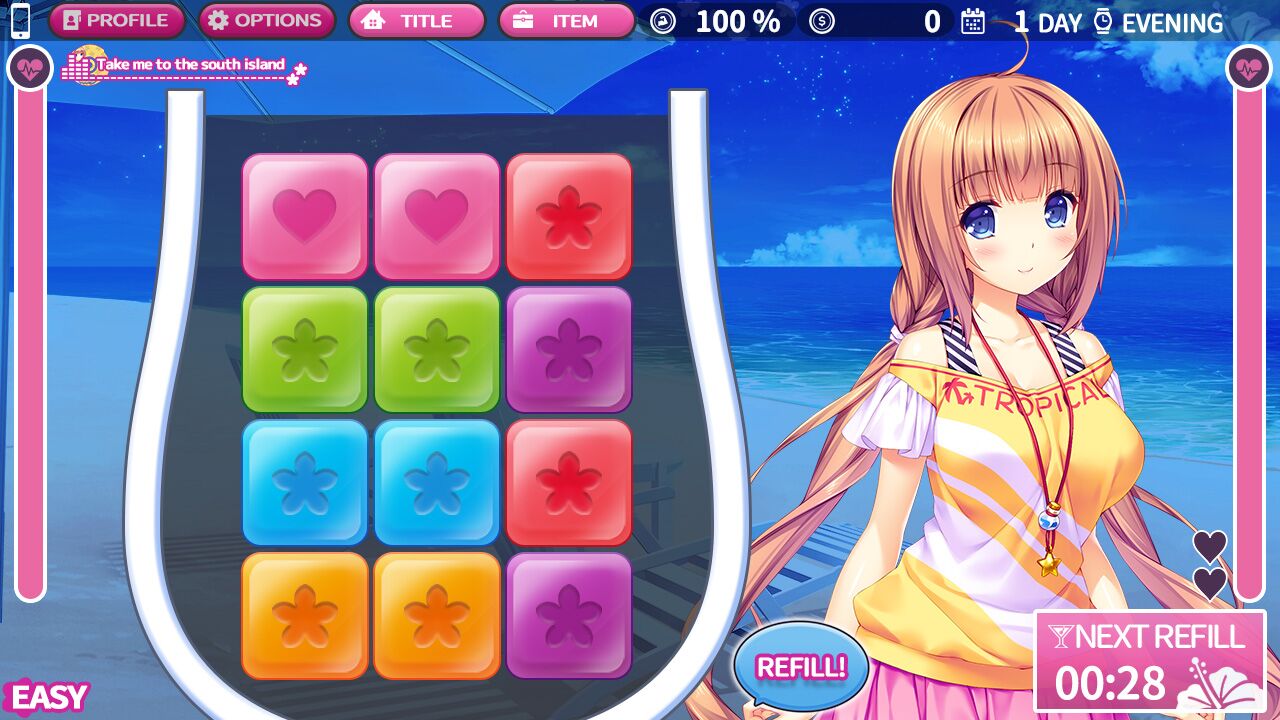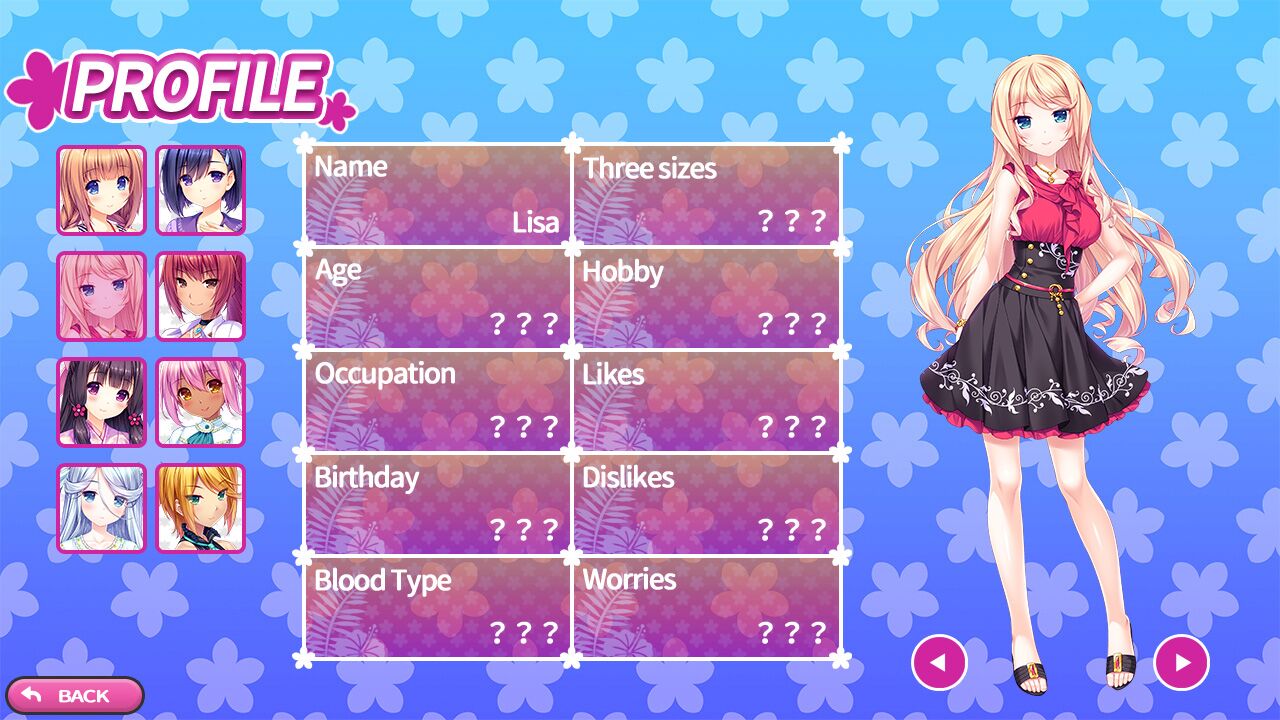 -Tropical Liquor release date: 2018/03/11
Genre: Adv, SLG, Puzzle, Interactive / Touching Game, Cosplay / Change Cloth, Students, Beach, Bikini
Censorship: Yes
Developer / Publisher : Tentacle Games, SEKAI Project
Platform: PC / WindowsXP / WindowsVista / Windows7 / Windows8 / Windows10
Type of publication: Original (licensed)
Tabletka: Yes
Language Games: English
Interface Language : English
Language of voice acting: English-minimum system requirements:
:: CPU CORE 2 DUO + ​​:: RAM 2GB + :: HDD 4GB :: DirectX 9.0+ ::
-Oppical:
Welcome to Tropical Island.
"But Onii-Chan, You're Just some part-time bum, Aren't you? On Top of That, Your Age Equals the Years You've Never Had A Girlfriend, Right?"
The Player (That's You!) Is a Part-Timer Who Lives AnUNEVENTFUL, BORING LIFE.
One Day, You Win The Prize Draw At The Shopping District. The Prize: A Trip To An Island In The South – You Decide to Take a 30-day vacation.
"I … Want to make this a nice vacation …! I Want To Change MySelf in This Trip ! "
You decide to grow out of your dull, Boring Life and Get a Girlfriend.
" To Get a Girlfriend, You Have to First Get Close with A Girl! If you don't Create A Bond With One , Then Nothing Will Ever Happen! "
On Your Vacation, You Meet All Sorts Of Girls, Each Of Whom Has Something Troubleing Them. YOU CAN TALK WITH THEM, SHARE A DATE WITH THIS A NICE VACATION. "
In This Vacation, Will You Finally Come Out Of Your Shell and Manage to make a girlfriend?
in distributionBUGFIX + Crack dug.