[3.15 GB] Silicon Magic ~ UmaReru Mae Kara Anata Senyou! ~ / Silicone ☆ Magic ~ Your property from the date of birth ~ (Bishop) [Cen] [2012, VN, Comedy, Group Sex, Harem, Titsjob, MAIDS] [ jap]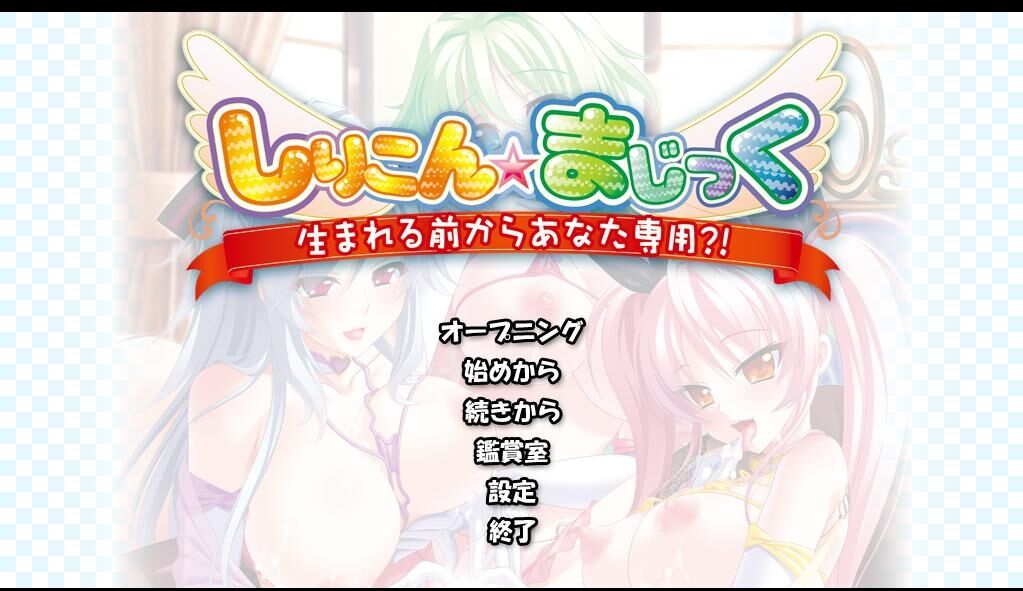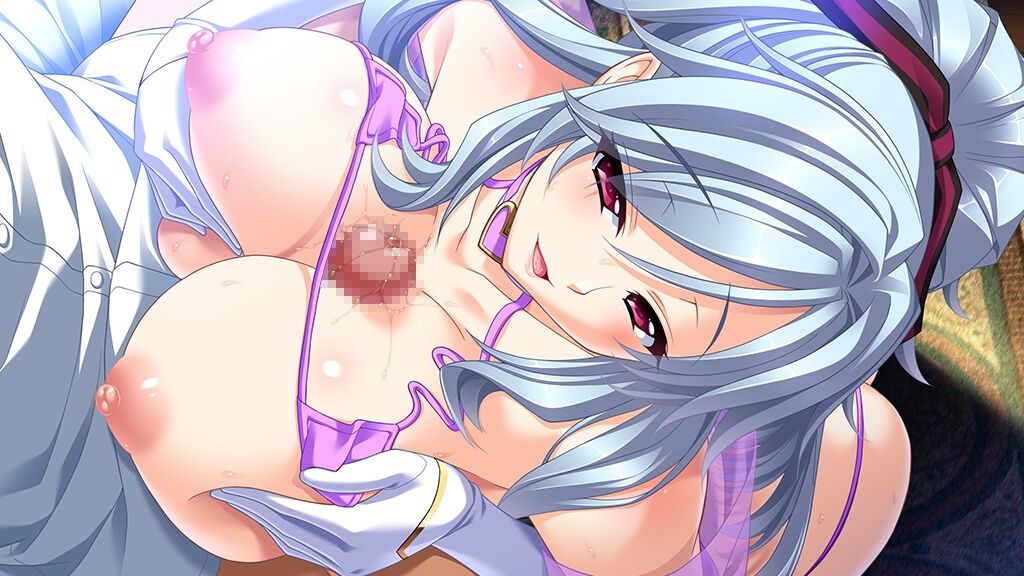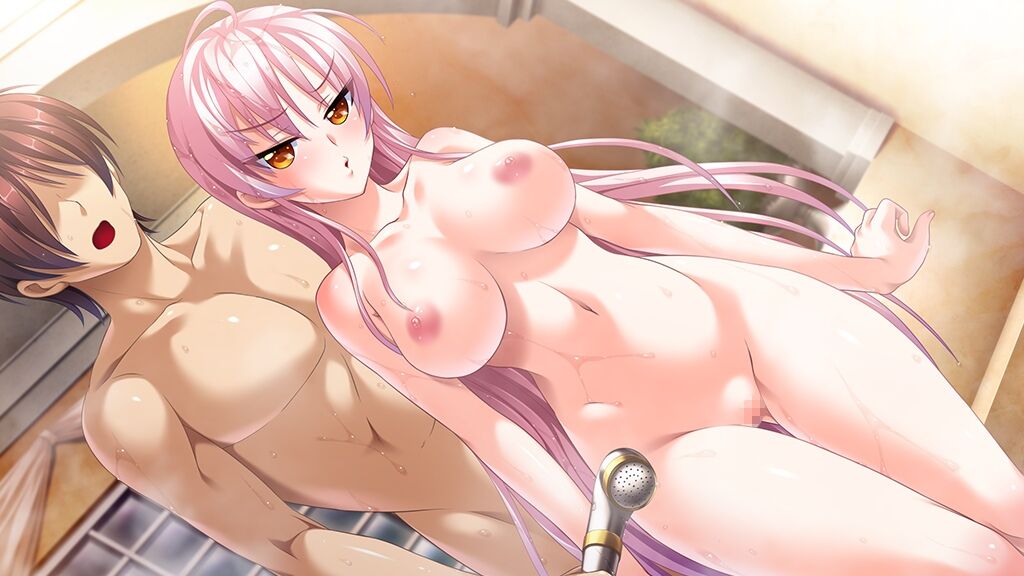 Silicon Magic ~ UmaReru Mae Kara Anata Senyou! ~ / Silicone ☆ Magic ~ Your property from the moment of birth ~ Year of release :: 2012 Release :: 2012/03/23
Genre: VN, Comedy, Group Sex, Harem, Titsjob, MaidSellizer: There is in the game (games) distribution
Developer and Publisher: Bishop
Platform: PC / Windows
Type of publication: Original (licensed)
Tabletka: Not required
Language Games: Japanese [ 123] Voice Language: Japanese — Interface Language: Japanese –System Requirements:
Win2000 / XP / Vista / 7
Processor: Pentium4 MHz / Core2DUO MHz
Memory: 256MB / 512MB (Rivers 512MB / 1.0GB)
Resolution: 1024 * 576 Summaging: The only son of one financial oligarch in the role of the main character, to ensure its physiological needs, with difficulty finds the right approach to women, replacing preferencesI am with living women to "Masturbators' toys," having loved this quiet.
Sliming locked in her room, fully concentrating on the use of masturbator toys delivered her pleasure, every time calling his "masturbator toys" by name, referring With them, as if with your mistresses.
And that day, the main character, taking his favorite masturbator toys for a whole hour I completely impregnated them.
After he immediately pumped up toys masturbators with sperm, the main character appeared Strong desire.
"I want to actually do with them with sex"
And at that moment, masturbator toys embraced a bright radiance.
Strong radiance went out before shocked by the main character …
and then the main hero He opened his eyes having come to himself.
Found from himFigures of unknown, mysterious girls.
In some way, the recent desire of the main character turned out, the masturbator's favorite toys really appealed to human girls!
Intrusted with abundant love, they took the feelings of the main character, what he always thought that he was told, told them Toys Masturbators.
After that, accustomed to people, they even more caught up with the desire to serve the chief hero, and gathered with the forces announced their intention to become a servant …
Immediately, girls took a servant as new maids, about What they reported to the chief hero.
However, the main character of his opinion refused to formally recognize girls.
In order to stay, girls regularly have to prove their suitability.
Keeping the secret of girls MastUrbators, for the sake of sexual service of the main character, the path of the maids turns out to be rather hairs.
The main character and loving his girls will be able to protect the daily sex life !!!