[3.18 GB] The Hills Have Size / Hitozuma Kasumi-San / Hills are of size (Tinker Bell, Muse, Kitty Media) (EP 1-2 of 2) [UNCEN] [2006, Big Breasts, Oral, Anal, Romance , Drama, DVD5] [JAP / ENG]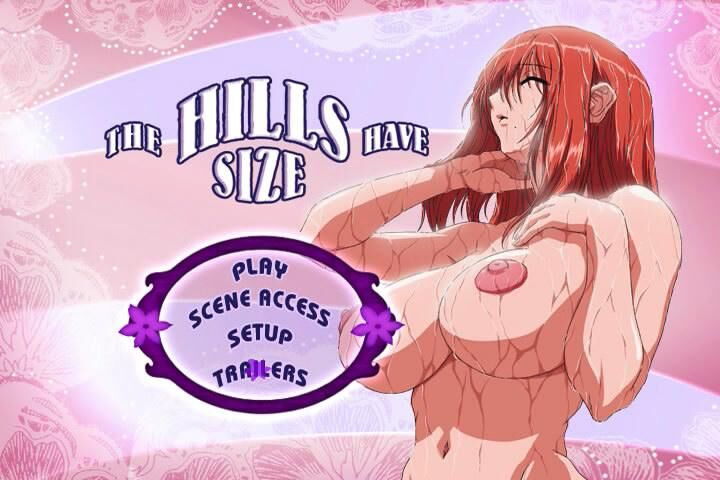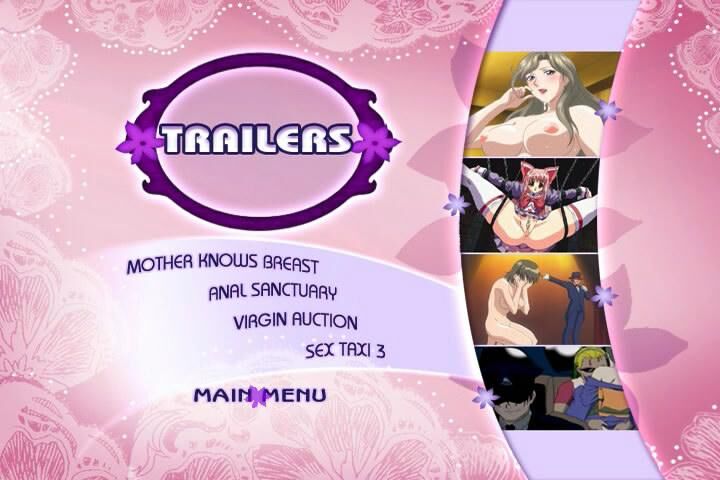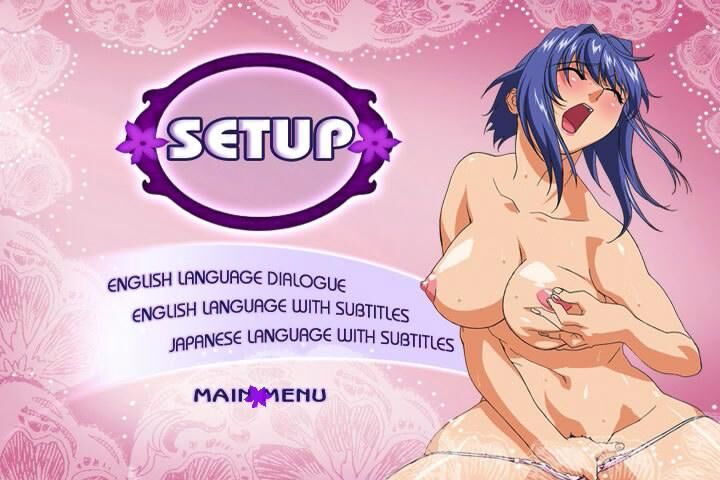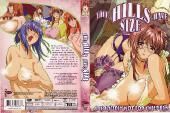 The Hills Have Size
Hitozuma Kasumi-San
人 妻 かすみ さん 過ち の 夜
人 妻 ♪ かすみ かすみ 夜
hills are of size
Year of production: from 09.12.2005 to 14.04.2006
Genre: Big Breasts, Oral, Anal, Romance, Drama
: EP 1-2 of 2
Duration: 2 episode for ~ 27 minutes
Censorship: None
Language: Japanese
Voice : Original
Language: English
Voice: Professional (full duplication)
Subtitles: yes
Original Creator: Tinker Bell
Production: Muse
Distributor: Kitty Media [123 ] Description:
Rya moves to his home to his uncle (for what reason it is not clear, but I think that because of studies). Everything goes with your woman, while Rya does not find his aunt Kasumi as she masturbates. After that, the guy falls in love with her and can not think about the sister whileAnd Kasumi is drowning in erotic fantasies with Ry. Once, Ryu gets drunk with his uncle and sees again as Kasumi masturbates and shouting his name. Well, there is a dramatic, but also a romantic story.