[3.43 GB] [Misc] My Little Pony Ultimate Collection (Rule34) [Furry, Straight, Lesbo, Anal Sex, BDSM, Big Tits, Group Sex] [JPG, PNG, GIF, SWF]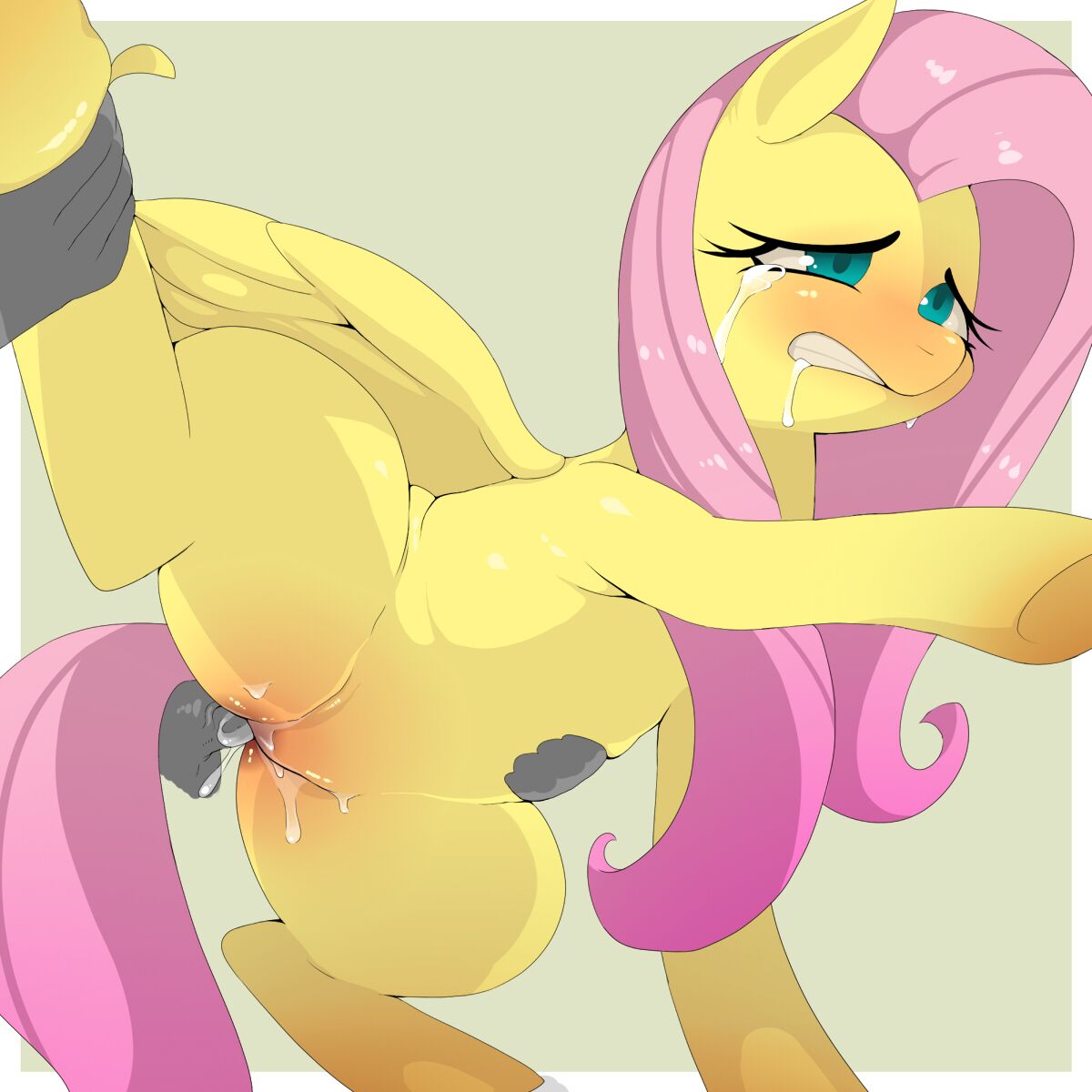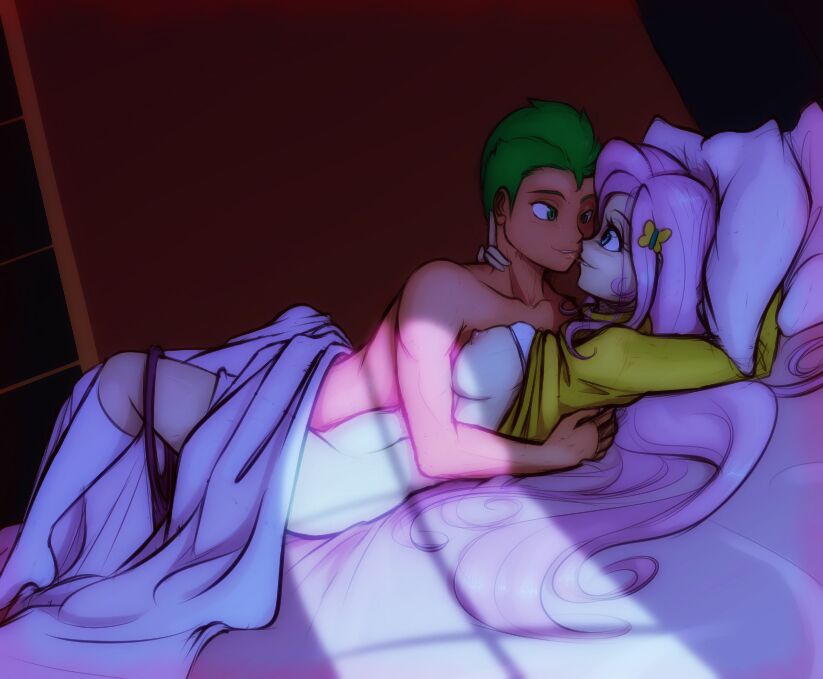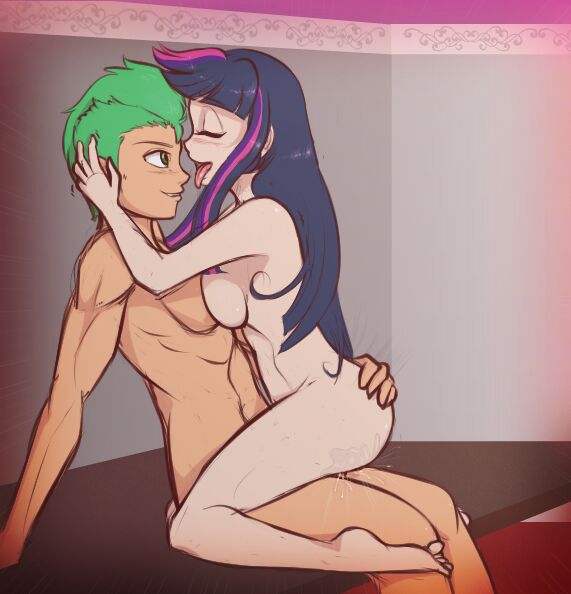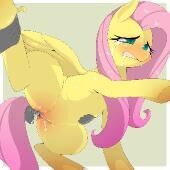 My Little Pony Ultimate Collection / My Little Pony: Rule34 / Rule 34
Author: Different
Developer / Publisher: Different
Website Publisher:
Distribution type: ART
Censorship: None
Genre : Rule34
Number of pages: 5160 Apart from GIF and SWF
Format: JPG, PNG, GIF, SWF
Description: More than 3443 Selected artists distributed in 40 sections and 107 comic (1726 pages) is a long-term A sample of more than 100,000 pictures, as well as 155 animations and 22 flash applications.
On the main poster depicted a porn tree, whose branches fully correspond to the distribution architecture.
Pleasant viewing.
Extras Information: All articles were a huge number of times tested to repeat the Reasonable Noclone 2014 program, as well as after that manually.