[3.57 GB] VenusBlood -Empire- / Venus Blood -Empire- / Blood Venus – Empire – (Dual Tail) [Cen] [2010, Tentacles, Demons, Trpg, Big Tits, Group, Futanari] [jap]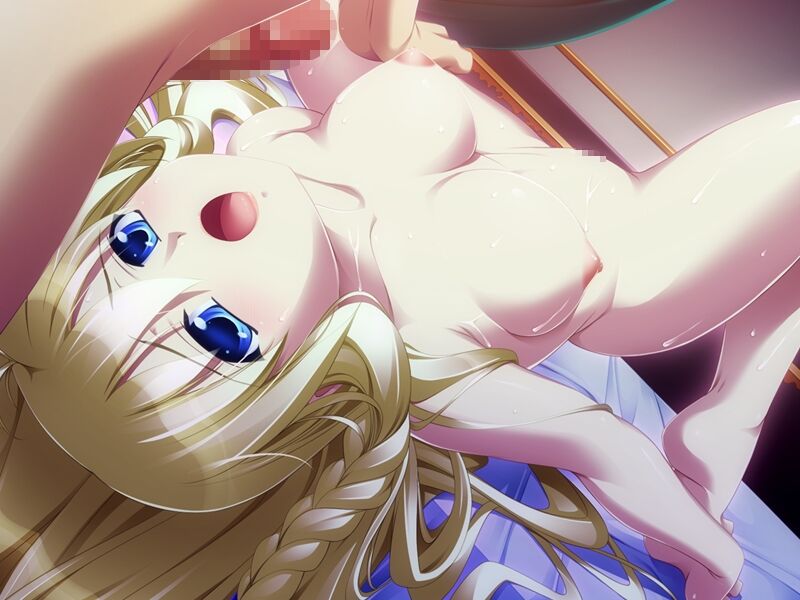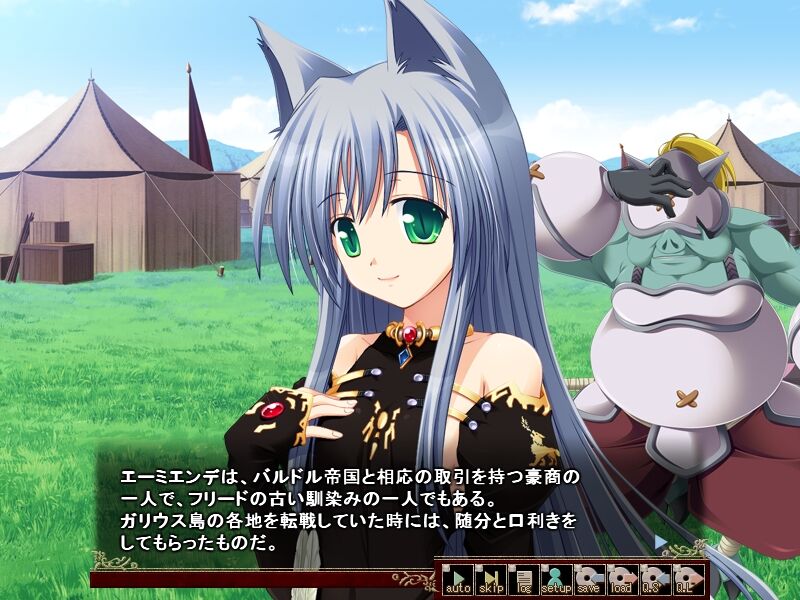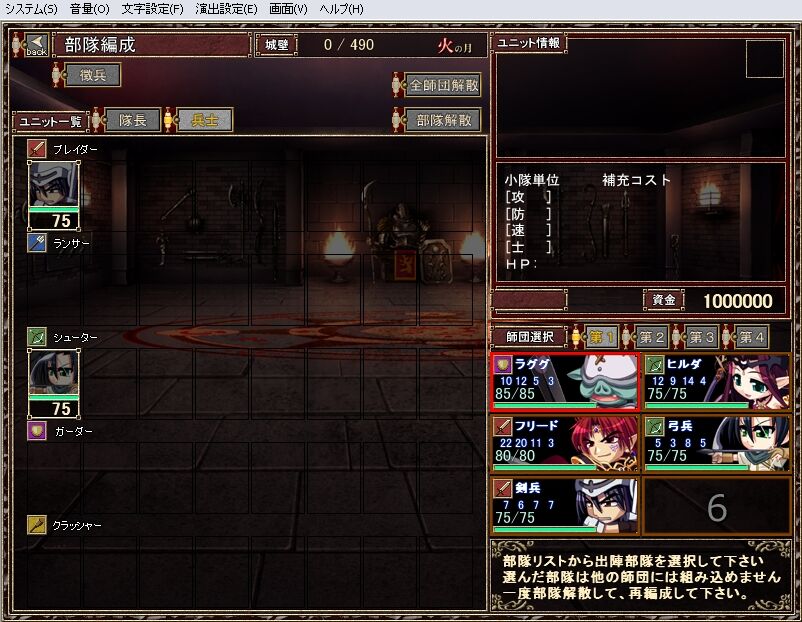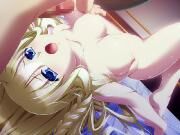 Venus Blood -Empire- / Blood Venus – Empire –
Year of production: 2010
Genre: Tentacles, Demons, TrpG, Big Tits, Group, Futanari
Censorship: There is in the game (games) distribution [ 123] Developer: Dual Tail
Publisher: Dual Tail
Platform: PC / Windows
Type of publication: Original (licensed)
Tabletka: Not required
Language: Japanese
Translation type: Text and sound in this language (original)
Interface Language: Japanese / English
System Requirements: Pentium Processor ⅳ 1.2 GHz or Above, RAM 1024 (2048) MB and more: Video Mother: 64 (128) MB or more.
Angentifier: https://forums.fuwanovel.net/topic/14920-Venus-blooo…slation-project/[123 Avtomaging: I could not find a clear description, so I am writing that I could understand.
In this part, we will haveDrinking the head of the partisans, whose parents were killed during the war. All that we have is a couple of allies in the face of a girl, a pig, cute some and more couples of loyal soldiers. Wisived to revenge, we decide to carry out retribution, and for this we are obliged to subjugate the whole world, and after after you can punish those responsible in our unhappy childhood.
In the course of the game, we acquire new supporters, having fun tentacles and just get pleasure from the game .