[3.58 GB] Assembling Fallout NV Sexout "Hardcore: New Generation" 18+ [01.03.2015] (Q2WERTY) [UNCEN] [2015, 3D, Animation, All Sex, BDSM, Group, POV, Constructor] [RUS]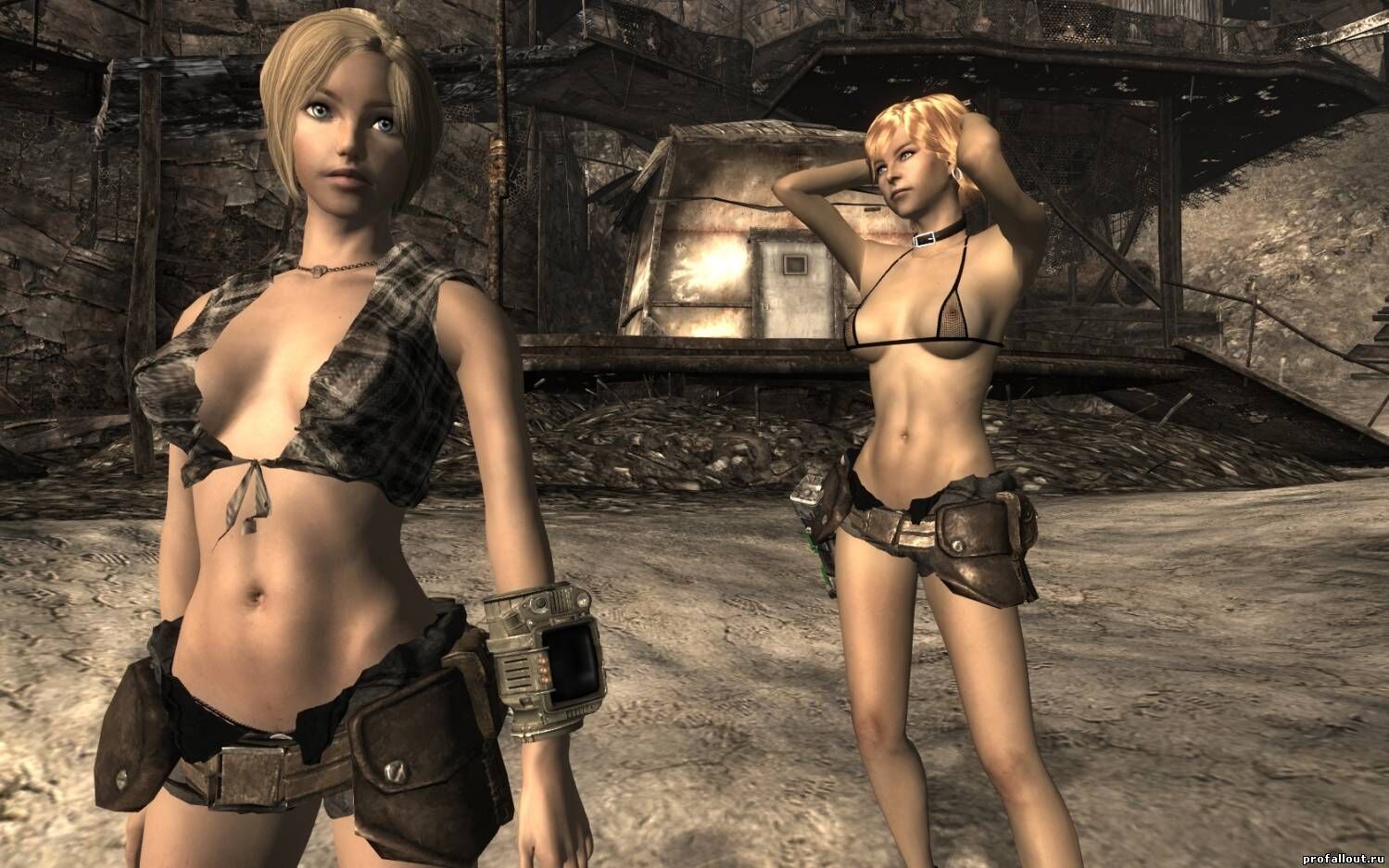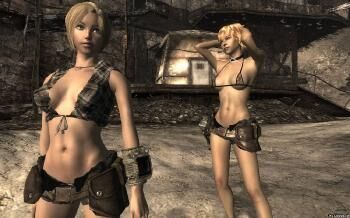 Assembling Fallout NV Sexout "Hardcore: New Generation" 18+
Year of release: 2015
Release Date: 03/01/2015
Genre: 3D, Animation, All Sex, BDSM, Group, POV, Construction
Censorship: None / There is a patch for deletion
Developer / Publisher: Q2WERTY
Platform: PC / Windows
Type of publication: Pirate (unofficial)
Tabletka: Not required
Version: 01.03.2015 [ 123] Language of the game: Russian
Language of the interface: Russian
Language of voice acting: Russian
System requirements (minimum): GP: GeForce GT 630
CPU: AMD FX (TM) – 4170
Memory : 4GB DDR3
HDD: 29GB
Link to the source http://gamesource.ru/index.php/topic/3526-hardcore-new-generation/[123 car: This selection of mods and other improvements will look On Fallout New Vegas completely differently. You will have to take care of yourHeroine is not only in terms of weapons and armor, but also will have to try hard that it does not get into serious troubles that are not associated with shooting and explosions. Now you need to carefully read into the dialogues and think before accepting this or that decision. Otherwise, your heroine can get with sexual slavery, to become a prostitute, get sick, seriously suffered, spoil relations with some factions and even get pregnant, not to mention childbirth and upbringing his children!
No! This is not a simulator of life. Now the game Fallout New Vegas with an addition to the selection of Sexout Hardcore has turned into an even more cruel world of survival and pain, remorse of conscience and spiritual experiences, reassessment of values ​​and life views ..
Fallout New Vegas SexOut Hardcore – not just role-playing gamesand! This is not the place where everything solves the caliber and the thickness of the armor!
Fallout New Vegas Sexout Hardcore is a new world where it does not always wins well and only from you will depend on how expensive will have to pay evil for the victory! And will, in the end, for evil this is a victory? All this will depend only on you, your experience and skills ..
Good luck!