[3.58 GB] Classroom of Atonement / Moneymaking Classroom / Shokuzai No Kyoushitsu / Atonement Class (Yanase Hiroyuki, Youc, Digital Works, RUF) (EP 1-2 of 2) [UNCEN] [2002, Anal, Vibrators, School, Drama, Rape, Oral Sex, DVD5] [JAP / ENG]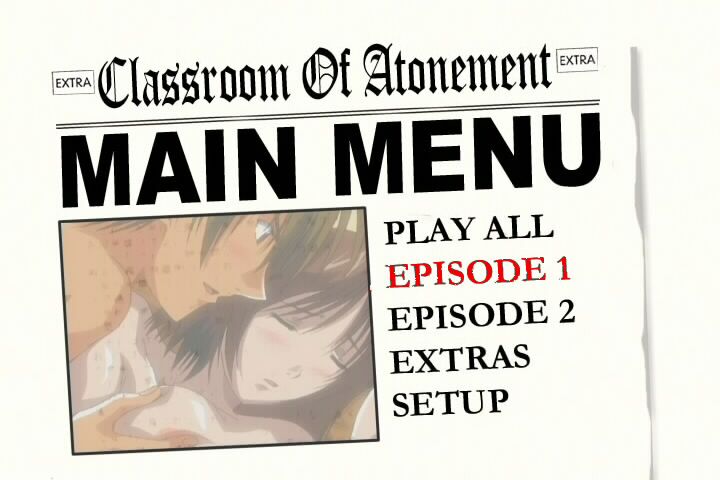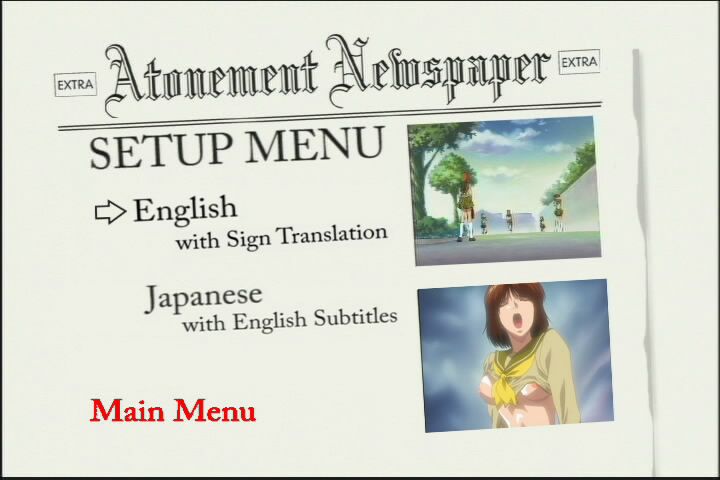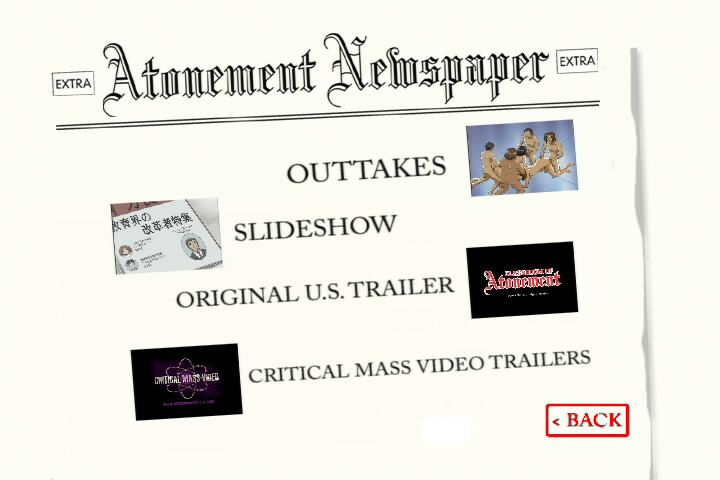 Classroom of atonement
Moneymaking Classroom
Shokuzai No Kyoushitsu
贖罪 の 教室
atonement class
Year of production: 11.01.2002 TILL 05.04.2002
Genre: Anal, Vibrators, School, Drama , Rape, Oral Sex
Series: EP 1-2 of 2
Duration: 2 episode for ~ 30 minutes
censorship: missing
Language: Japanese
Voice: Original
Language: English
Voice: Professional (full duplication)
Subtitles: yes
Director: Yanase Hiroyuki
Studio: Youc, Digital Works, RUF
Description:
Young Nanas Hiramatsu comprehends misfortune – father Arrested on suspicion of murdering her classmate. Five classmates arrange a cruel sexual violence with a girl, "in the veins of which the blood killer flows." Group violence occurs in school, but the fiveThis is not content with this. They come home to Nanas, where they rape her and the young tutor teacher. The same fate comprehends school friends, sympathizing with Nanas. The girl's life turns with a nightmare. A little later, her father cums the prison life of suicide. At school, the mysterious "newspaper Retribution" is walking, in which all the misadventures of the unfortunate girl are gently described. Brought to despair Nanas starts his own investigation. She learns who makes an ominous newspaper and that the leader of the disadvantaged guys is not anyone else, like her brother, whose family would ever destroy father. But the main thing – it opens the secret side of the life of the Father, which built his commercial success not on one broken life. It is for this that the girl is now paying. "Now that your father is not, who, how not you,will answer his dirty things? Who will we transfer revenge deserved to them? " – says the leader of the criminal five. Nanas is pounced and stigmatizing the villain. Ahead is the other four, which she will not forgive abuse either.