[3.68 GB] Cantaloupe Collector / Tsuma to Mama to Boin / Wives, Mother and Big Tits (Hideki Araki, Milky) (EP 1-2 of 2) [UNCEN] [2007, All Sex Vignettes, Large Breasts, InCest, DVD5] [JAP / ENG / RUS]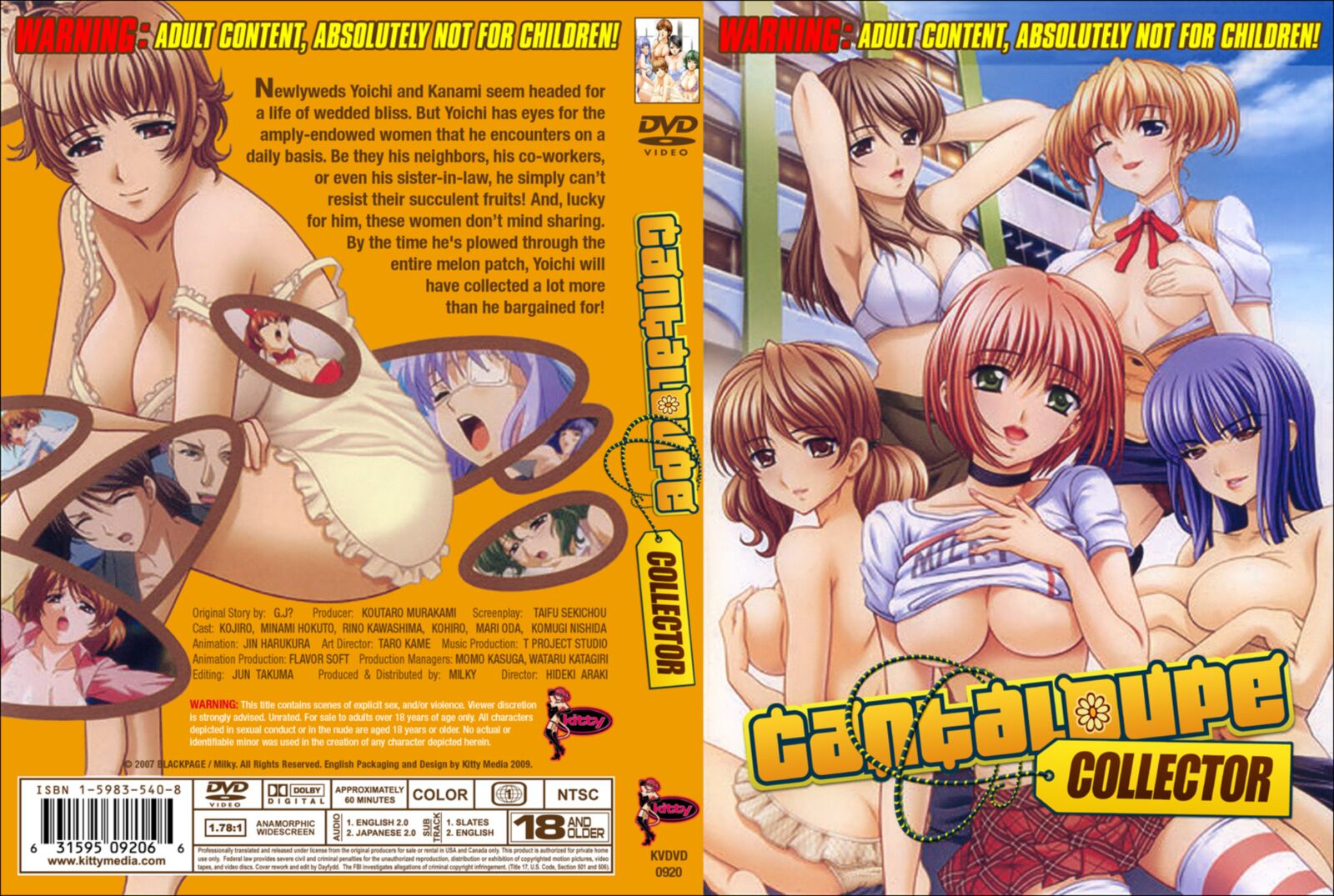 -Cantaloupece Collector
Tsuma to Mama to BOBS
Wife and Mama in Boobs
妻 と ママ と と
Wife, Mother and Big Tits
Year of release: 2007
Country : Japan
Genre: All Sex Vignettes, Large Breasts, Intest
Duration: OVA (2 EP.), 30 min.
Studio: Milky
Censorship: No
Media Type: DVD 5
Video Stream: MPEG2 NTSC 16×9 720×480 8500Kbps
Sound Support:
1: English Dolby Digital 2.0 192kbps (dubble)
1: Japanese Dolby Digital 2.0 192kbps (original)
Subtitres: [ 123] 1: English
2: English
3: Russians
Additional materials:
1. Trailers
Description: The Stories About Each of The Female Characters, Told Within This Ova. All The Characters Having Something in Common, The Big Breasts and The Man They Like, But What IsNew Important Is That They The Wish To Become Mothers. Some Because The Feel Lonely, Others Because The Want A Child to Care, But In The End They'll Fulfill Their Desire No Matter Whater What.