[3.74 GB] The One of Whom Legends Are Sung + / UtaWarerumono + Aruruu to Asobo !! / The one who we raise (Aqua Plus, Leaf) [Cen] [2003, Adventure, TRPG, VN] [jap / eng]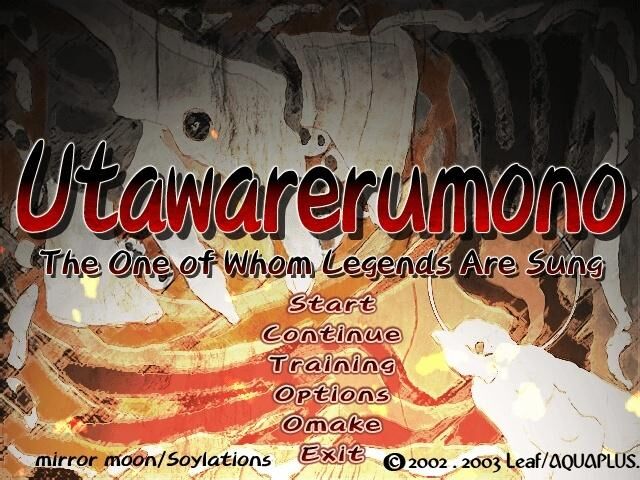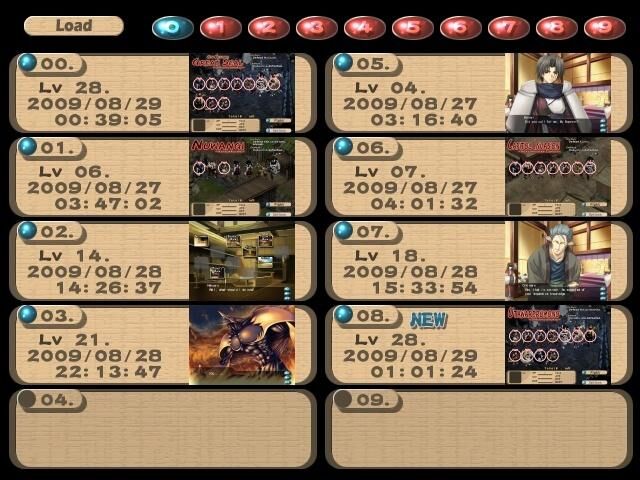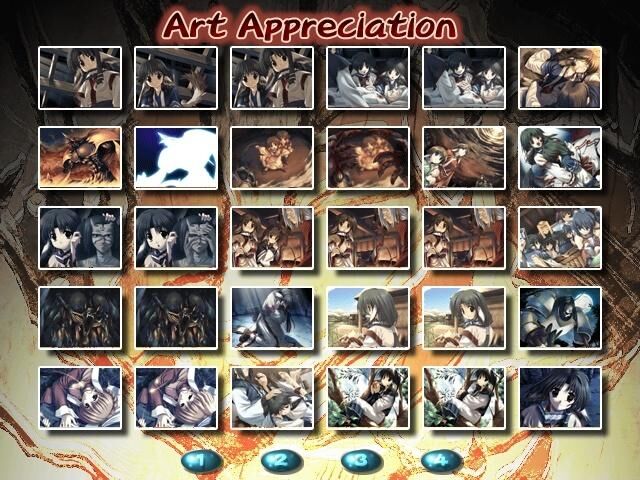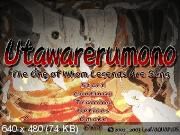 The One Of Whom Legends Are Sung / UtaWarerumono / That Who We Wear Porsufacturego Production: 2003
Genre: Adventure, TrpG
Censorship: Yes (examples on screenshots)
Developer: Aqua Plus
Publisher : Leaf
Platform: PC / Windows
Publication Type: Modified (Added Character Votes)
Tabletka: Not required
Language: Japanese (Character Votes)
Language: English (Interface Text) – System Requirements:
CPU: PentiumII 300MHz,
RAM: 64 MB, VRAM 16 Compatible with DX 8.1
HDD: 2.65 GB Description: Hakuoro, once found by a family consisting of two girls and their grandmothers, in The forest is not far from their village. He was very wounded and lost his memory, the girls brought him to her home and kept him before recovery. Hakuoro after recovery began to live in this village,But before Hakuoro found his place in rustic life, the village was exposed to strong pressure from the greedy emperor. Shortly thereafter, he headed the uprising against the emperor.