[3.76 GB] Niizuma Ikasete Milk! / Milk nebid! ATELIER KAGUYA HONKYTONK PUMPKIN / ATELIER KAGUYA) [CEN] [2008, VN, Netori, Animation, Toys] [jap]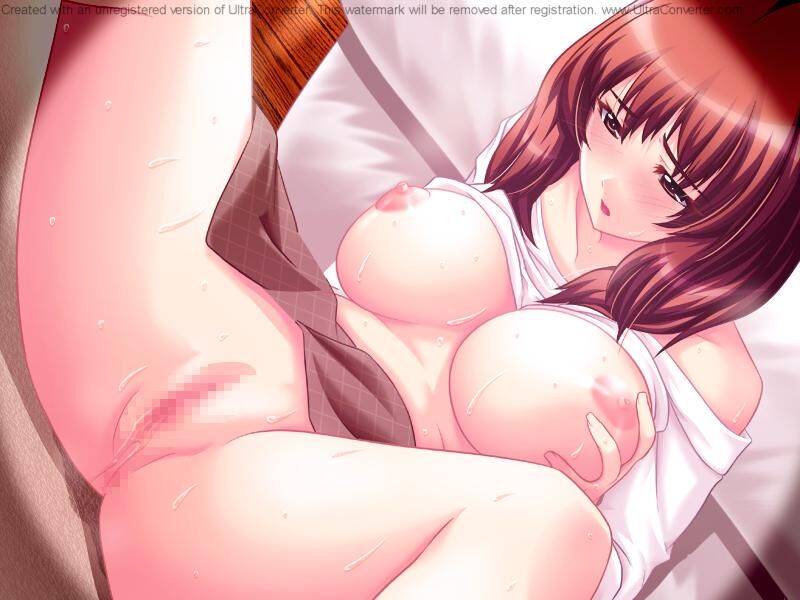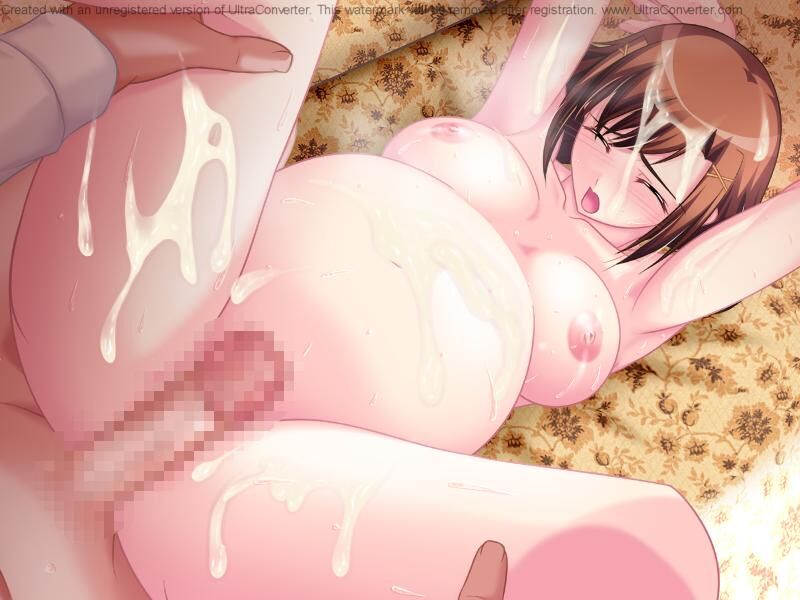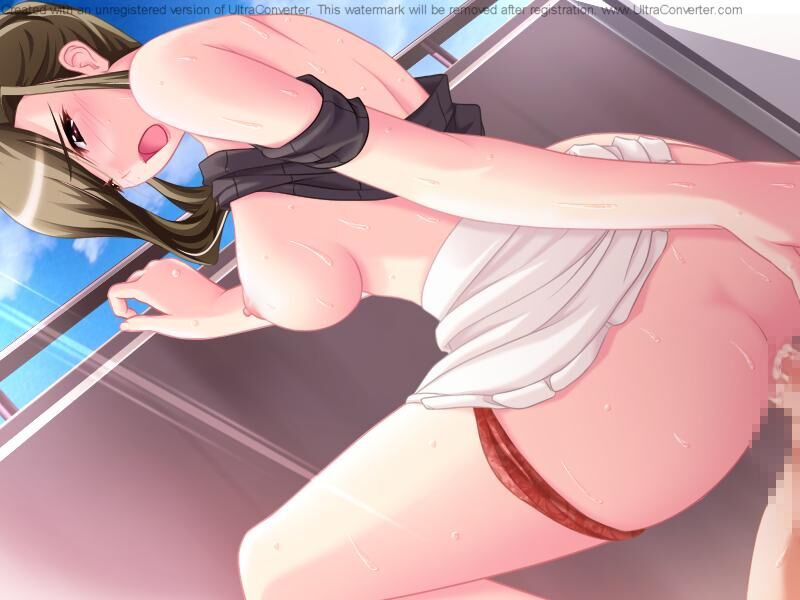 新 妻 イカ せ て ミルク!団 地妻, 昼 下がり の 下半身 事情 / niizuma iKasete Milk! Danchizuma, Hirusagari no kahanshin jijou / dairy dairy!
Year of production: 2008
Genre: VN, Netori, Animation, Toys
Censorship: There is a developer and publishing houses in the game (games)
Atelier Kaguya / Atelier Kaguya Honkytonk Pumpkin
Platform: PC / Windows
Type of publication: Original (licensed)
Tabletka: Not required
Language: Japanese
Translation type: Text and sound in this language (Original)
Interface Language: Japanese
System Requirements: OS: Win2000 / XP / Vista
Processor: PentiumIIIII 500MHz, Penitumiii 1.3GHz
Required memory capacity: 128MB / 512MB
Description: Main The hero returns to his native city after several years of absence. He learns Misaki, his classmate, married and livesOleg. In addition, he meets Szuzuchi and Rina, and becomes a friend. It works in the company for the study of various items and products and is currently responsible for the department of "adult goods for married women" ….
Extras. Information on the game:
Official site
GETCHU
Add. Information: Image Mount Daemon Tools. Play through applocale. The game in Japanese, censorship is present. Gamesave and patch applied to the game.