[3.88 GB] Depravity [Inprogress, V0.55.1] (Dante) [UNCEN] [2018, Adv, 3DCG, ANIMATION, BIG TITS / BIG BREASTS, CORRUPTION, HUMOR, INCEST, MALE DOMINATION, MALE PROTAGONIST, MILF, ORAL, ROMANCE , Spanking, Trap, Voyeurism] [Mac] [RUS + ENG]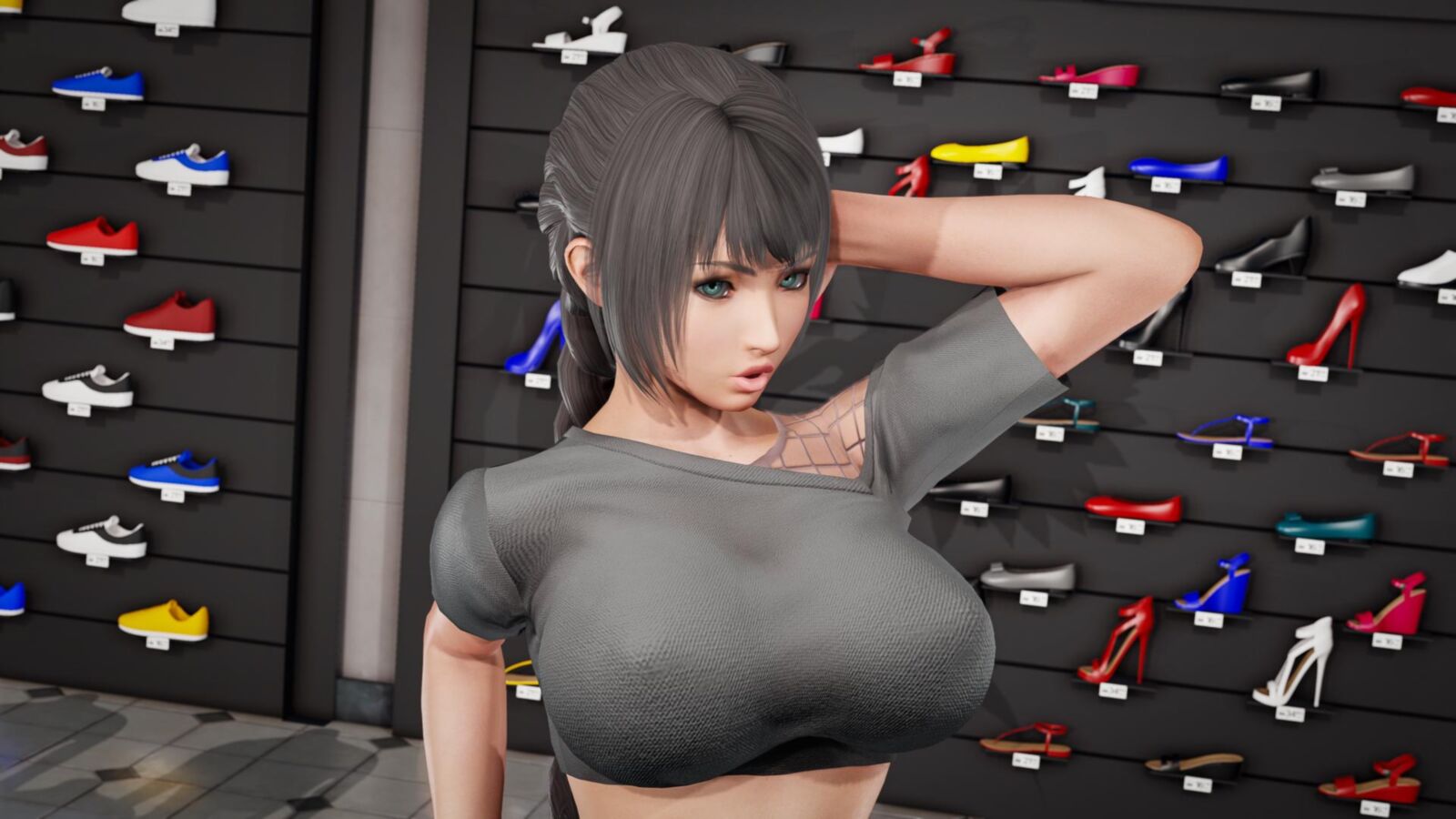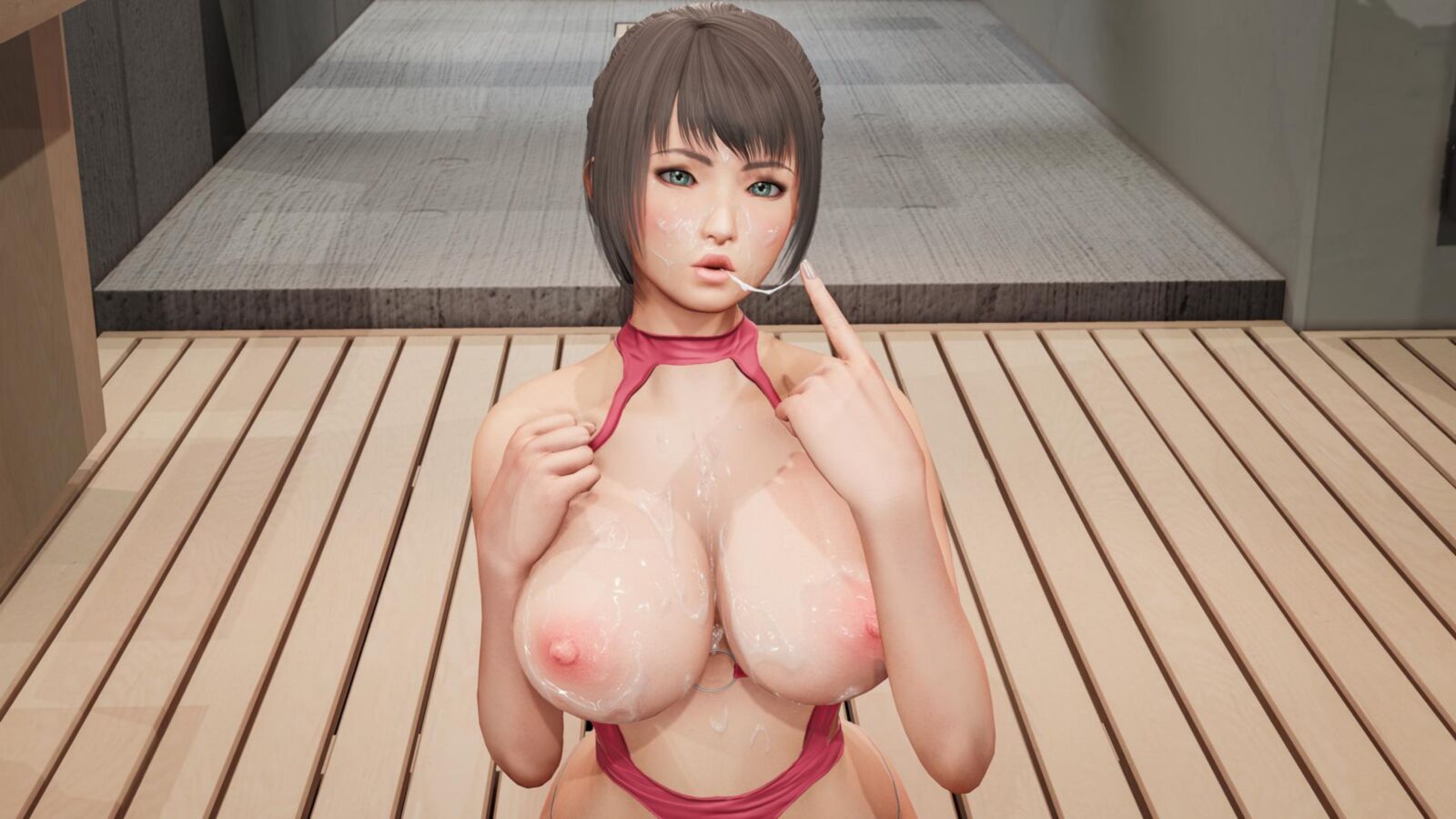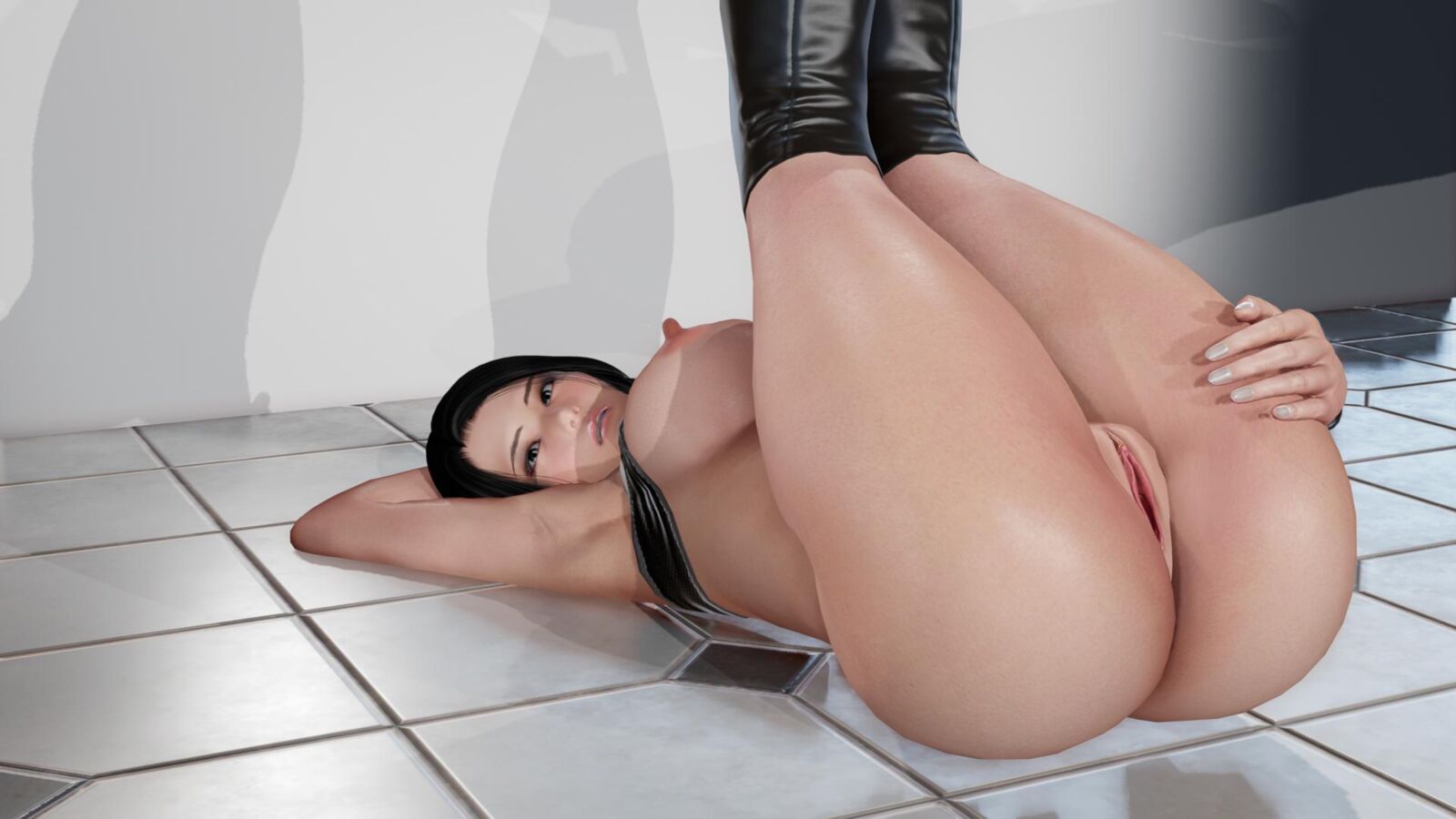 -Depravity / depravity
Release year: 2018
Release Date: 2019/02/21
Genre: Adv, 3DCG, Animation, Big Tits / Big Breasts, Corruption, Humor, Incest, Male Domination, Male Protagonist , MILF, ORAL, ROMANCE, SPANKING, TRAP, VOYEURISM
censorship: missing / there is a deletion patch
Developer / Publisher: Dante
Translation: alexxxxx181
Platform: PC / Windows
Type of publication : In development
Tabletka: Not required
Version: V0.55.1 (ENG_RUS)
Language of the game (plot): Russian + English
Language Interface: Russian + English
Voice Language: Unknown / Other
System Requirements (Minimum): OS: Windows, Mac; HDD: 4.55 GB
Description: You are a hardworking student of the university, who got off the way and lost its condition as a result of the Bitcoin's big collapse. Homeless and Vyn.Walking from the course, you have no choice but to go home to stay with your mother and sister. Between jealous sisters and lustful mothers, start new friends and strengthen old connections and find out what it means to be able to call someone family.