[3.94 GB] A-GA / A-GA (Illusion Soft) [Cen] [2004, 3D, Action, 3rd Person] [jap]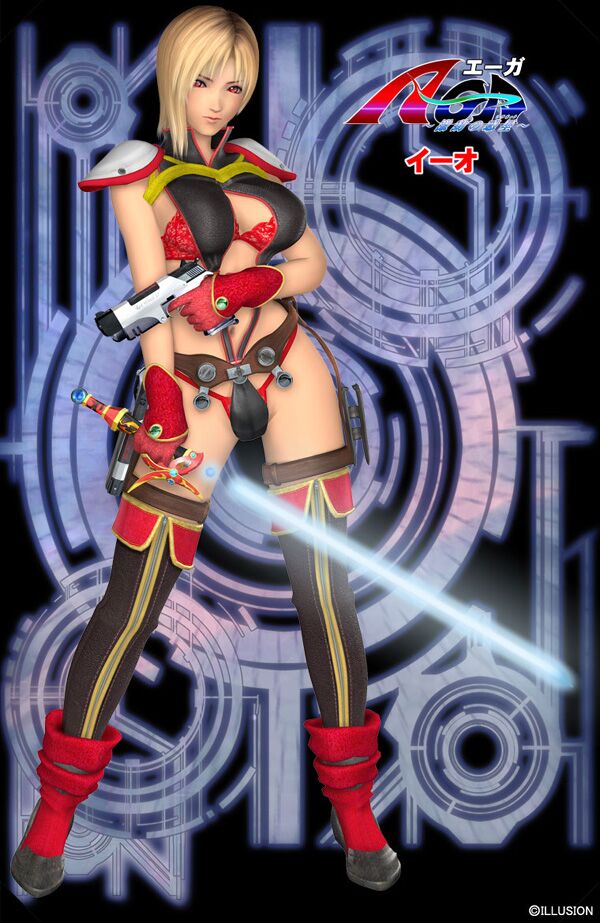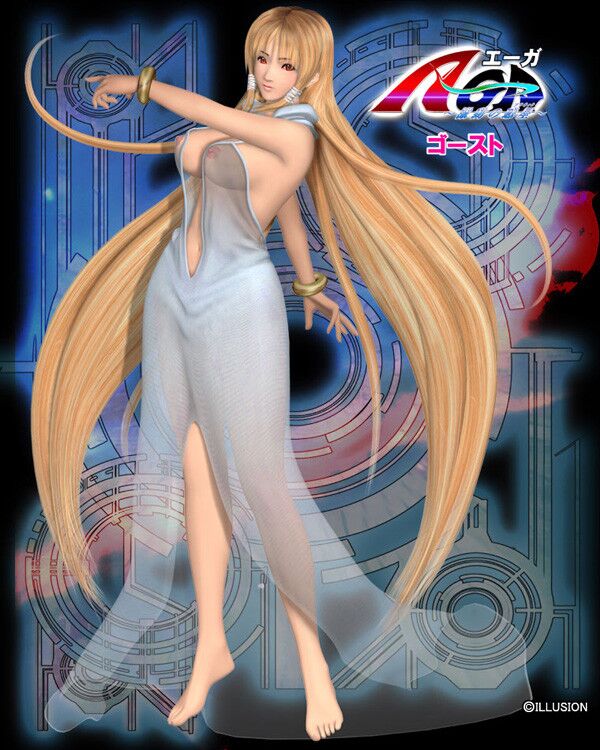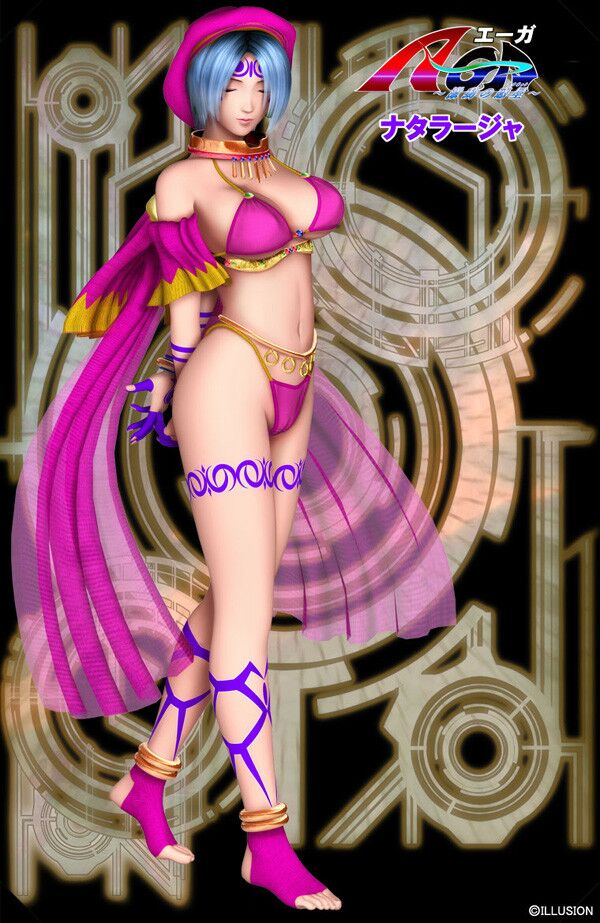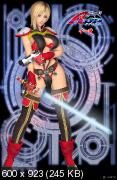 A-GA / A-GA-year release: 2004
Platform: PC / Windows 98 / ME / 2000 / XP
Genre: 3D, Action, 3rd Person
Censorship: Yes
Developer: Illusion SOFT
Publisher: Illusion Soft
Publication Type: License
Tabletka: Not required
Language: Japanese
Type of translation: Text and Sound Original
System Requirements: CPU PentiumIII 500MHz | RAM 128MB | HDD 4GB
Recommended Requirements: CPU PentiumIII 1GHz | RAM 256MB | HDD 5GB – Suplikov: You have three beauties (red, green, blue – a kid, busty aunt and a "little girl"), which travel on a spacecraft and perform tasks. There are unknown monsters and large-scale space battles, villains and ghosts of the past, unexpected salvation and innocent victims.
The rapidly unfolding plot and noticeI do not allow pornography to it to break away from the screen. The campaign can be completed in five or six hours, and the links to the hottest scenes are folded into the "Extras" section.
Levels are divided into tiny pieces. The chapter often completes the boss. The output in the menu is carried out by F1, and not by Escape. The adjacent button F2 includes the View Mode – a semi-free chamber that can be rotated and zoomed. In the breaks, the girls are going on the ship, receive an instruction from "dad" and are preparing for the next operation – you can explore the file dossier and chat with girls.