[300.6 MB] OJOU-SAMA WA Sadist ~ Kono Hentai Sochin Yarou! Peniban Bussashite Gangan Kozuita Dake De Kuso Kitanee Rettou Semen Tarenagashiyagatte Inran Mazo Yarou, Ahhahahahaha !! ~ (Joou-Sama Soft) [Cen] [2015, Adv, Anal, Femdom, Footjob, Handjob, Latex, Trap] [jap]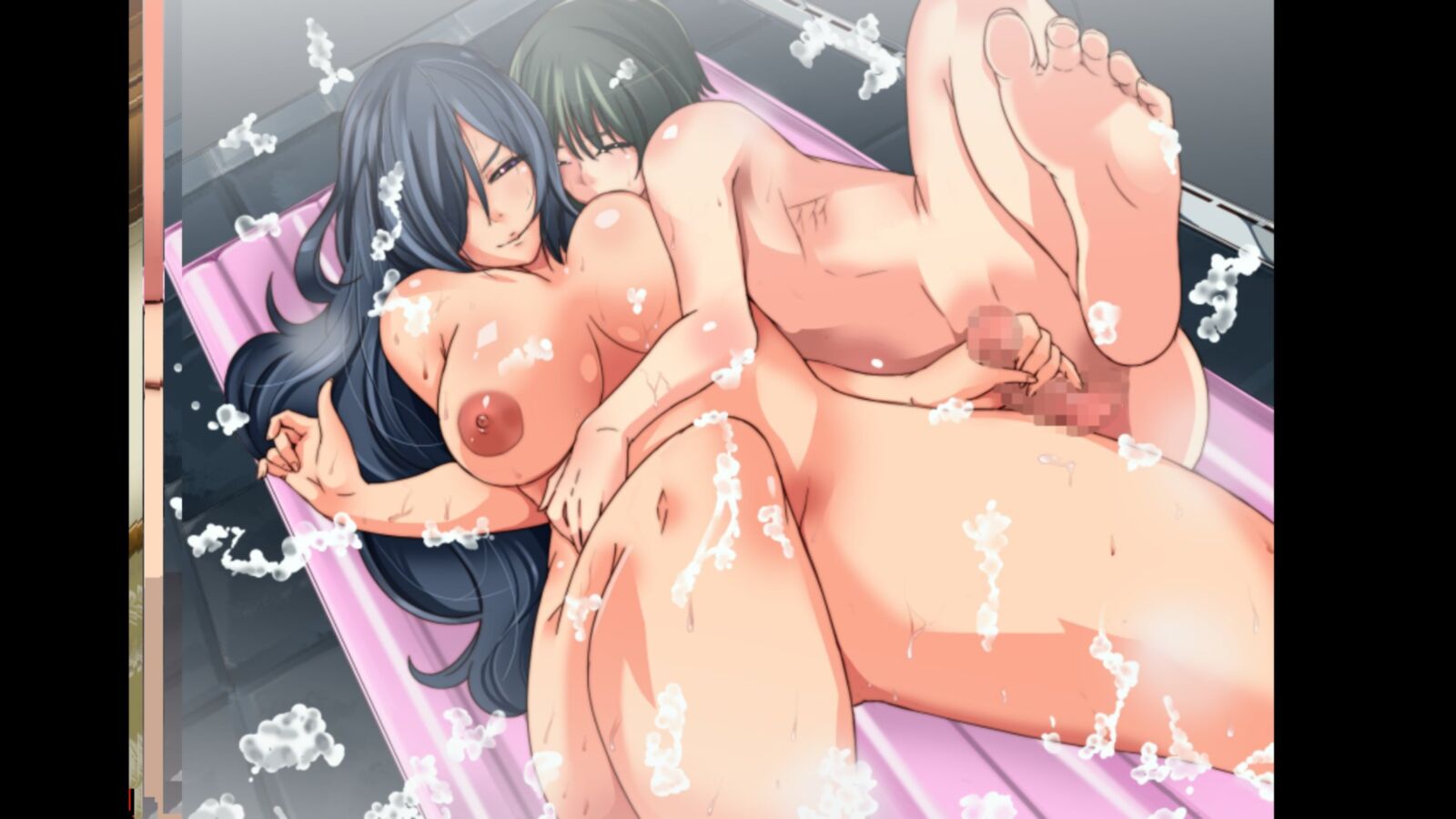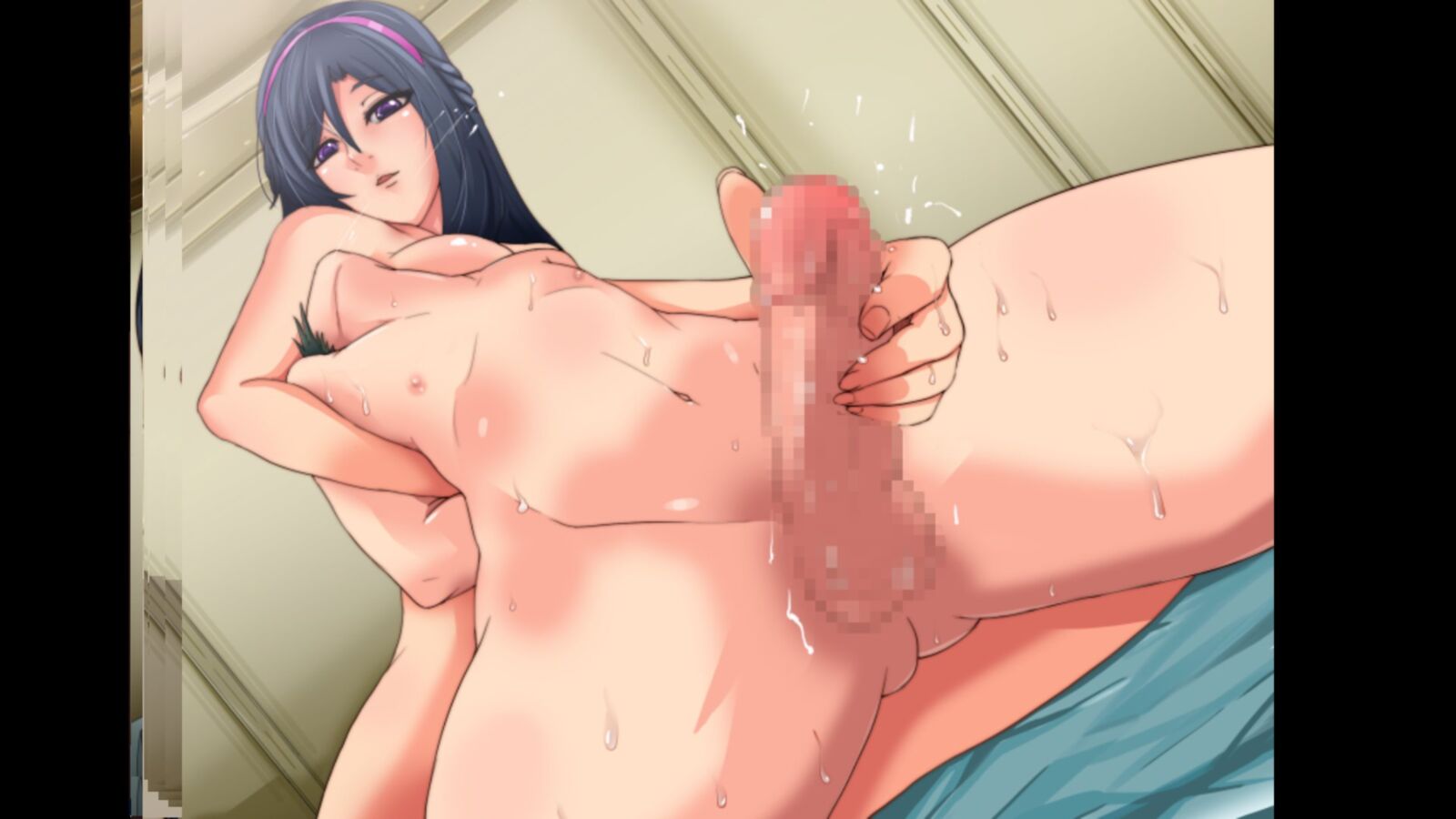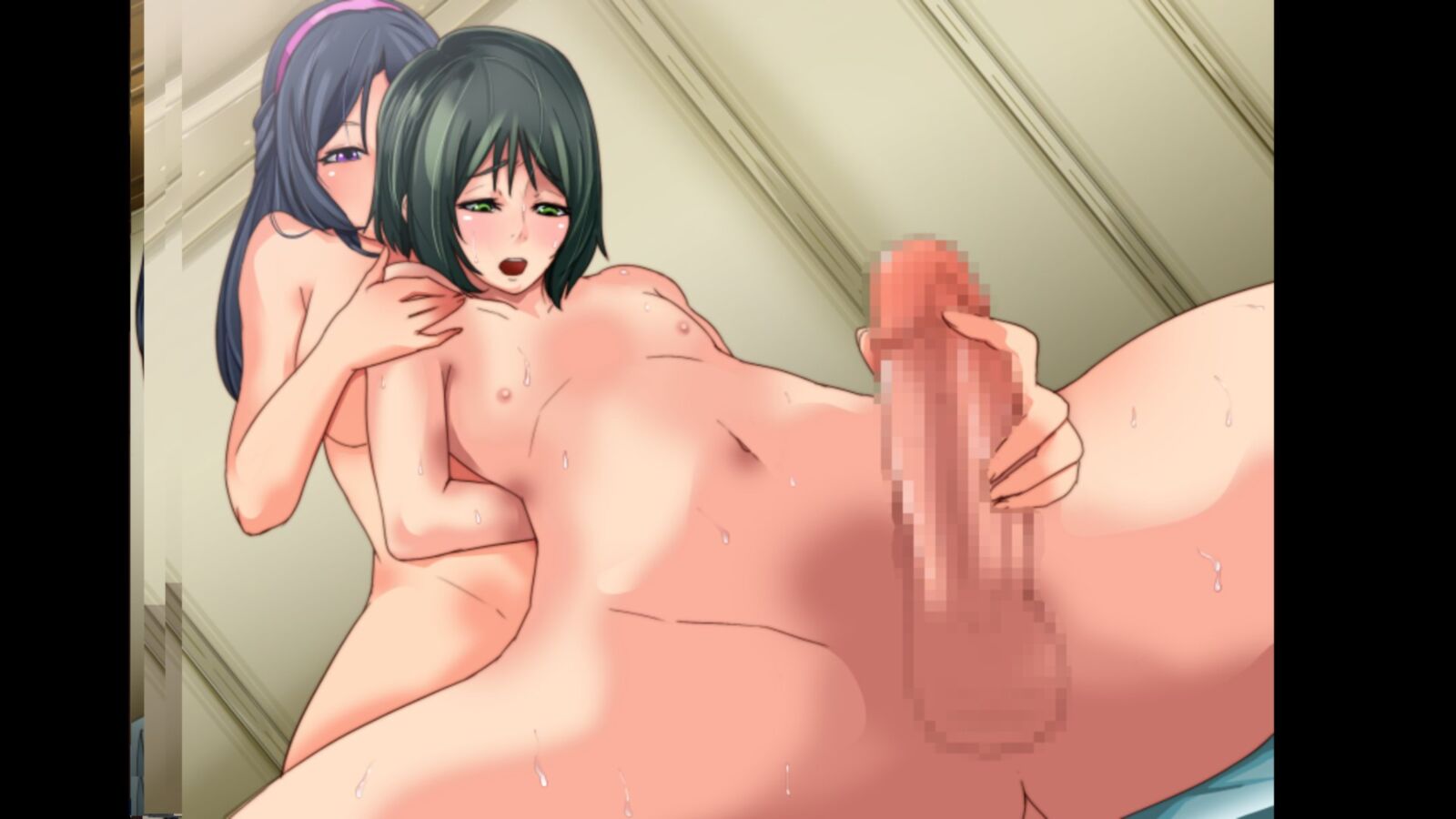 Ojou-Sama Wa Sadist ~ Kono Hentai Sochin Yarou! Peniban Bussashite Gangan Kozuita Dake De Kuso Kitanee Rettou Semen Tarenagashiyagatte Inran Mazo Yarou, Ahhahahahaha !! ~ / お 嬢様 は サディスト ~ この 変態 粗チン 野郎ッ 野郎ッ ペニバン ぶ ッ刺 し て 突いた 突いた 流し 流し 流し 流し やがっ やがっ ね ぇ劣 垂れ 流し 流し やがって 淫乱 マゾ野 郎ッ, あッは は は は は は は ~
Year of release: 2015
Release Date: 2015/03/13
Genre: Adv, Anal, Femdom, Footjob, Handjob, Latex, Trap
Censorship: Yes
Developer / Publisher: JOOU-SAMA SOFT
Platform: PC / Windows
Publication Type: Pirate (Unofficial)
Tabletka: Not required
Language Games (plot): Japanese
Interface Language: Japanese
Voice Language: Japanese
System Requirements (Minimum): OS: Windows XP / Vista / 7/8/10; HDD 400MB
Description: Kajiwara Shun's Parents See Their Company Going Bankrupt, and With Losing His Home Is Taken in ByKyoujou Financial Clique.
However, Kyoujou Financial Clique's Young Lady, Kyoujou Yukari, Has A Great Sadistic Side Hidden in Her That Comes Out.
Severe Taming Begins AS SHUN'S Weakness Is Taken Advantage Off … !!