[307.2 MB] [COMIX] Them Series One Bundle (Gonzostudios, affect3dstore) [3DCG, AHEGAO, ANAL, BDSM, BIG Ass, Big Breasts, Bukkake, Cosplay / Uniform, Creampie, Femdom, Futanari, Gangbang, Group, Huge Cock, Lesbian, Masturbation, Monster, Oral, Strap-ON] [PDF, JPG] [ENG]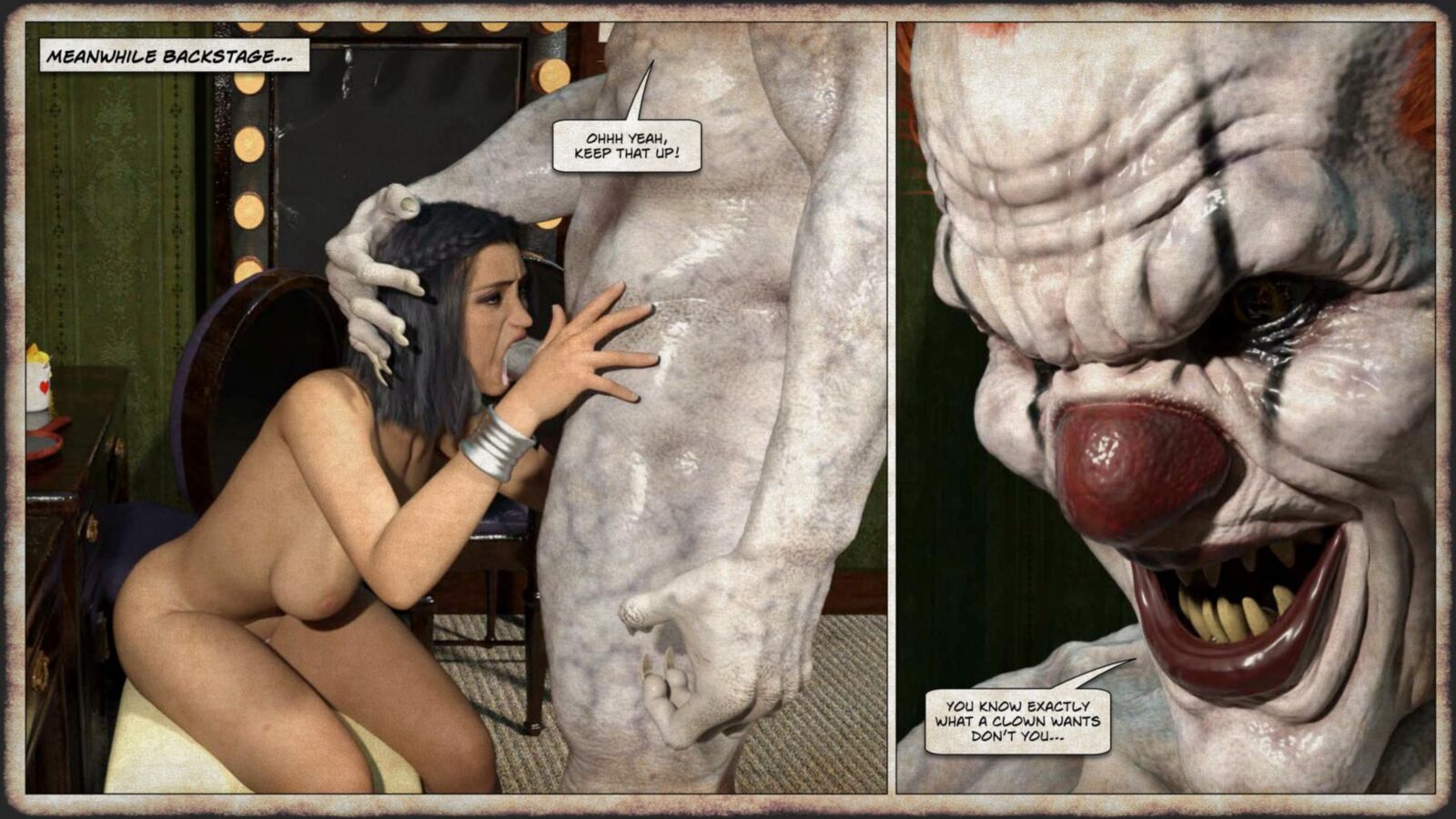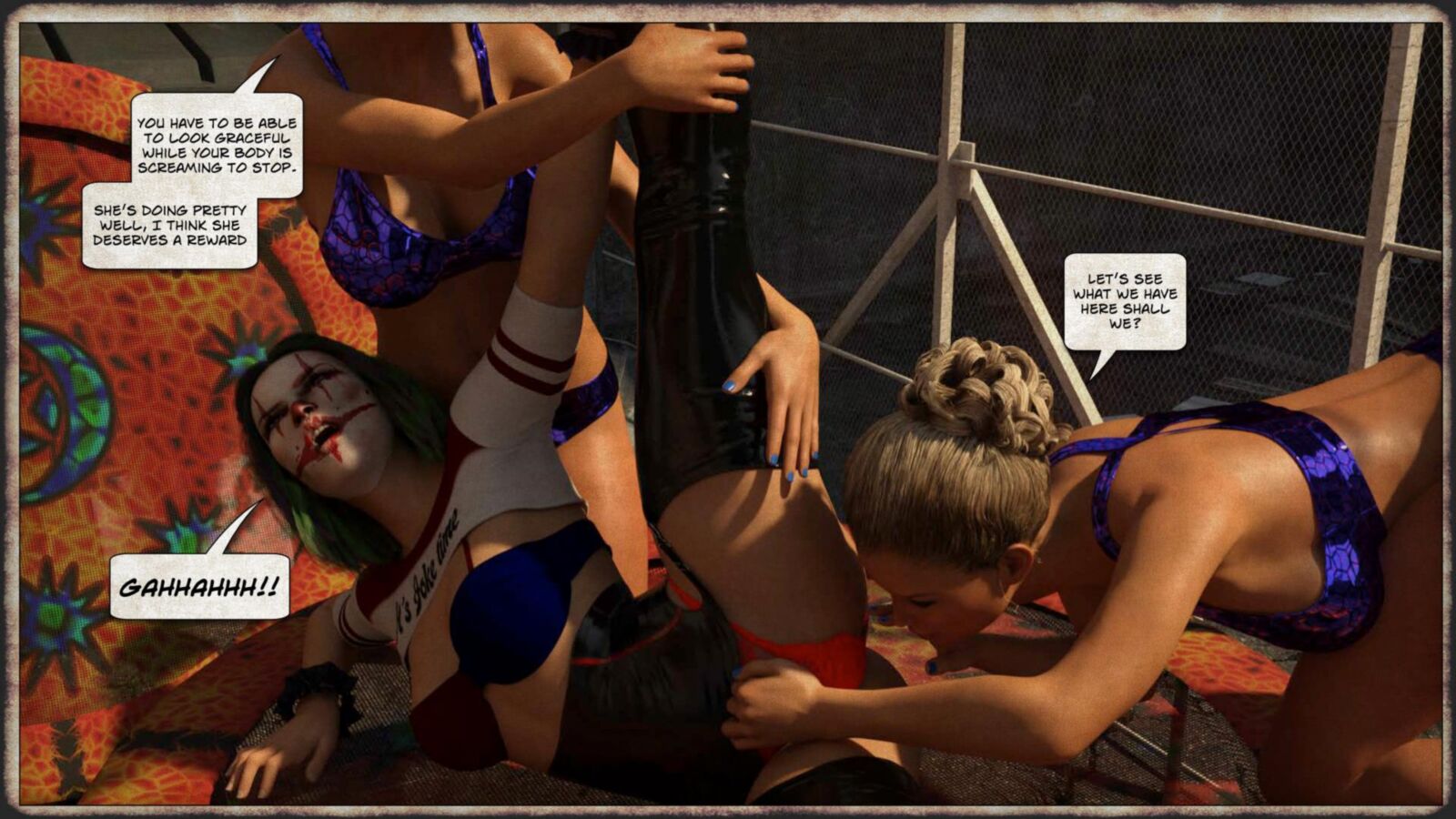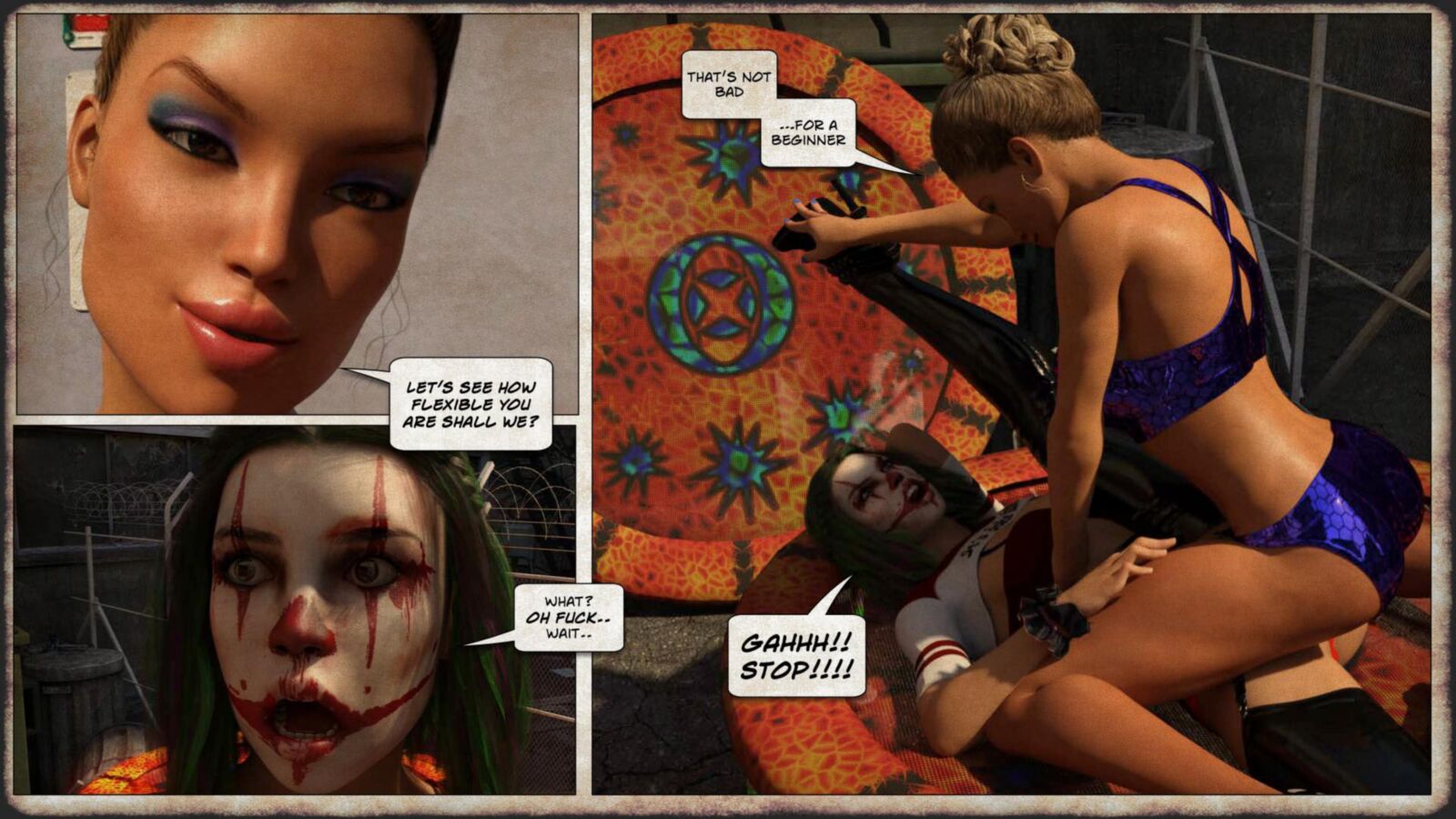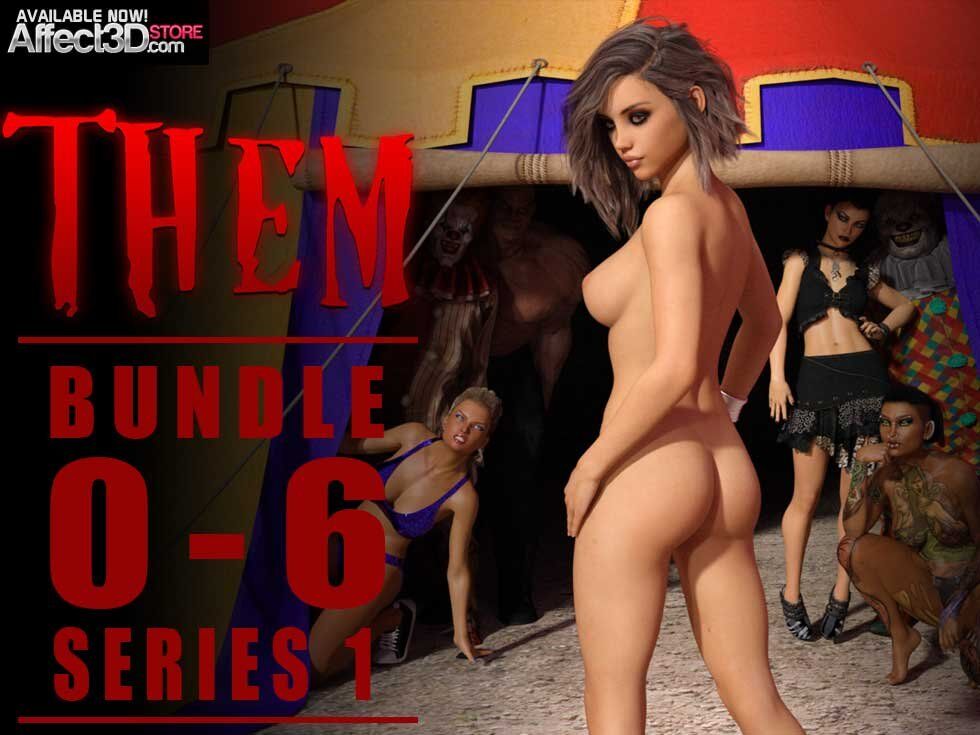 Them Series One Bundle
Author: Gonzostudios
Website Publisher: Affect3dstore
Distribution type: COMIX
Genre: 3DCG, Ahegao, Anal, BDSM, Big Ass, Big Breasts, Bukkake, Cosplay / Uniform, Creampie, Femdom, Futanari, Gangbang, Group, Huge Cock, Lesbian, Masturbation, Monster, Oral, Strap-on
Language: English
Page Resolution: 1920 x1080
Number of pages: 603
Format: PDF, JPG
Description:
Run Away with the Circus in Season One of Them.
When Rachel's Sister Goes Missing, The Search Leads Her to A Mysterious Circus Full Of Demonic Clowns, Sadistic Acrobats and Other Devilish Characters. After Falling Victim to the Circus's Unorthodox Recruitment Techniques, Rachel Finds Herself Enslaved and Will Have to Do Things She Never Dreamt of Just to Survive.
Season ONe IS 590 MULTI FRAMED PAGES FOLLOWING RACHEL'S JOURNEY OF SURVIVAL AND DISCOVERY IN THE TWISTED CIRCUS.