[31.4 MB] [Misc] Voluptuous / Sensual (Claudio Aboy, Sqpinc.com) [Erotic] ​​[2010, JPG] [ENG]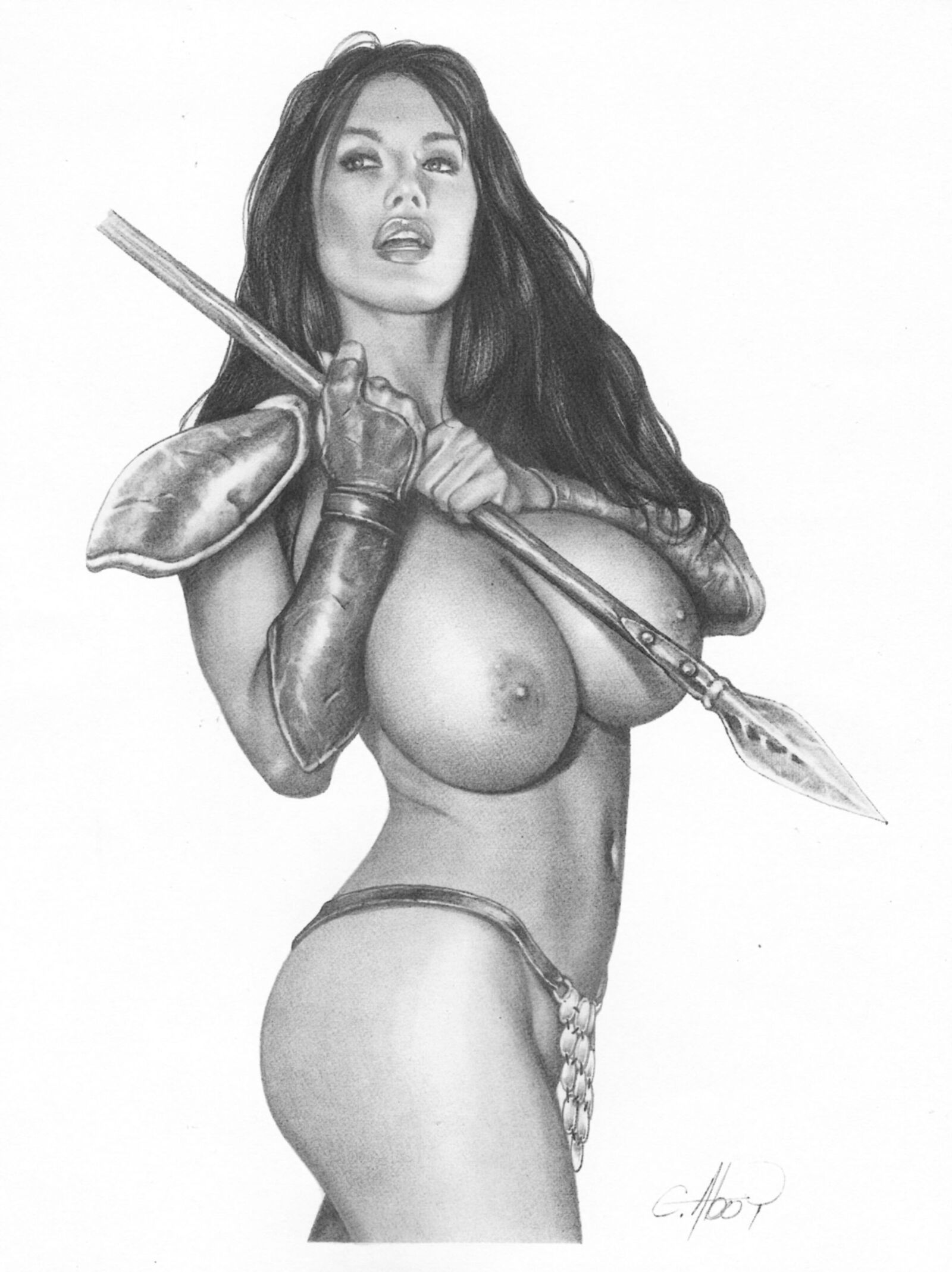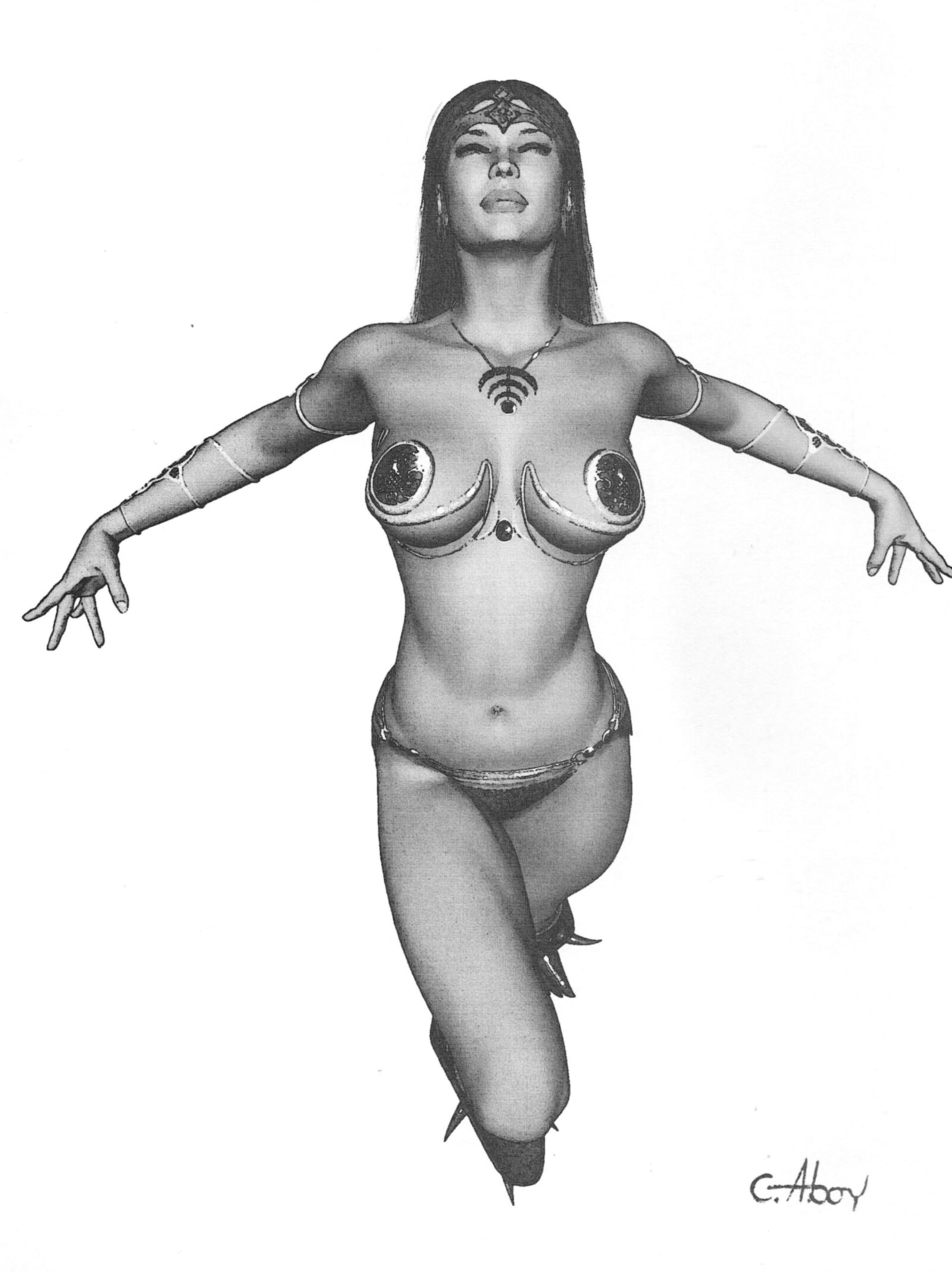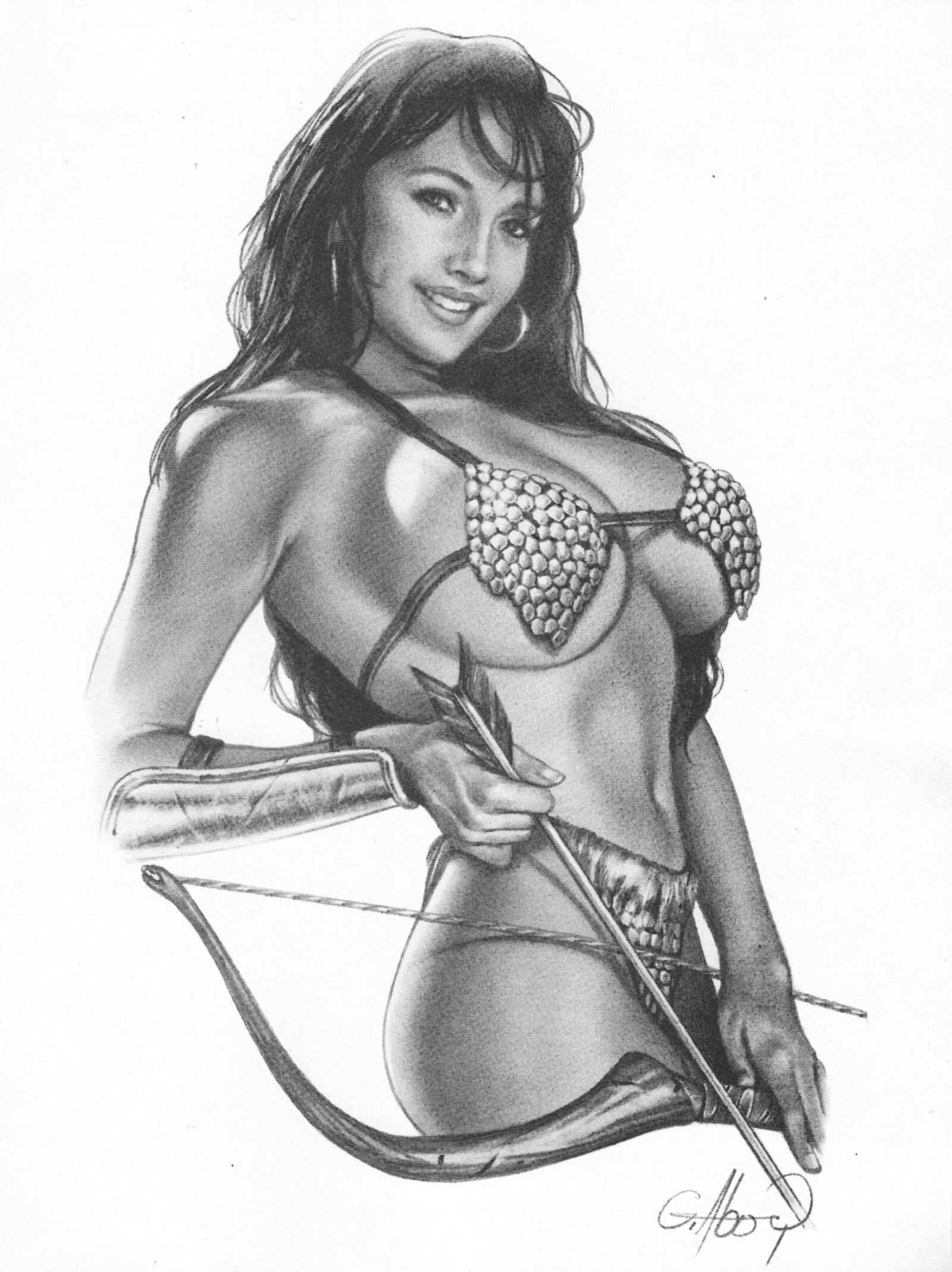 Voluptuous / Sensual
Author: Claudio Aboy
Publisher Website: SQPinc.com
Distribution Type: Misc
Genre: Erotic
Language: English
Page Resolution: 1920×2565
Number of Pages : 68
Format: jpg
Description: When it comes to creating Eye-Popping Pants-Pleasing Images of Warrior Women And Fatal Fatainly, CLAUDIO ABOY CERTAINLY KNOWOW TO HUG THOSE CURVES! In This Newest (And Most Nubile) of Collections, Aboy Once Again Stakes His Claim As One of the Best Power Pin-Up Artists of His Generation! If you likezed IFO TINY STEEL BIKINIS, THEN BREAK OUT Your Metal Polish and Start Shinin 'Up Those D Cups! /
When it comes to creating attractive images of women-warriors and fatal women in the pants, Claudio Aboya definitely knows how aboutTake these bends! In this newest (and the youngest) collection, Abi once again declares itself as one of the best artists in the style of Pin-AP of its generation! If you like your magnificent women squeezed into tiny steel bikini, then apply lacquer for metal and start to shine with these D-cups!