[310.5 MB] J-Girl Fight 3 / Anime Fights 3 (Crimson) [CEN] [2009, Fight, RPG, Tactic, Flash] [jap]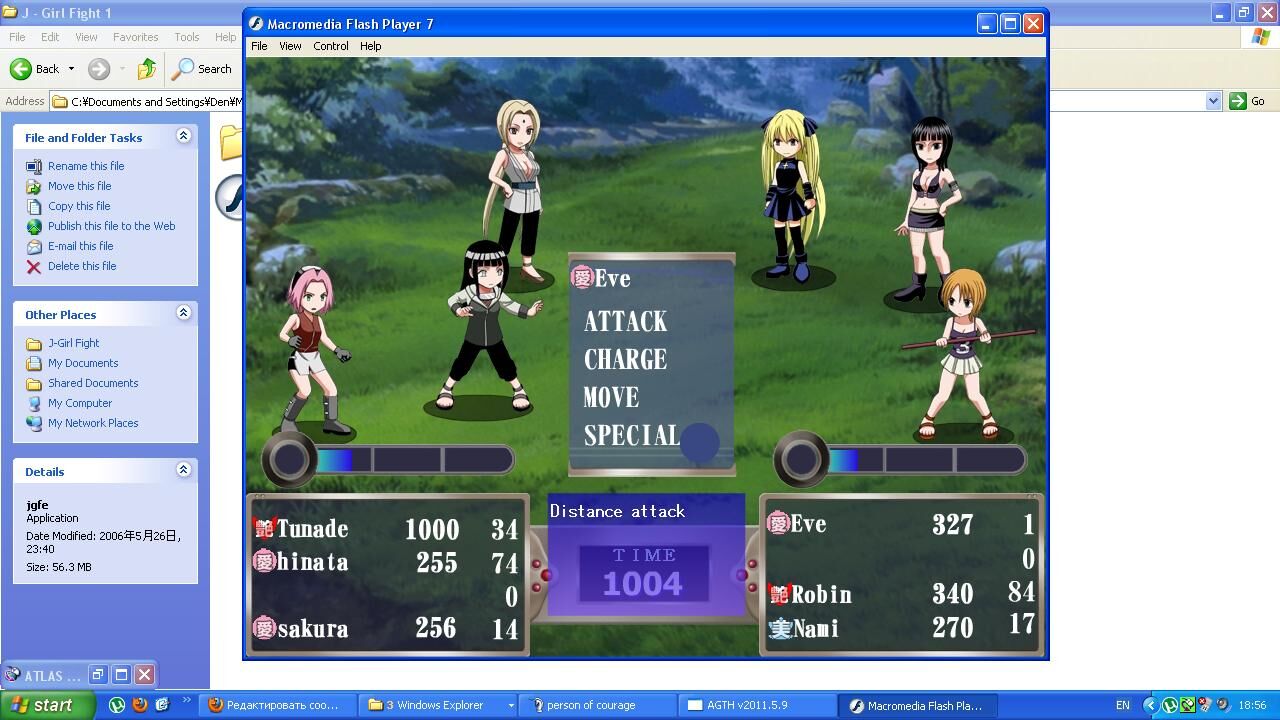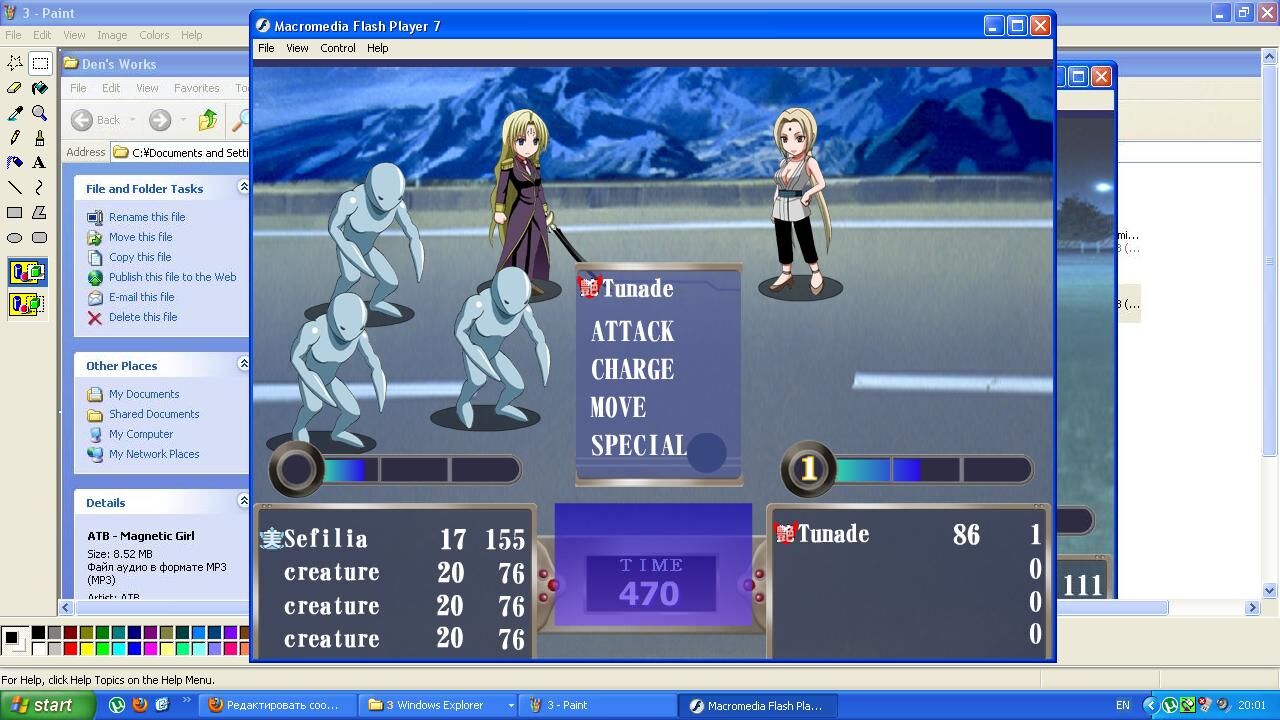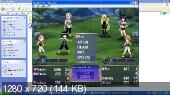 J-Girl Fight 3
Anime Fights 3
Year of production: 2009
Genre: Fight, RPG, Tactic, Flash
Censorship: There are in the game (Games) Distribution
Developer: CRIMSON
Platform: PC / Windows
Publication Type: Original (licensed)
Tabletka: Not required
Language: Japanese
Type of translation: text and sound in this language (original)
Language Interface: Japanese
System Requirements: OS Windows XP / VISTA / 7
HDD 400MB
Description: Fighting anime chicks and not only from your favorite anime. For example Death Note. Tactical game in which you can collect your own squad, every member of which is absolutely individual and has its own "skills" and a lotion. With victory over the enemy, you give Hentai pictures.