[311 MB] Way to West [Demo, Ver. 0.04] (GTBV) [CEN] [2015, RPG, Rape, Virgin, Straight, BlowJob] [RUS]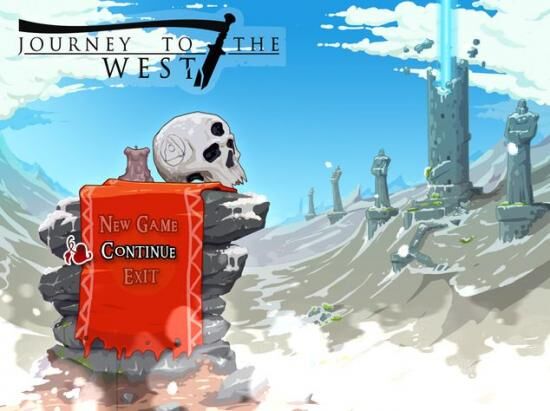 Way to West
Year of release: 2015
Release Date: 2015/12/11
Genre: RPG, Rape, Virgin, Straight, Blowjob
Censorship: Present
Developer / Publisher: GTBV [ 123] Platform: PC / Windows
Publication Type: demo version
Tabletka: Not required
Version: 0.1
Language of the game: Russian
Interface language: Russian
Voice Language: Unknown / Other
System Requirements (Minimum): P IV 2.0 (3.0), RAM (1024 MB), HDD (300 MB) – RTP is not needed (all inclusive)
Description: Two thieves during robbery become witnesses Mighty essence. One of them succumbed to weakness betrayed his friend. We miraculously survived our main character goes to a long way for revenge and justice …
Extras. Information: a few years ago I got sick idea to create your own visualNovel. True, the project was frozen by 50% of readiness. And I decided to try my hand in another genre. My first experience is in front of you, so you should not criticize me much. I post the Alpha To find out if I move correctly, and whether to continue to work on the game.
– In Alpha Verse Available For about an hour of gameplay
– CG are taken from other games
– News, updates are available at HTTP : //Doramamag.blogSpot.ru
Added hotfix 0.04.1. Please pump torrent.
– corrected critical errors (thanks to shizo69 for timely reports)
– Main menu graphics and menu background
Small improvements in the interface, which were planned in the next version, but come out now:
– Changed the store interface, a new window comparison window
– changed windowWith the party of the hero
in order for the changes to enter into force, I highly advise you to start a new game!
Many thanks to testers for the specified errors. Your nicknames will be added to the titles, it is a tribute to people who help in developing.