[315 MB] PAKO ☆ SIS ~ Bitch Na Imount to Hame Pako Dousei Seikatsu ~ (PAKO PAKO SOFT) [Cen] [2016, Incest, Dark Skin, Virgin, Romance, Oral, Footjob, Big Tits] [jap]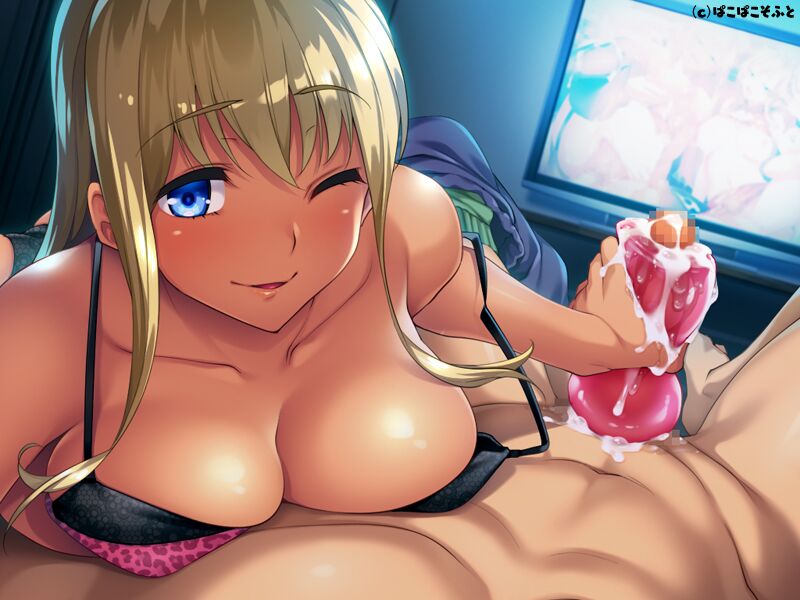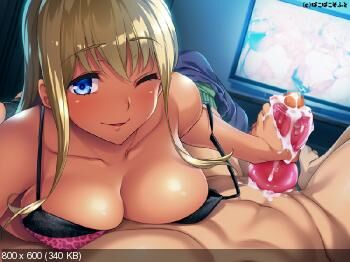 Pako ☆ SIS ~ Bitch Na Importo to Hame Pako Dousei Seikatsu ~
ぱこ ☆ ☆ ~ ~ ビッチ な 妹 ハメぱこ 同棲性活 ~ ~ シス シス シス ~ ~ ~ ~ ~ ~ ~ ~ ~ INCEST, DARK SKIN, VIRGIN, ROMANCE, ORAL, FOOTJOB, BIG TITS [123 ] Censorship: There is in the year of release: 2016 | Release Date: 2016/08/19 | Developer / Publisher: PAKO PAKO SOFT (ぱこぱこそふ と)
Platform: PC / Windows | Publication Type: Original (licensed) | Tabletka: Not required
Language Games: Japanese | Interface language: Japanese | Voice Language: Japanese
System Requirements (Minimum): OS: WinXP / Vista / 7/8/10 HDD: 314 MB- | VNDB / DMM | Software: In The Office Worker WHO Leaves The Parents' House, And Lives Alone,
One Day Younger Sister, The Mahiru Which Quarrel With Father Very Much and Ran Away From Home Throng Suddenly.
Besides, the younger Sister WHIch Met Again After An Interval of Several Years Changed Into Blond Hair Kuro Gal Bitch All Too Soon!
Were Irritated by The Mahiru Which Did What It Wants To Do, And Were The Main Characters WHOM I WAS GOING TO SEND IMMEDIATELY, [ 123] Accept YOU So That Sex Is Health to Go Too Far, and Mahiru Tempting Skillfully Is Carried Away ….
Eroticism Eroticism Cohabitation Life with the young Sister Which Was Bitch Began in This Way. – To start, you need to create a 2DJGame file. TXT.