[317.7 MB] Schoolgirl / Schoolgirl [1.01.1] (Kane) [UNCEN] [2013, RPG, Adv, SLG, Lesbians, BDSM, School, Incest, Corruption, All Sex] [RUS]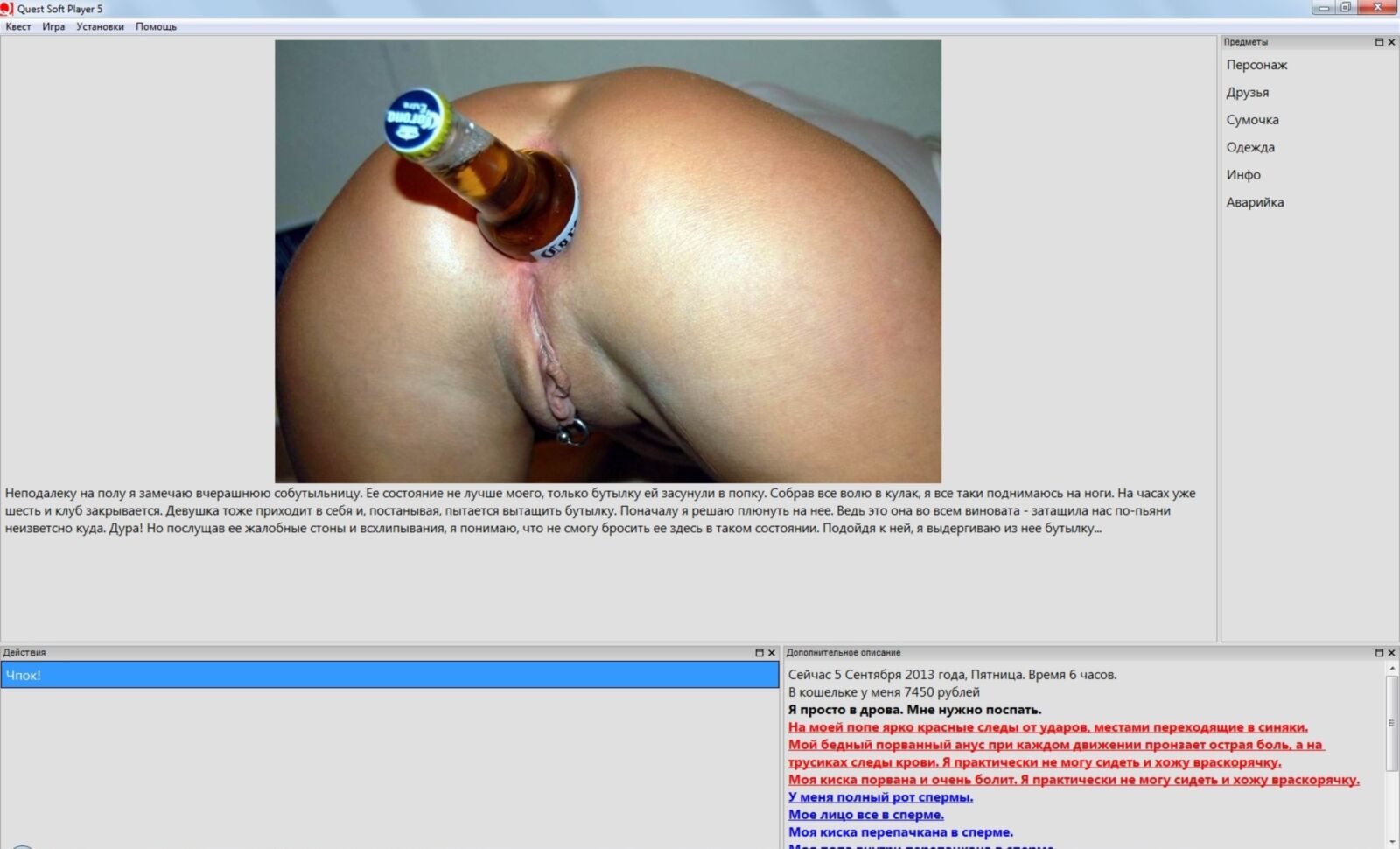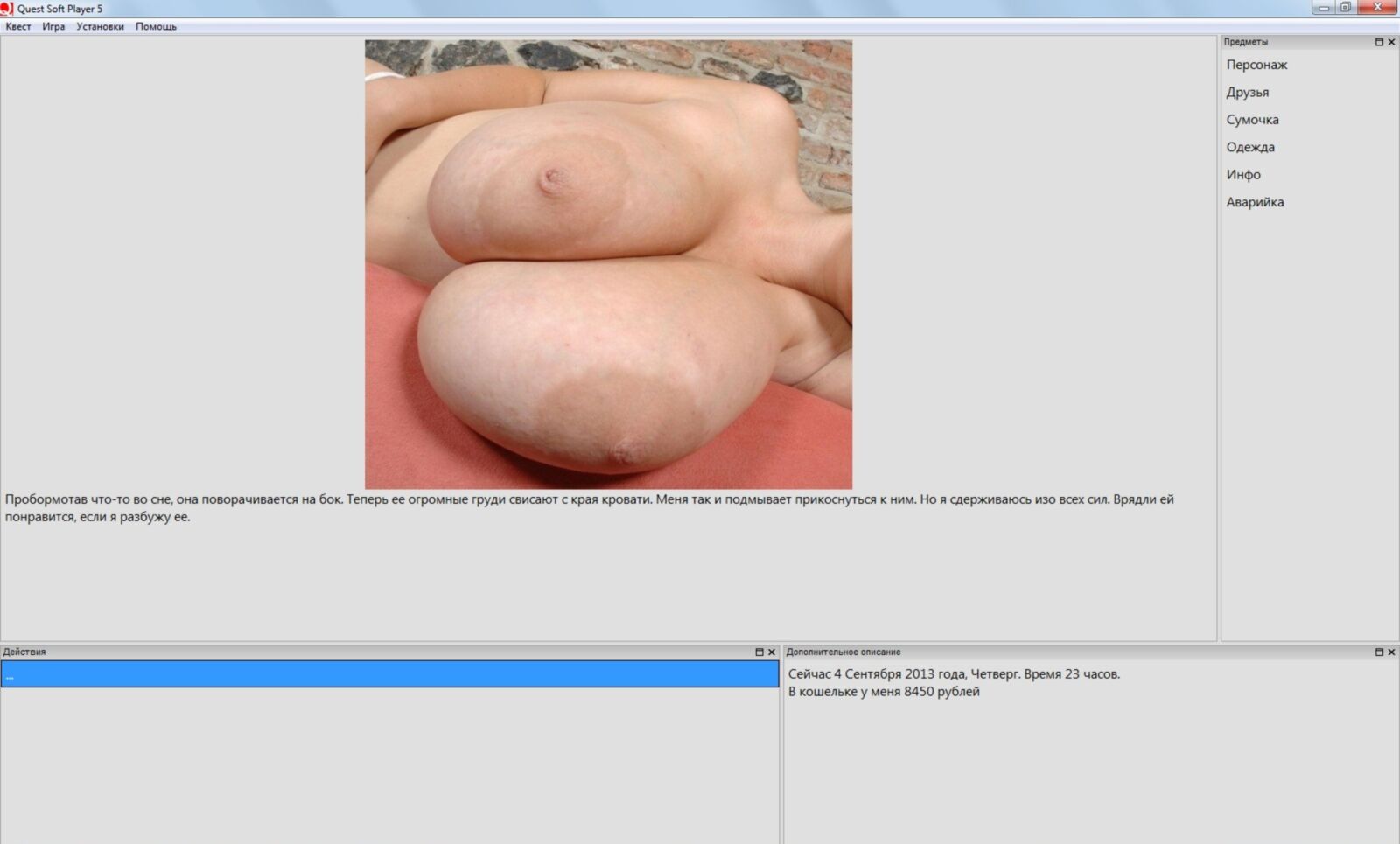 -Schoolgirl / Schoolgirl
Year of release: 2013
Release Date: 2013/10/12
Genre: RPG, ADV, SLG, Lesbians, BDSM, School, Incest, Corruption, All Sex
Censorship: There is no / there is a patch for deletion
Developer / Publisher: Kane
Platform: PC / Windows
Type of publication: License
Tabletka: Not required
Version: 1.01.1
Game Language: Russian
Interface Language: Russian
Voice Language: Unknown / Other
System Requirements: OS: WinXP / Vista / 7, CPU: PentiumII 450 MHz, RAM: 64 MB, VRAM: 64 MB, HDD: 300 MB
Description: The game "Schoolgirl" is a porn quest with role-playing elements, the main character of which is, as it is easy to guess, schoolgirl. You will have to develop relationships with old school friends, and make new acquaintances. As well as get into withAmone unexpected erotic and even pornographic situations, and make the most incredible deeds. All this happens in the open world, and the game itself is nonlinear (sandbox). Only from you depends on how to deal with who to communicate with and what, in general, to do the main character.
Extras. Information: The latest information on the game you can always find in my blog http://kanegames.blogspot.ru/.[123[p.s. The game is in the stage of active development, so it can be bugs and various flaws.
16.09.14 Distribution updated to version 1.01.1.