[328.7 MB] [COMIX] PENT UP (NOTINMOR3D, AHEGAO, BIG ASS, BIG BREASTS, UNIFORM, CREAMPIE, CUMSHOT, FEMDOM, FUTANARI, GLASSES, HUGE COCK, LESBIAN, MASTURBATION, ORAL] [JPG] [ ENG]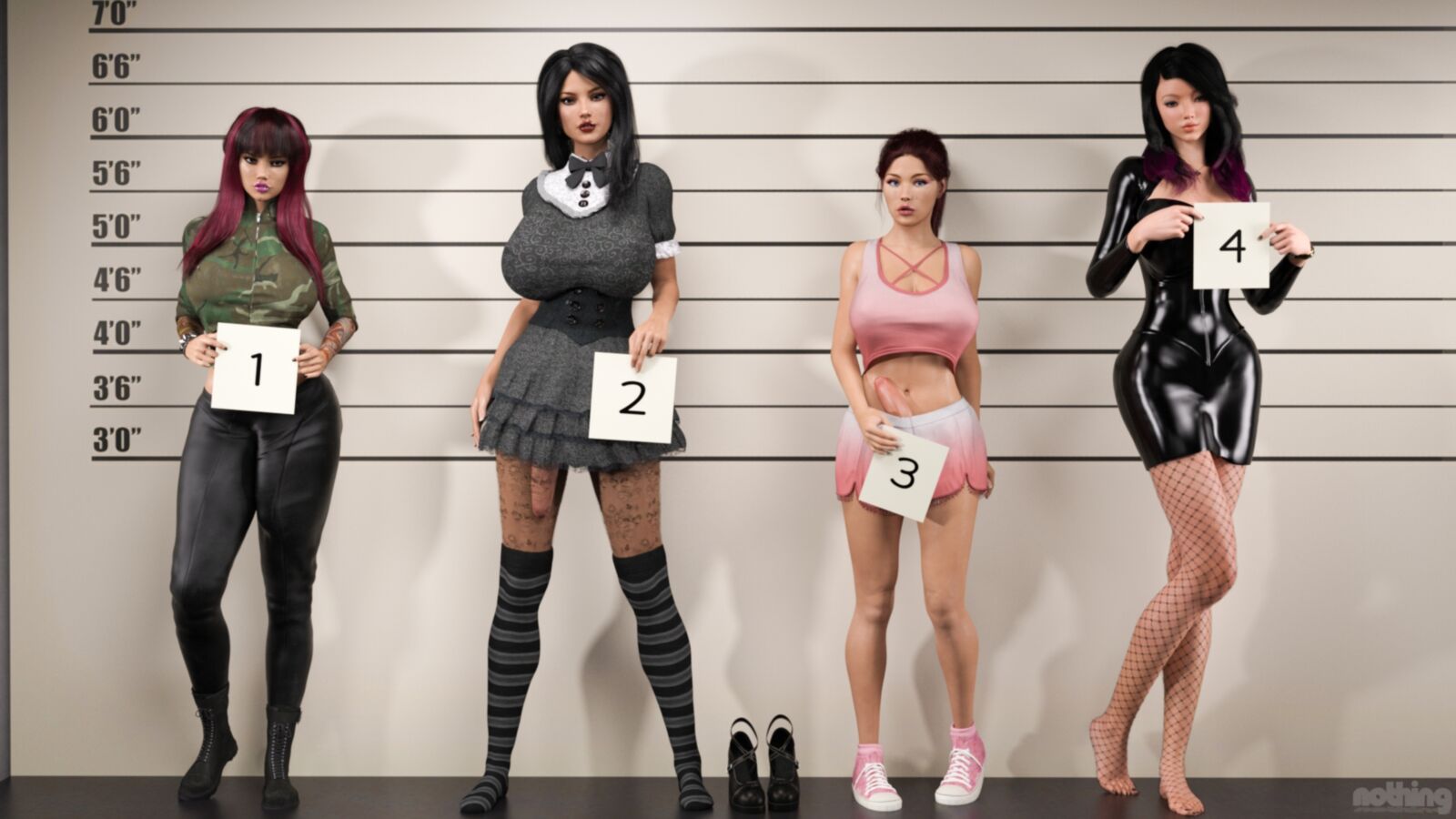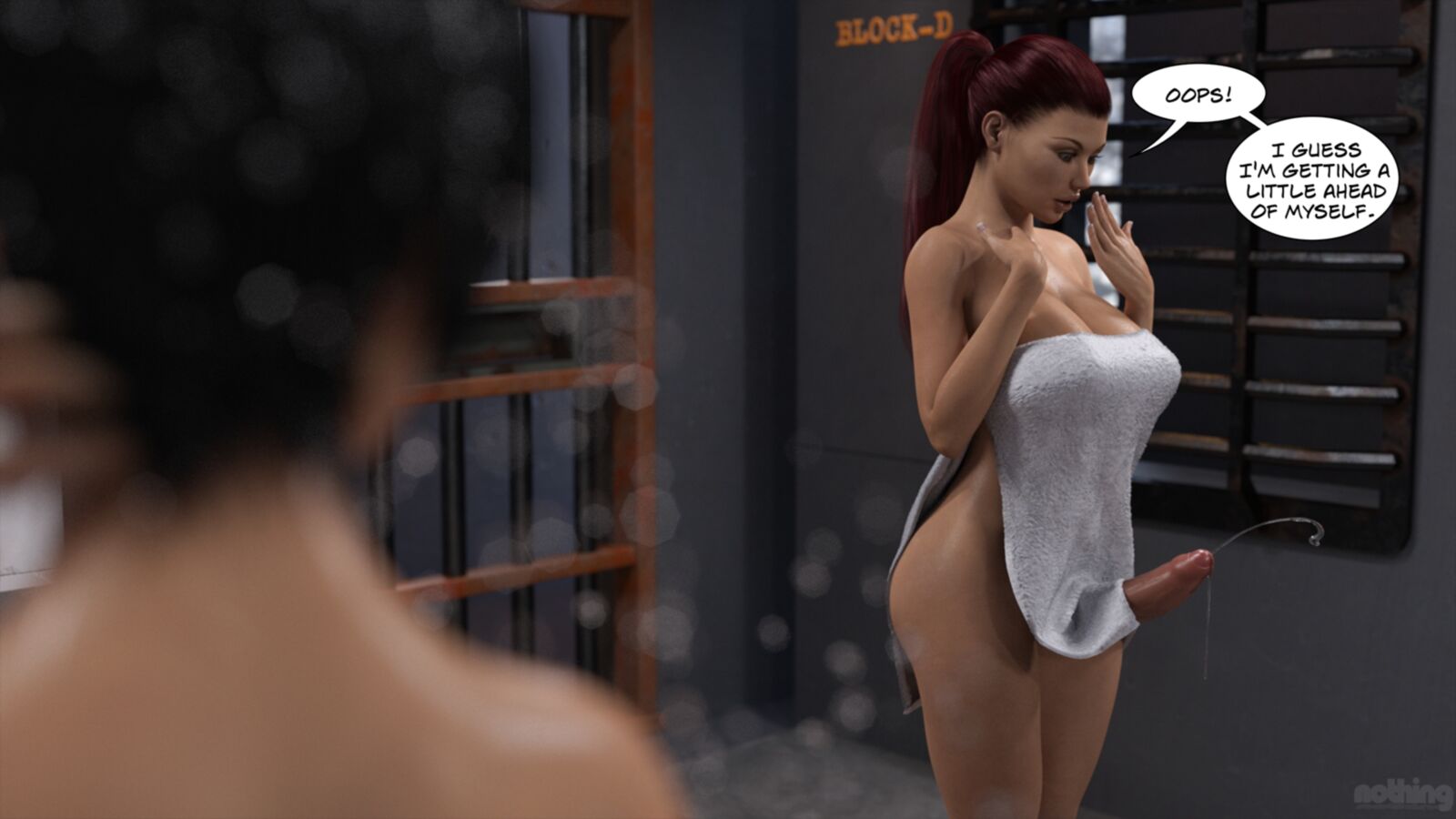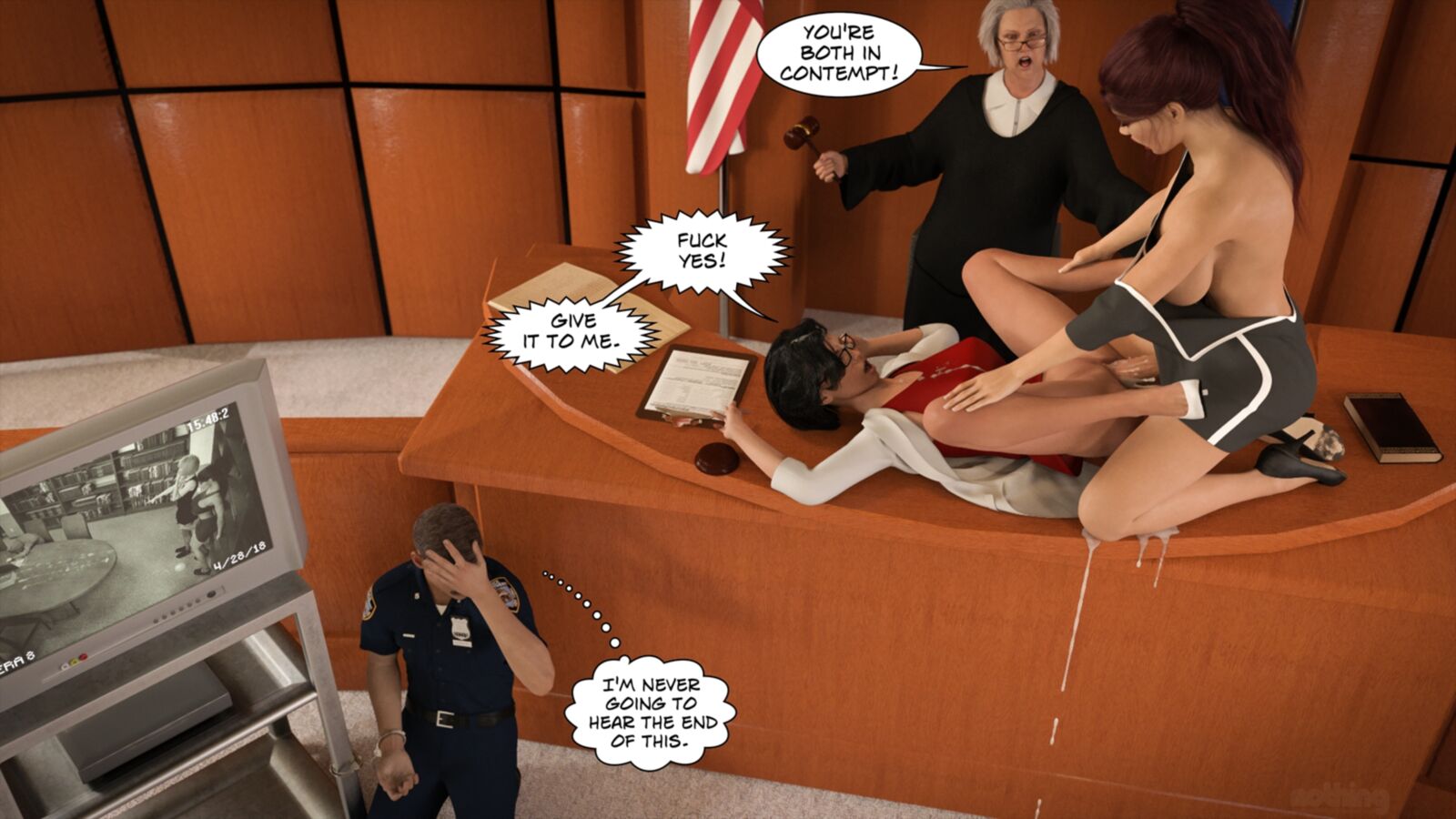 -Pent Up
Author: NothingMore3D
Website Publisher: Affect3dstore
Distribution type: COMIX
Genre: 3DCG, Ahegao, Big Ass, Big Breasts, Uniform, Creampie, Cumshot, Femdom, Futanari , Glasses, Huge Cock, Lesbian, Masturbation, Oral
Language: English
Page Resolution: 1920×1080, 1920×1920
Number of pages: 294
Format: JPG
Description: The Long Arm of the Law HAS FINALLY CAUGHT UP TO KAT After Her Latest Public Stunt Is Captured On Video. After A Messy Trial Things Don't Turn Out in Kat's Favor. Or do it? Sending A Futanari To a Female Prison Is Just Asking for Trouble!