[331.4 MB] Baaba to Mama to No Choujuku Oyakodon ~ 3 Sedai De No Kateinai Ecchi ~ (Appetite) [Cen] [2019, Adv, Big Breasts, Bukkake, Paizuri, Mature, Blowjob, Harem, Old Lady, Incest] [jap ]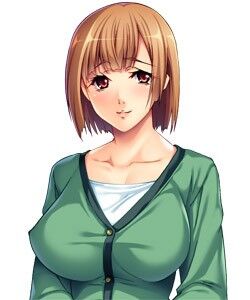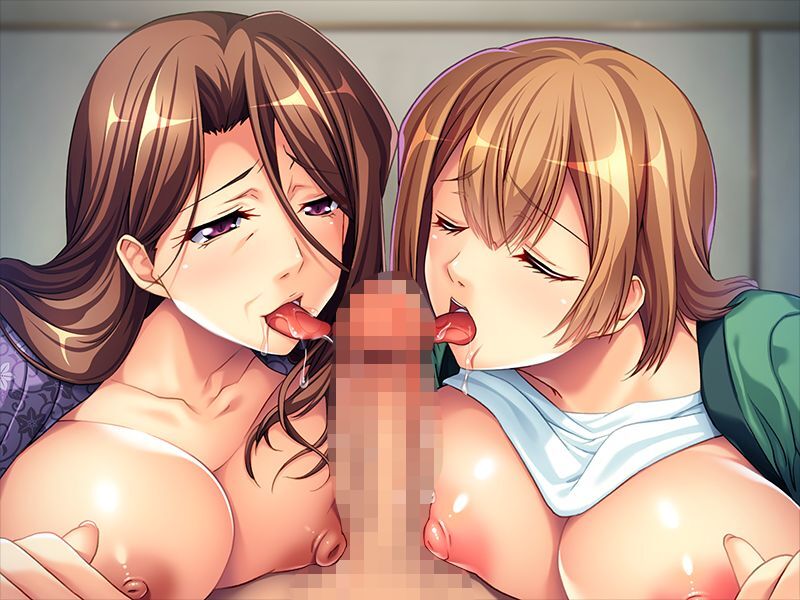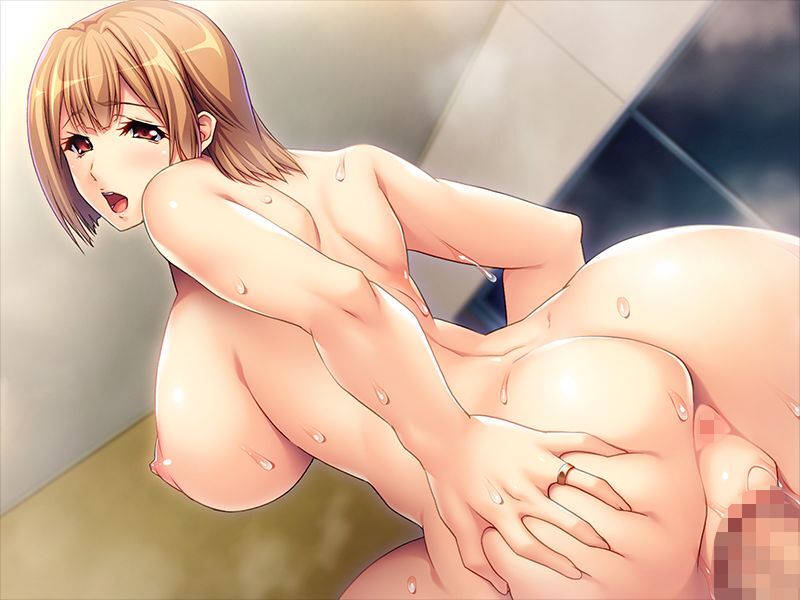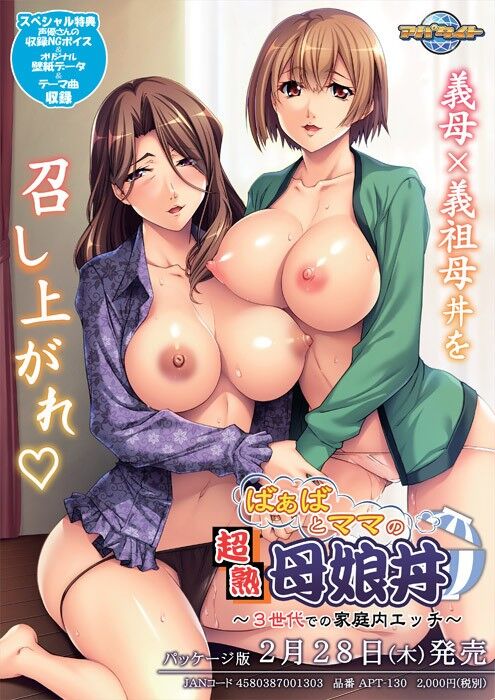 -Baaba to mama to no choujuku oyakodon ~ 3 sedai de no kateinai ecchi ~
ば ぁば と ママ と の 超 熟母 娘丼 娘丼 ~ 3 代代 で の 庭 庭 内 エッチ ~
Super Mature Mother and Grandmother ~ Home Sex in 3 generations ~ – sparing release: 2019
Release Date: 2019/02/28
Genre: Adv, Big Breasts, Bukkake, Paizuri, Mature, Blowjob, Harem, Old Lady, InCest
censorship : Yes Developer / Publisher: Appetite
Platform: PC / Windows
Type of publication: Original (licensed)
Tabletka: Not required
Language of the game (plot): Japanese
Interface Language: Japanese
Voice Language: Japanese system requirements (minimum):
OS: Windows: 7/8/10
More Than CPU: Core 2 Duo
Graphic: 800 * 600
Sound: Wave Sound Source Correspondence (OGG)
DirectX: After 9.0c-Description:
The main character, came to swim to the mother-in-law and the righteous grandmother to the parentskIn the house of his wife.
How will he get along with them?
But not everything is so simple …
The mother-in-law is dismissed while her husband is on a business trip and tries to seduce him in every way …
… Or a widowed grandmother who did not know a man already as 3 years ….
Whether a mischievous relationship with one or another, or with both at the same time ……
So every day full of his day Different unexpected events and debauchery.
Add. Information:
| VNDB | Getchu | Games site | [My distribution]