[339.7 MB] Zero Parallel Fantasy + / Parareru Fantaji 0+ [v1.2] (Sakuru Kame, Circle Turtle) [Cen] [2012, JRPG, Lingerie, Fantasy] [jap]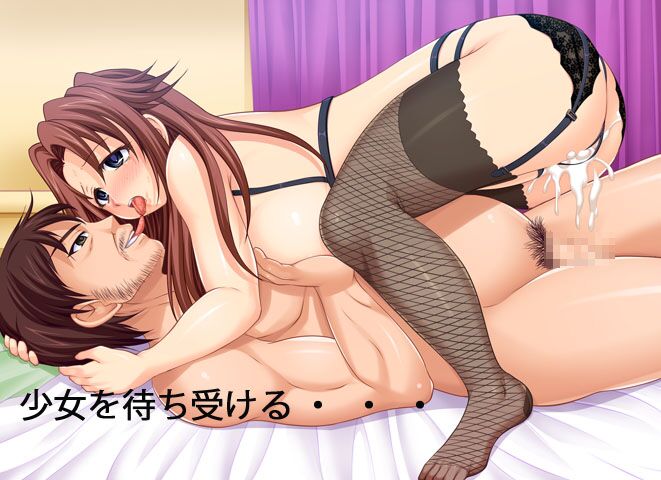 パラレル ファンタジー 0+ / Zero Parallel Fantasy + Production: 2012/01/30
Genre: JRPG, Lingerie, Fantasy
Censorship: There is in the game (Games) Distribution
Developer / Publisher: Sakuru Kame, Circle Turtle (さー くる)
Platform: PC / Windows2000 / WindowsXP / WindowsVista / Windows7
Publication Type: Original (licensed)
Tabletka: Not required
Version: V1.2
Language of the game: Japanese
Interface Language: Japanese
Language Voice: Japanese-minimum System Requirements:
:: CPU Intel (R) Pentium (R) III1.0GHz :: Ram 256MB :: HDD 100MB :: RPG Maker XP ::
–
Description:
Recommended for You.
· Depending on the Chosen Hero Beautiful Girl, Who Like The Story You Go Through A H.
· H is your you Favorite Person Clothes.
More TOPLESS MOE • The Bottom-less
· HAS ProstitutioN Element.
Yes i · a Teacher Is My Wife!
• The Killing Yurisa Moe WHO ○!
■ Hero, The Girl Begins An Adventure for Some Purpose.
H Occurs in Many Places Of Events.
Her Chastity Is Played?
■ There IS No Game Over Basically
Please Pounding Lost.
■ The Story Will Show You The True from the Second Half. Falling
APPEARANCE OF THE GIRL ALSO.
■ To Play This Work IS "RPG Maker VX RTP" IS
is Required.