[34.6 MB] [COMIX] Comics Emo Jenny and Christina on vacation. (UTF-8) [RUS, JPG, GIF]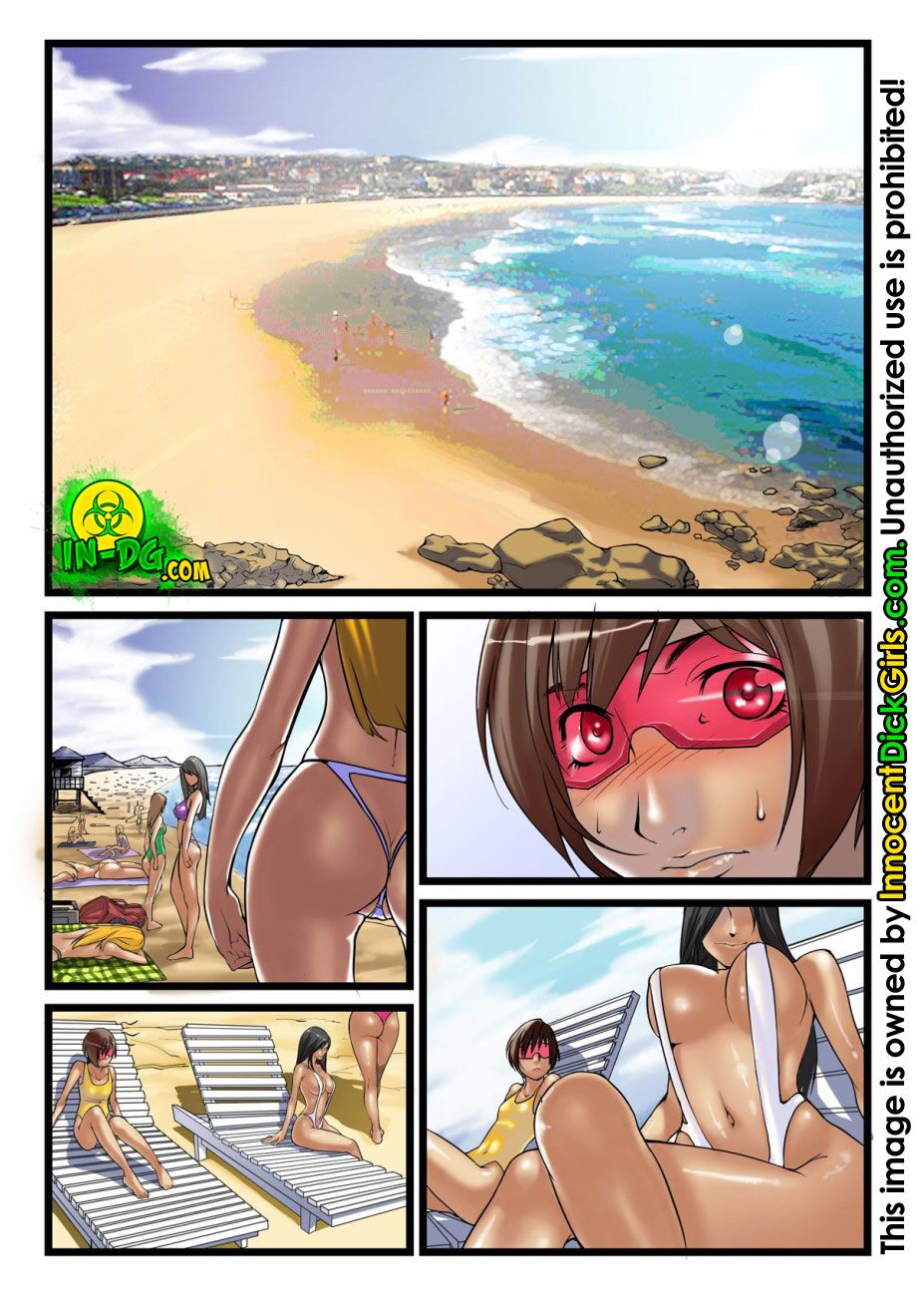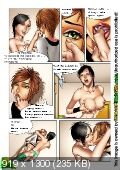 Comics "Emo Jenny" and "Christina on vacation". The first in Russian! (UTF-8)
Distribution type: COMIX
Format: JPG GIF
Language: Russian
Topic (Genre): Erotic or even elegant porn.
Number of pages: 19 and 15, respectively.
Resolution 919×1300
Description: Comics from the selection with http://pornolab.net/forum/viewtopic.php?t=1017435
(innocent Dick Girls from the site in-dg.com.)
In the distribution there are surprises. To see them, you need to open pictures with .gif in any Internet browser.
Everything is done in free GIMP (Linux) there is a version of the program for Windows.
Who is interested in how to do – just wipe the English eraser. and enter rus. Translation.
Free translation, here – http://translate.google.ru/translate_t#[123 Machine translation (continuation of the story) Here – http: // Pornolab.NET / FORUM / viewtopic.php? T = 1067686
To preempt the comic pictures, press the cross!