[344.7 MB] [Collection] Monotool Games (Monotool) [Cen] [2013-2017, Action, SLG, Animation, Utility Tool, Fantasy, BDSM, Neko, Cumshot, Blowjob, Touching, Group, Bukkake, X-Ray, Tentacles , Dot / pixel] [jap]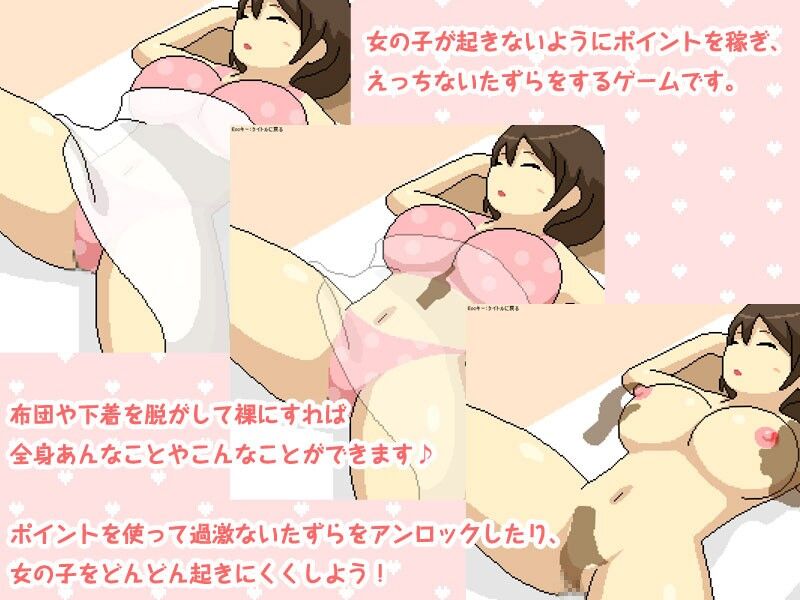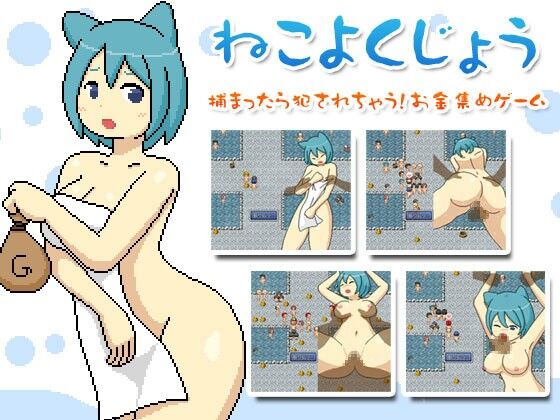 ねこ よく じょう / Neko Yokuji ~ Yo-Release Date: 2017/06/03
Genre: Action, Dot / Pixel, Internal Cumshot / Creampie, Orgy / Group, Rape, Nekomimi / Neko, X-ray
censorship : Yes
Developer / Publisher: MonoTool (もの)
Platform: PC / WindowsVista / Windows7 / Windows8 / Windows10
Publication Type: Original (licensed)
Tabletka: Not required
Game Language: Japanese
Interface Language: Japanese
Voice Language: Japanese-minimum System Requirements:
:: HDD 200MB :: RPG VX ACE RTP :: – Description:
IT IS A GAME THAT COLLECTS Money In A Bathhouse.
Male Guests in a Bathhouse Will Get Caught WHEN GET CAUGHT.
With the Collected Money You Can Unlock New Male Customers and Little Events.
There Is Not A Particularly Deep Story. [ 123] There IS No Game Over.