[35.3 MB] [COMIX] LUST UNLEASHED: Princess (theredude3dx, affect3d.com) [3DCG, ANAL, BIG BREASTS, CREAMPIE, FUTANARI, HUGE COCK, FISTING] [jpg]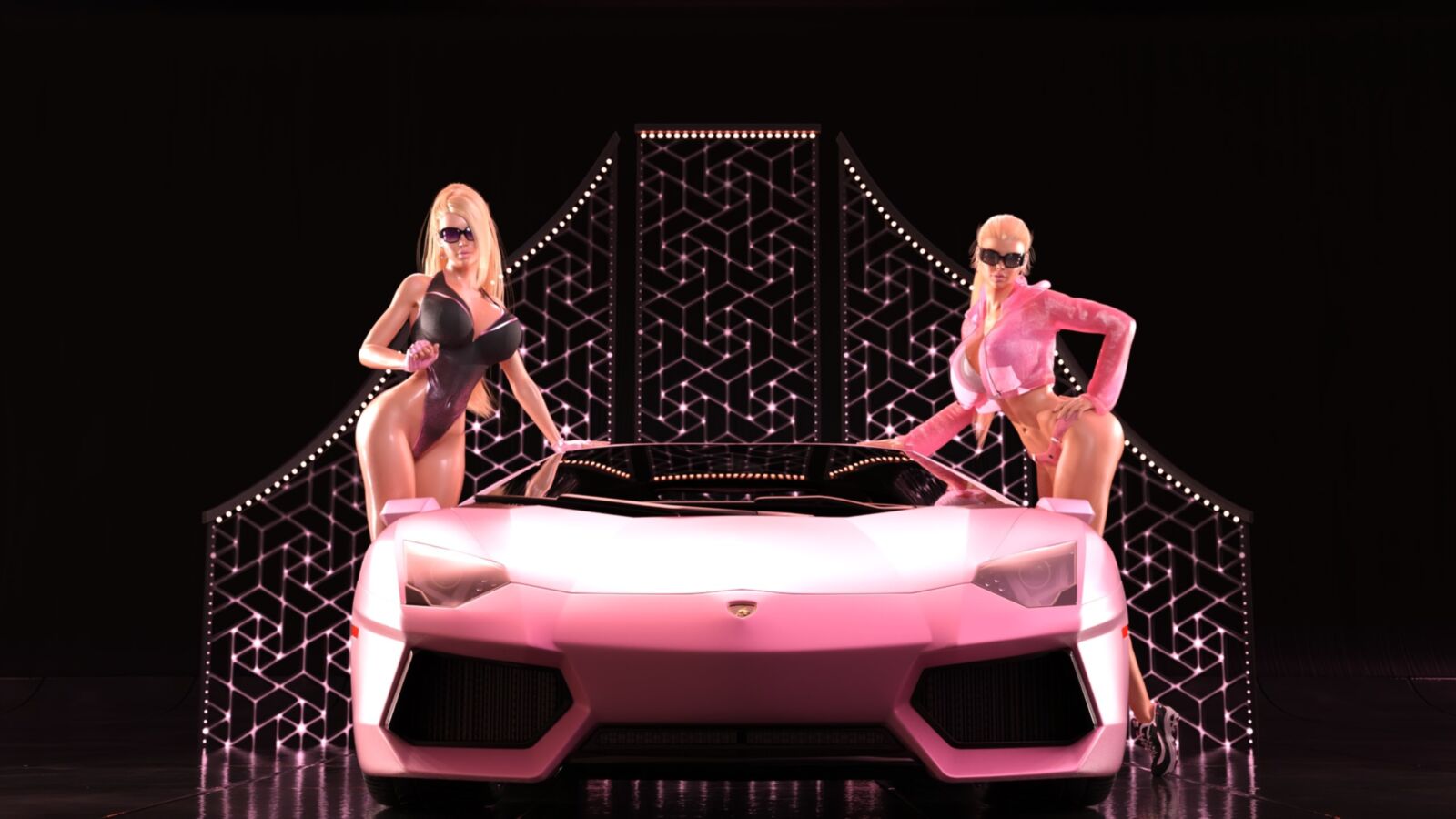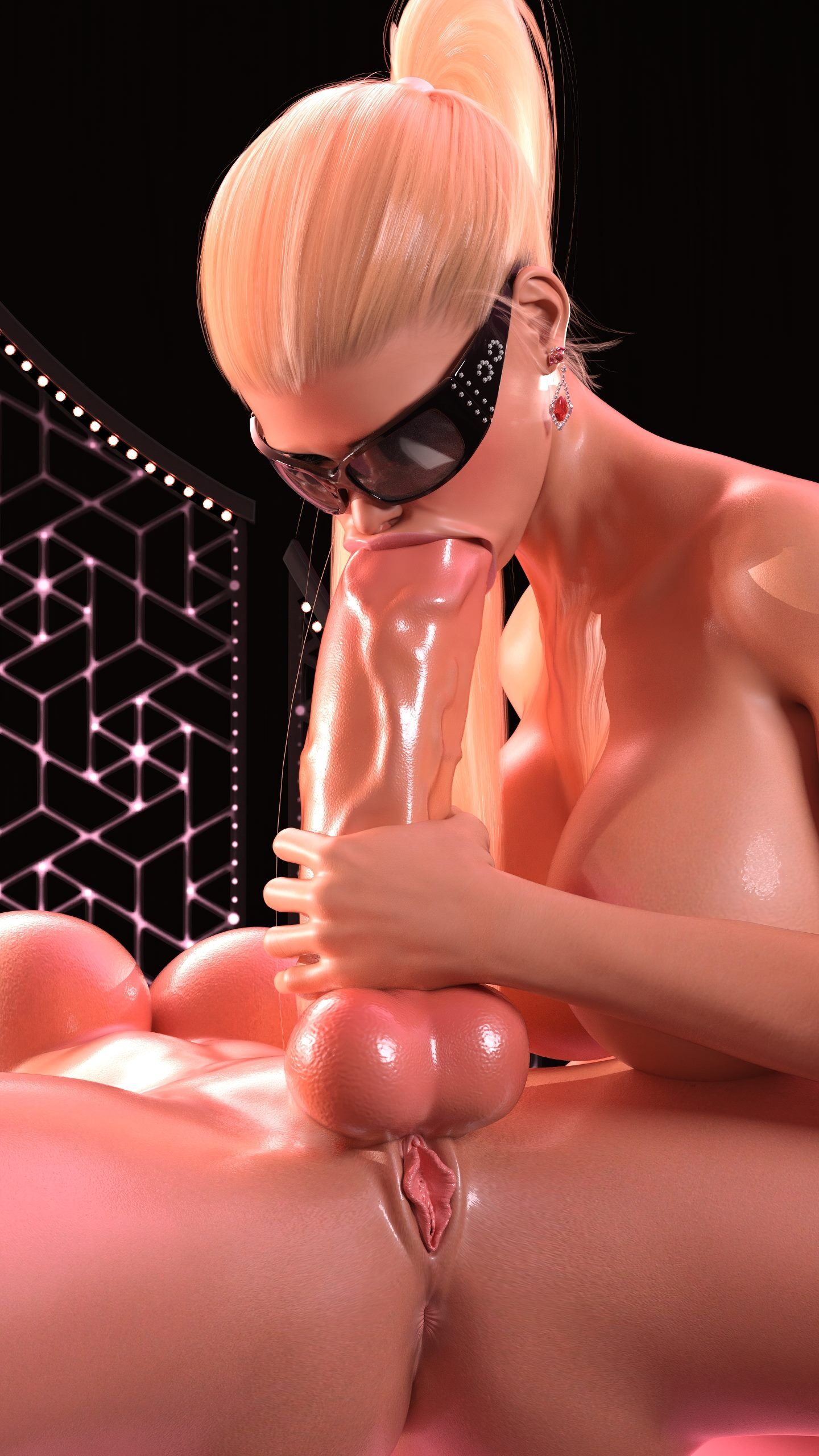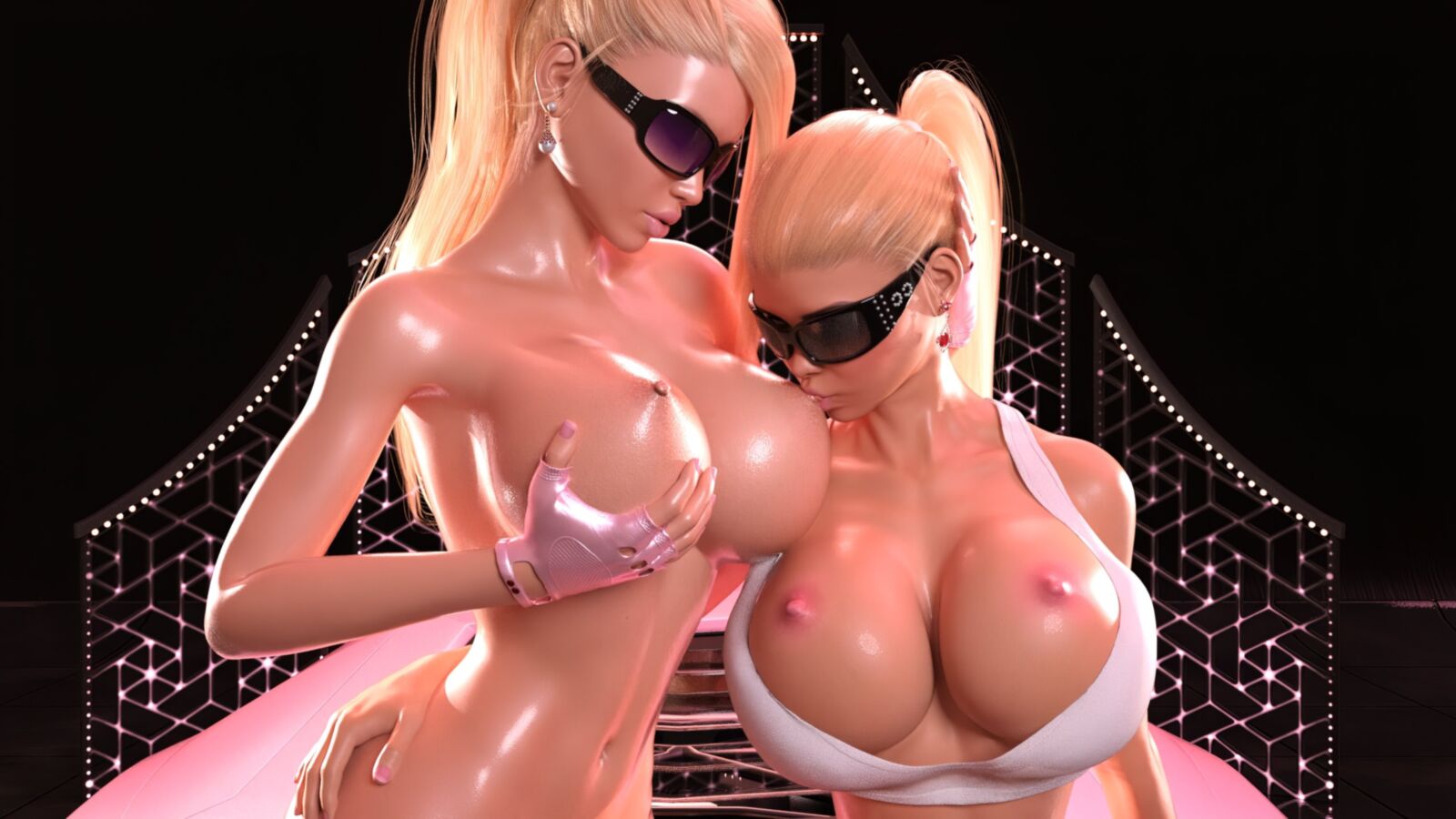 -Lust Unleashed: Princess
Author: Theredude3DX
Publisher Website: affect3d.com
Distribution type: COMIX
Genre: 3DCG, Anal, Big Breasts, Creampie, Futanari, Huge Cock, Fisting
Language: Unknown / Other
Page Resolution: 2560×1440
Number of pages: 97
Format: JPG
Description: Breanna Marshall's a Spoiled Brat Raised in High Society, Posing For a Bare-All Photoshoot. With the HER IS KAYLA CARTER, DICKGIRL PIONEER READY TO PUT HER COCK TO THE TEST IN A PUBLIC DISPLAY OF CARNAL DESIRE. Breanna bends Over Her Sportscar AS She Takes It in All Holes, Ending WITH AN Explosive Cumshot Final!