[357.2 MB] YUKE YUKE AKU NO MONMUSU GUNDAN! ~ Kaijin Musume Ni Shibori Torareru Ecchi De Kakoku Na Sekai Seifuku Daisakusen ~ (Appetite) [Cen] [2017, Adv, Big Tits, Blowjob, Futanari, Group Sex, Handjob, Monster Girl] [jap]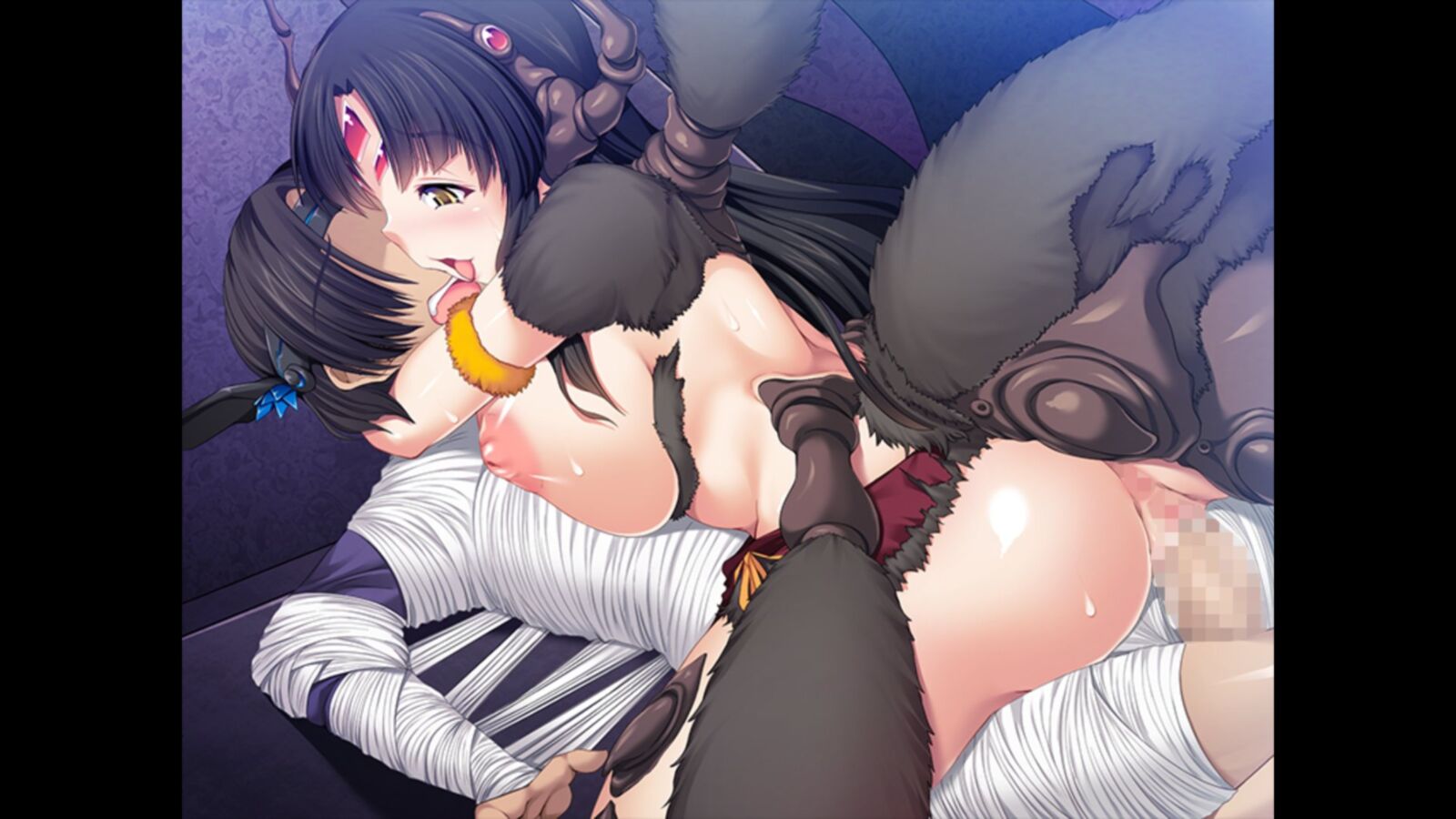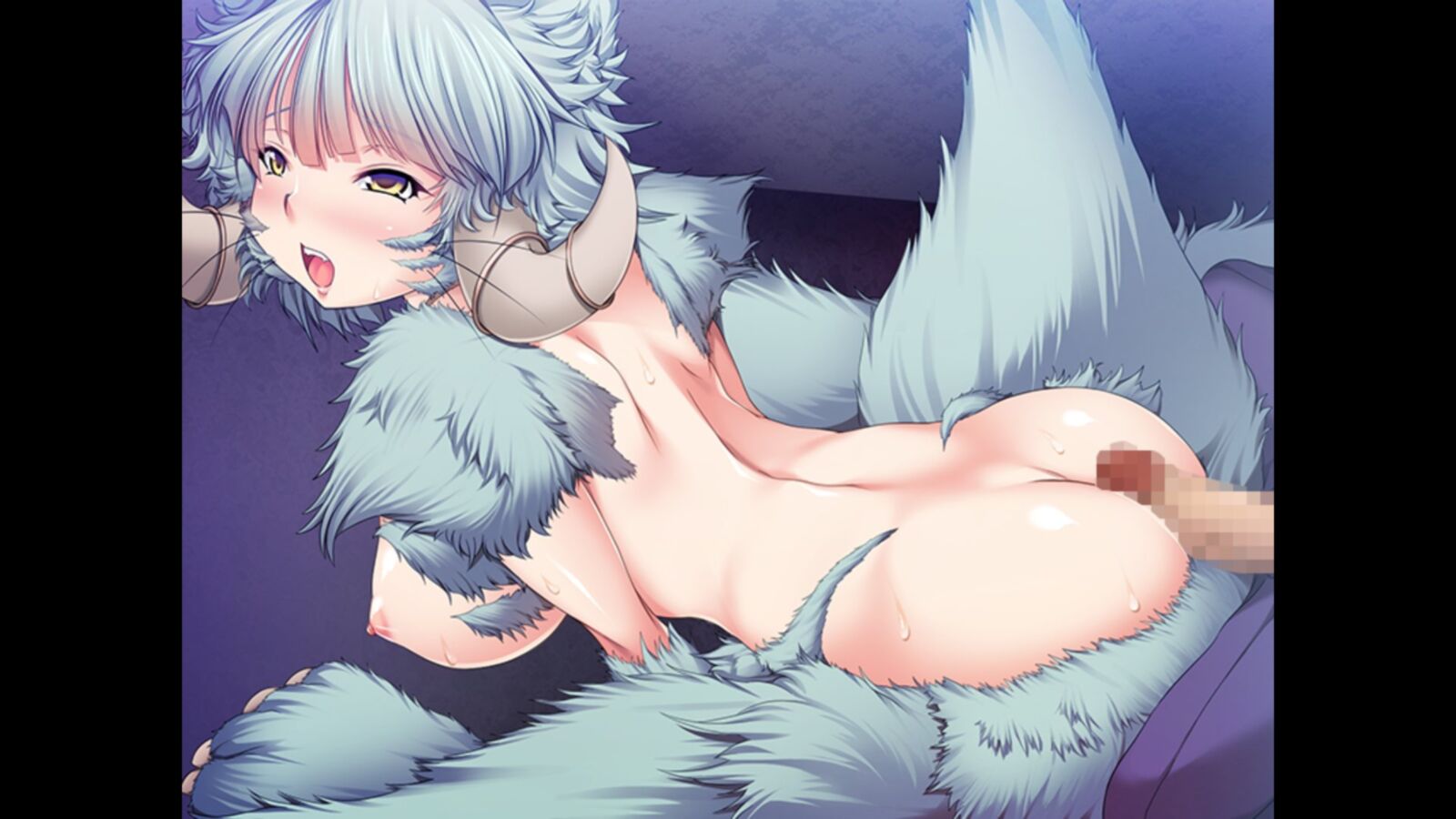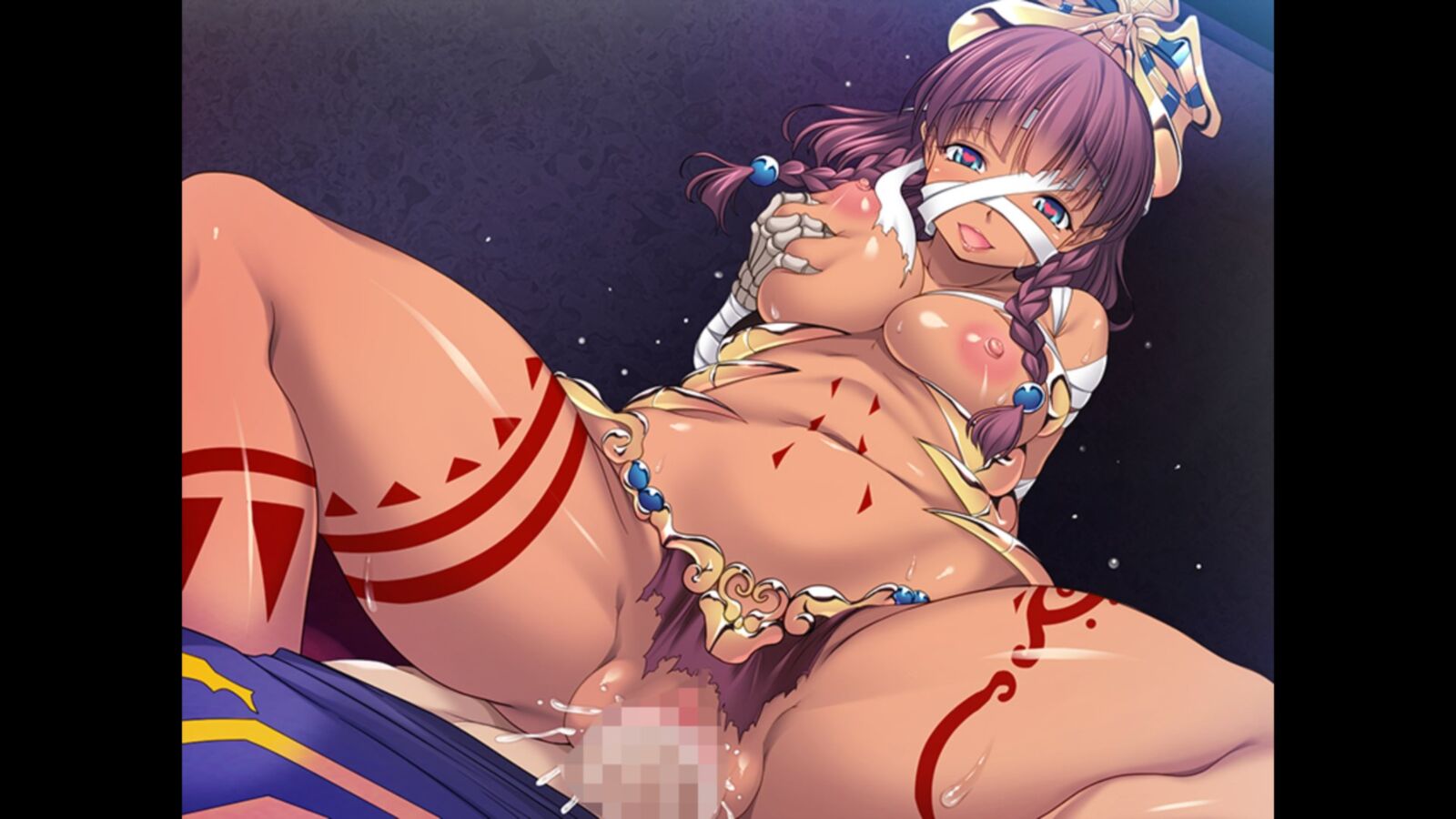 YUKE YUKE AKU NO MONMUSU GUNDAN! ~ Kaijin Musume Ni Shibori Torareru Ecchi De Kakoku Na Sekai Seifuku Daisakusen ~ / ゆけゆけ 悪 の モン むす むす 軍団 ~ ~ ~ 怪 怪 娘 に 搾り取ら れる えっち で 過酷 な な 界性 大 大 作戦 ~
Year of release: 2017
Date Release: 2017/12/01
Genre: Adv, Big Tits, Blowjob, Futanari, Group Sex, Handjob, Monster Girl
Censorship: Yes
Developer / Publisher: Appetite
Platform: PC / Windows
Publication Type: Pirate (Unofficial)
Tabletka: Not required
Language of the game (plot): Japanese
Interface Language: Japanese
Summer Language: Japanese
System Requirements ( Minimum): OS: Windows XP / VISTA / 7/8/10; HDD 400MB
Description (Google Zero):
He "Major Zero" IS An Evil Executive!
With Command Authority, Command Each Female Executive Monster to Defeat Allies of Justice and Achieve World Domination!
… IT WAS SUPPOSED TO BE, But The
Justice Heroes
They Deal with Are The Nasty Guys Who Have No Choice But to Wine, And The Come Back Every Time.
Such Girls Ask Him For Sex, Sometimes with
EIGHT
HITS, and sometimes with a really comforting way of spoiling and playing with them!
"Major Zero," Who is Weak and Good, But Has No Pattern and IS An Evil Executive, Has No Strong Basic Abilities, So The Are Left Alone!
In this Way, The Important World Domination Their Mental Care As a Support for It Begins!