[359.7 MB] Otoko No Ko Gakuen! ~ 3NIN NO OTOKO No Ko-Tachi to No Unmei No Deai, Soshite Boku-Tachi Wa (Otoko No Ko Soft) [2013, Adv, Anal, Blowjob, Footjob, Small Tits, Trap] [jap]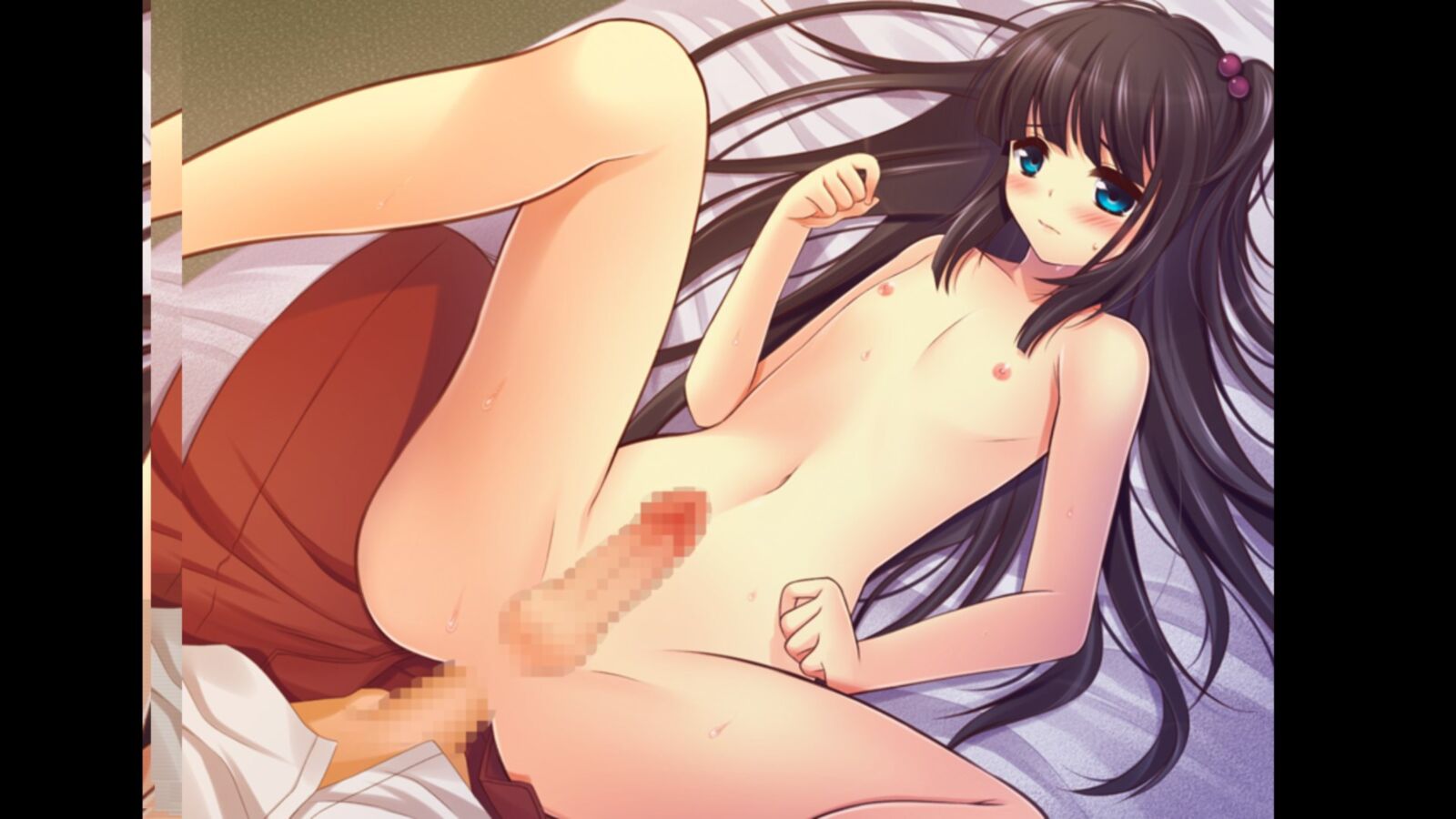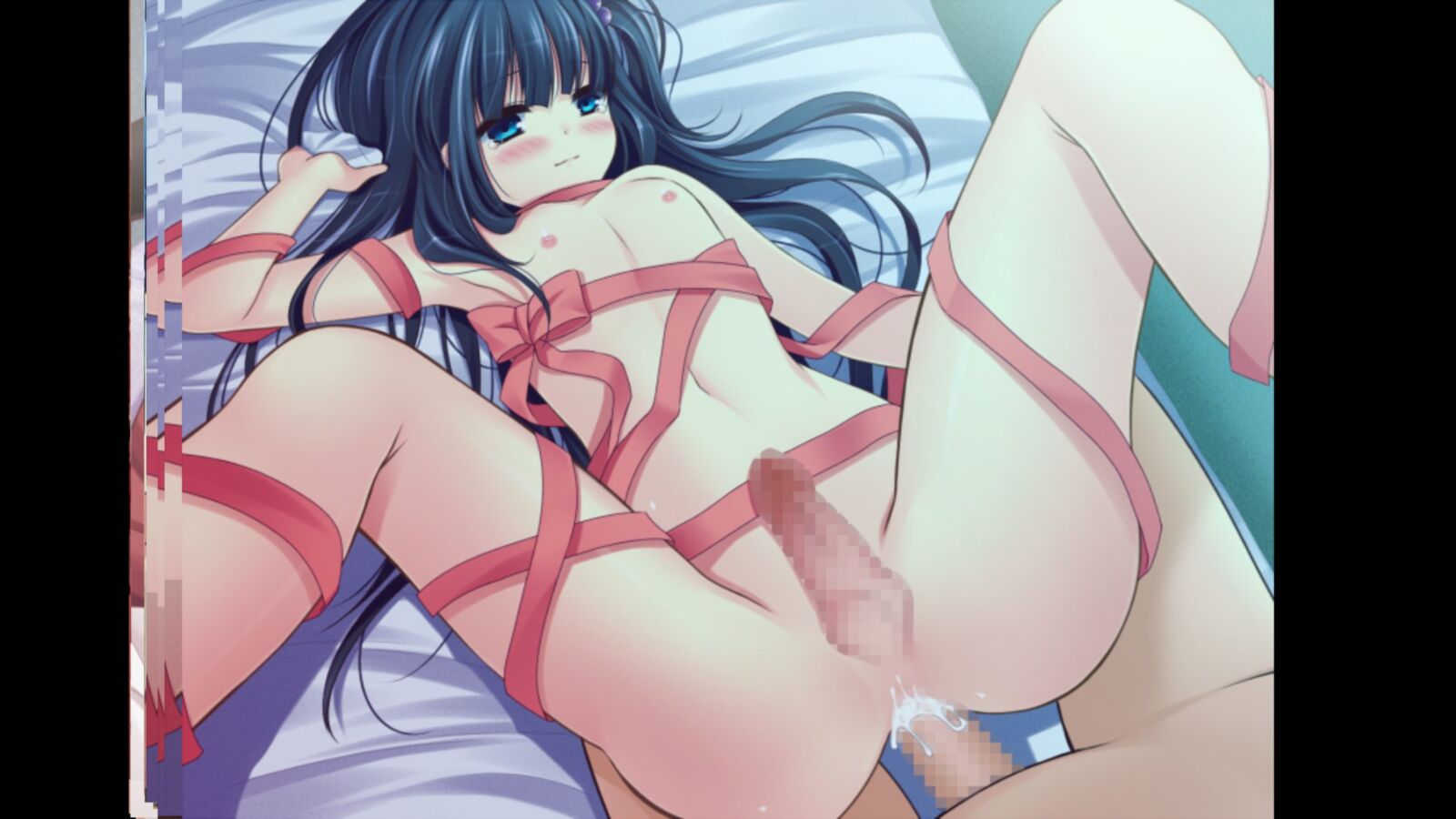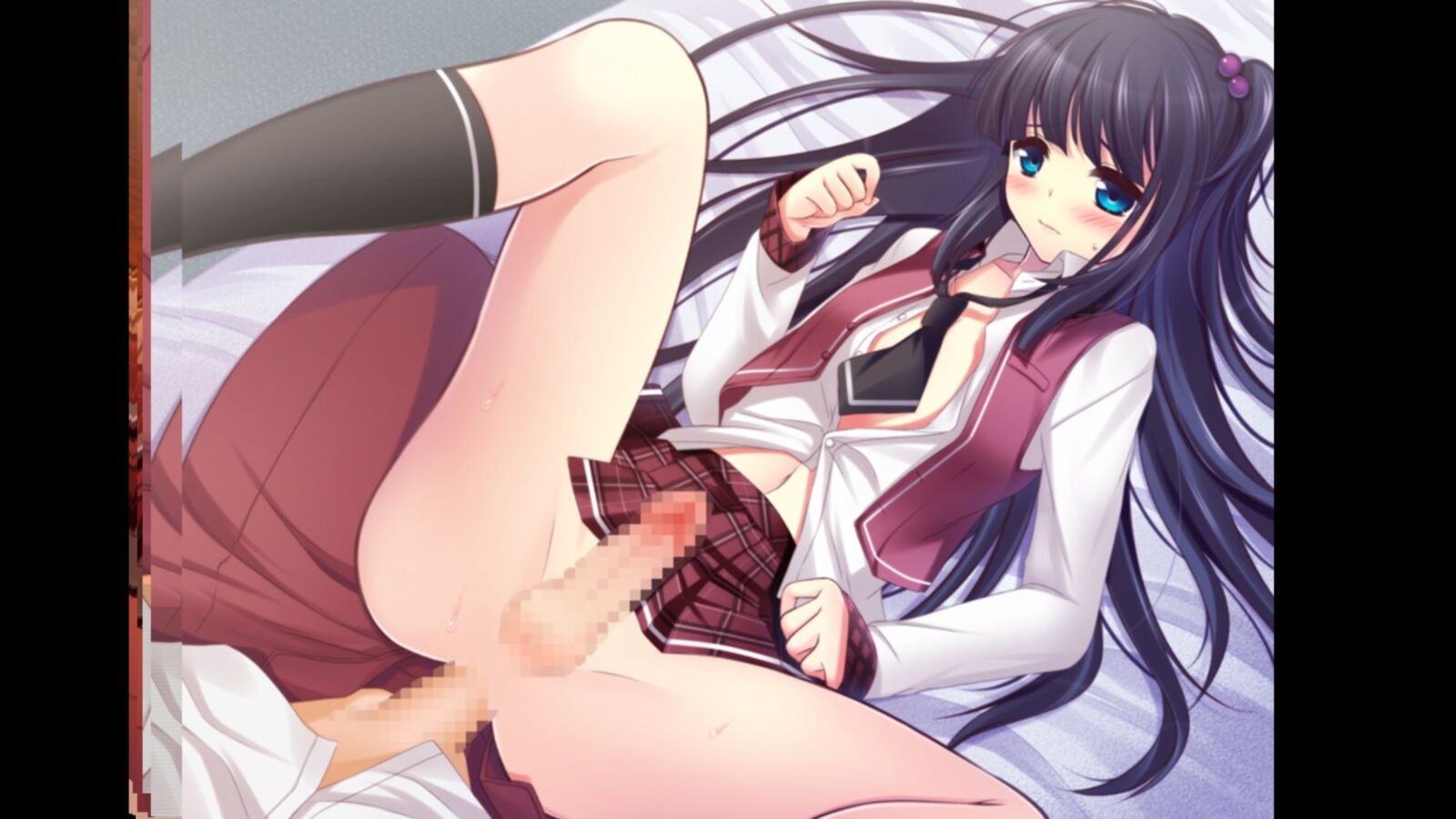 Otoko No Ko Gakuen! ~ 3NIN NO OTOKO NO KO-TACHI TO NO UNMEI NO DEAI, SOSHITE BOKU-TACHI WA / 男 の 娘学園っ! ~ 3 人 の 男 の 娘 達 と の の 運命 の 出会い 出会い そして 僕達 は 恋 に 落ちる 落ちる ~ ~ ~
Year of release: 2013
Release Date: 2013/08/12
Genre: Adv, Anal, Blowjob , Footjob, Small Tits, Trap
Censorship: Yes
Developer / Publisher: Otoko No Ko Soft
Platform: PC / Windows
Type of publication: pirate (unofficial)
Tabletka: Not required
Language of the game (plot): Japanese
Interface Language: Japanese
Voice Language: Japanese
System Requirements (Minimum): OS: Windows XP / VISTA / 7/8/10; HDD 400MB
Description: My Name is Yoshimasa. I'm An Ordinary Student.
One Day My Parents Moved, Forcing Me to Attend Another School.
IT WAS A Private Academy. The School Distinguished Between Three Genders: Boy, Girl and Transvestite.
I WASNT FRIENDLESS FOR LONG. A Classmate Named Koyomi Talked to Me.
Then I Met The Class President Kaoru, And Yuuki, An Underclassman from PE.
All of US Were Just Discovering Our Sexuality!