[360.9 MB] Futa × Mon ~ Haeteru Watashi to Mamonokko-Tachi No Konzen Ecchi ~ (Appetite) [Cen] [2015, Adv, Big Tits, Blowjob, Futanari, Group Sex, Monster Girl, Tentacles, TitsJob] [jap]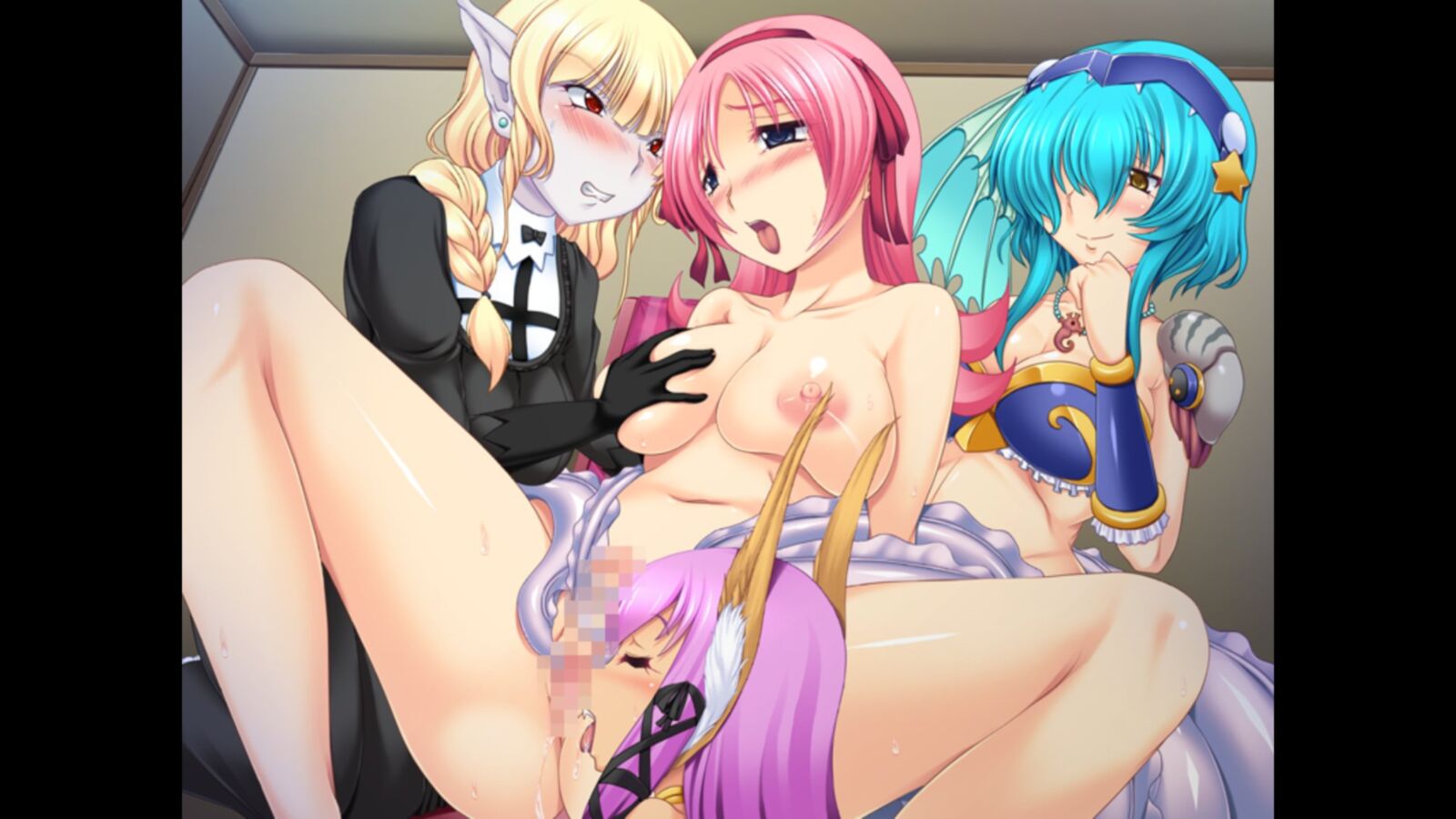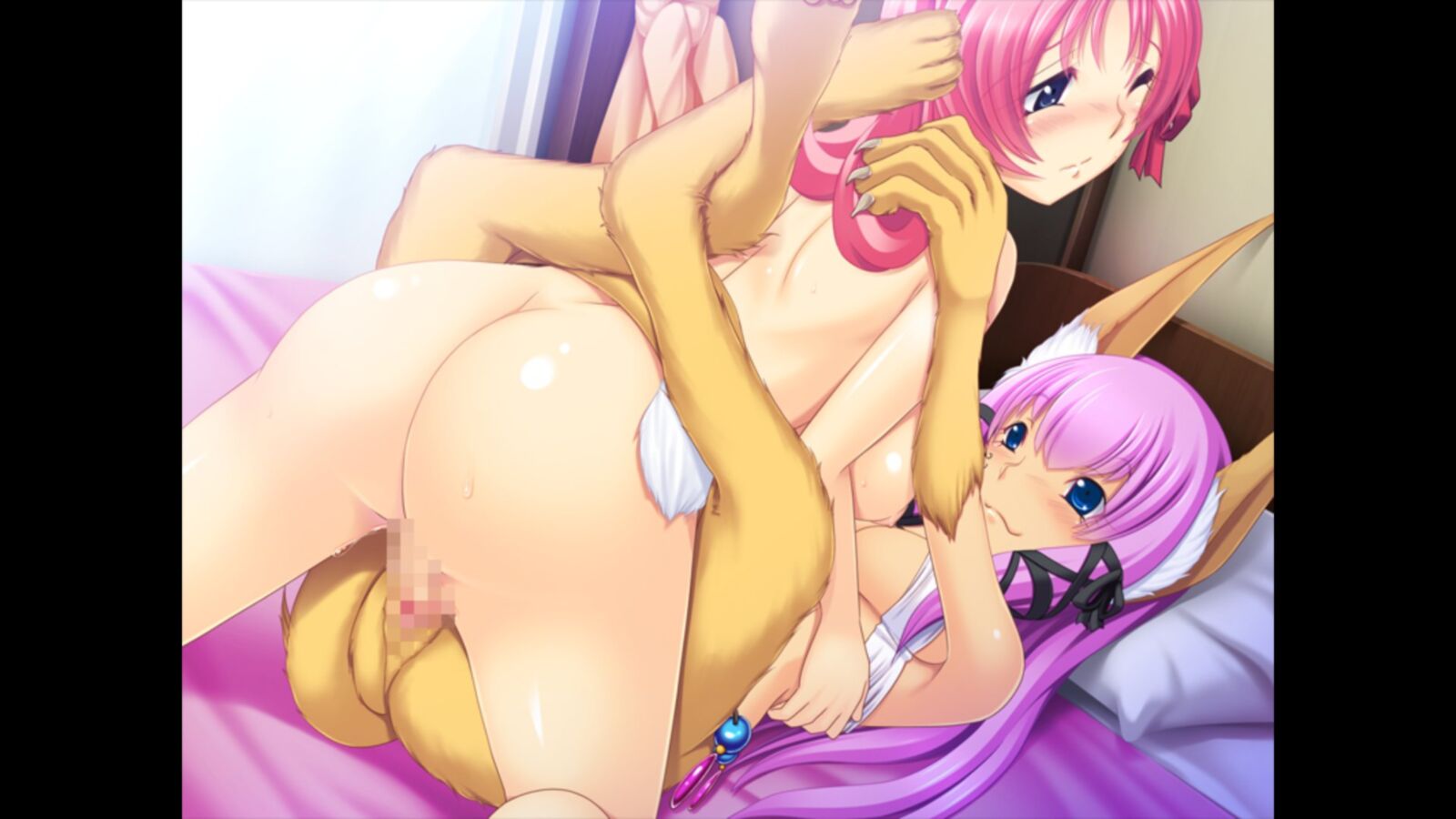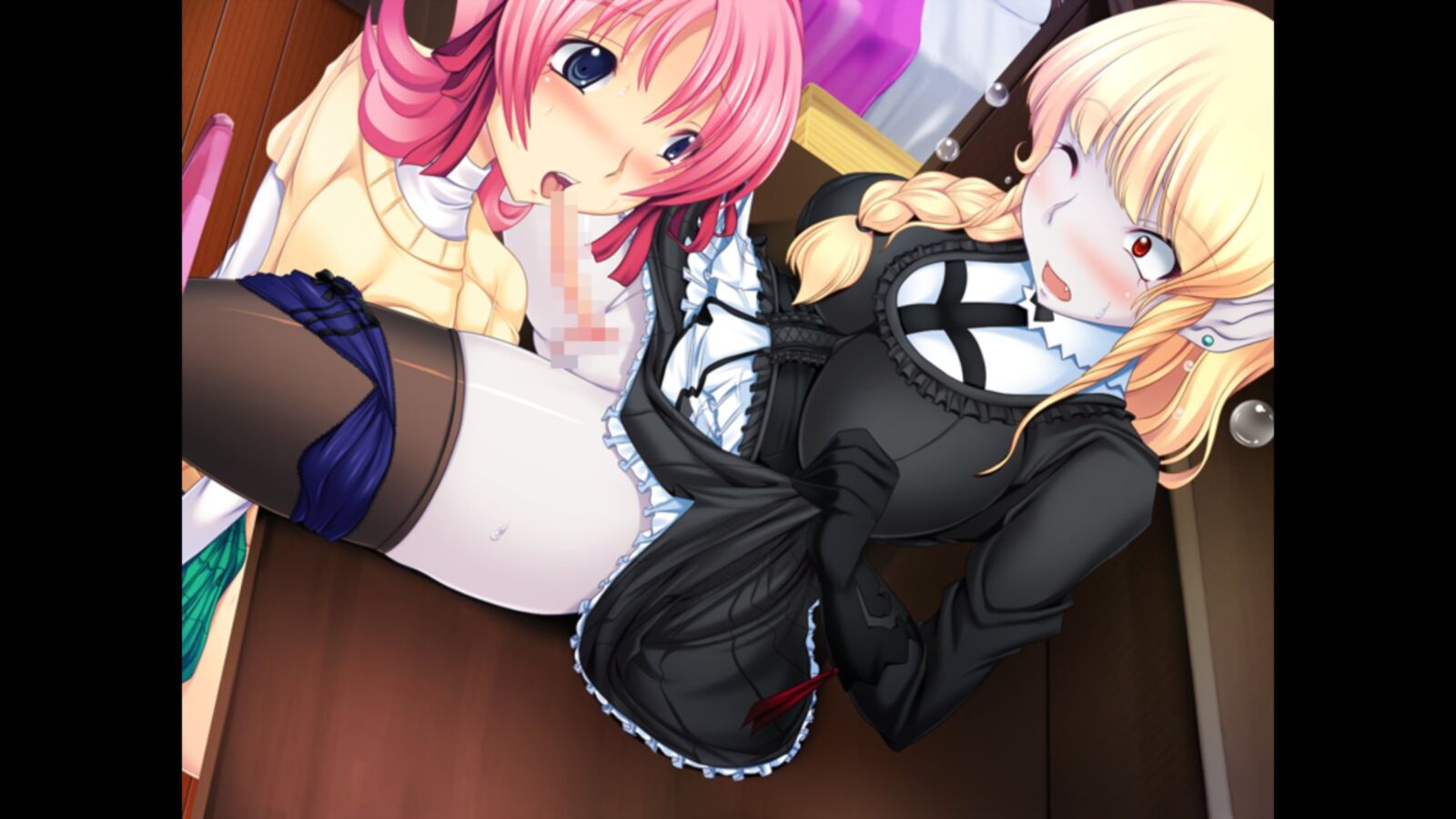 Futa × Mon ~ Haeteru Watashi to Mamonokko-Tachi No Konzen Ecchi ~ / ふた × モン ~ え え え え てる 私 と 魔物 っ 娘 たち の 婚前 エッチ ~ ~
Year of release: 2015
Release Date: 2015/02/20 [ 123] Genre: Adv, Big Tits, Blowjob, Futanari, Group Sex, Monster Girl, Tentacles, TitsJob
Censorship: Yes
Developer / Publisher: Appetite
Platform: PC / Windows
Publication Type: Pirate (unofficial)
Tabletka: Not required
Language of the game (plot): Japanese
Interface language: Japanese
Voice Language: Japanese
System Requirements (Minimum): OS: Windows XP / Vista / 7/8/10; HDD 400MB
Description (Google): "HYA AH AH AH AH AAAAA MY GOD? DO, What!? Mosquitoes, Thunder!?"
"Kurohai Mami" Schoolgirl Attending The School of Princess System. Now Living Alone In The Dormitory.
Consecutive Holidays Before One Day, A Girl THat Was Suddenly To Chinmyo A Drased Appear With Lightning –
!! "HA 'Crawling Crawling'll Finally Found, by Makai Treasure Concubine Is Great Satan Satano-Demonia!
Exist In The Makai He Is The Demon King Among The Demon
Kings Who Controls The Many Demon Kings and-You Are your mother! "" … Um, Uh? The Demon World Or The Demon King, That Kind of Thing Is Only In The Story, Right? "
What Are You Saying. The Secret Hidden In Your Crotch, That's The Best Proof of Being A Concubine's Daughter!? "
" HUH!? How Do You Know!? "
(I Have't Told Anyone About This Secret …!)
" IT's Not a Proof of Someone Who Draws The Blood of the Great Demon King
. Mirror? "
" I'll Take Your Concubine Candidate Tonight! Keep That Hand Mirror At Home Until Thatn! GoodBye! "
… IT's Gone! ?? Did You Hide Somewhere in the Moment? No, But Where …
no way … really …? Makai, Daimaou, Daughter, Spouse Candidate …
…… EH, Yeah Yeah ……! ??