[366.6 MB] Jinni's Adventure [INPROGRESS, 0.2] (BEST MULT CLUB) [UNCEN] [2016, Adventure, Big Tits, All Sex, Parody, BlowJob] [ENG, RUS]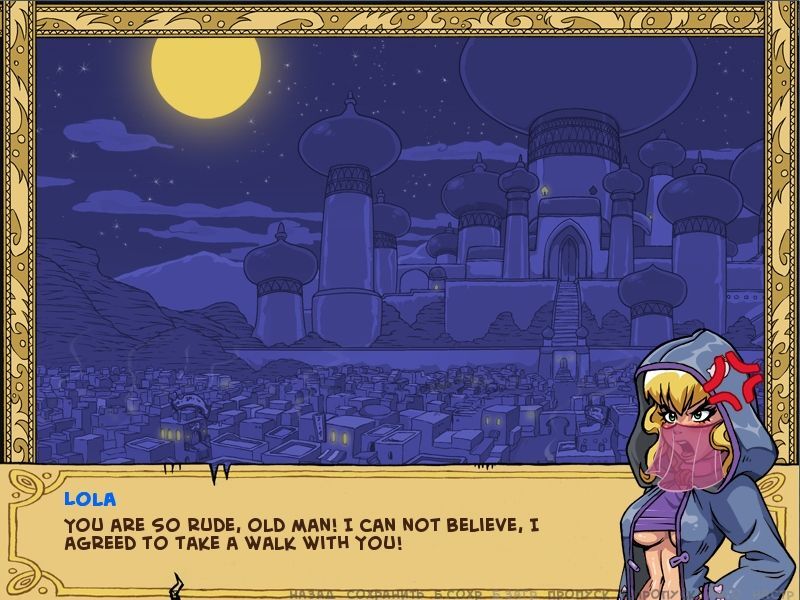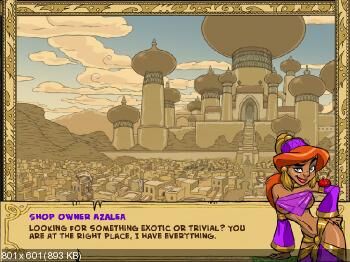 Jinni's Adventure / Jinny Adventures
Year of release: 2016
Genre: Adventure, Big Tits, All Sex, Parody, Blowjob
Censorship: None
Developer / Publisher: Best Mult Club
Platform: PC / Windows
Publication Type: In Development
Tabletka: Not required
Version: 0.2
Language of the game: English, Russian
Interface language: English, Russian
System requirements (minimum):
OS Windows :: Ram: 64 MB :: VRAM: 128MB :: HDD: ~ 150.-Description: In this Exciting Game for Adults You Will Find An Unusual Journey, The Hero of Which Is a Terrrific Genie. Our Hero Decides to Go Back in Time to Change The Fate of Agrabah. On the Will Genie Will Have to Pass Through The Sea of ​​Sex, DebauChery and A Lot of Unusual Surprises.